When it comes to website promotion, 
Modal popup 
and 
Lightbox popup 
are something we meet very commonly, among the popup types.
This may be a little confusing to find what their purposes are and which of those could be the best suit exactly for your case.
What are modals? And what are lightboxes? What do they have to do with popups?
Let's make a little research of our own and find answers to all these questions! 😉
Modal popup
Modal windows are some kind of a graphical control element inferior to an application's main window. They create a mode that disables the main window, though it still stays visible with the modal window as a child window in front. So the users can't access the main page unless they interact with the modal window. These usually sign-up or login forms in modal windows, which require to be filled to allow access to the site.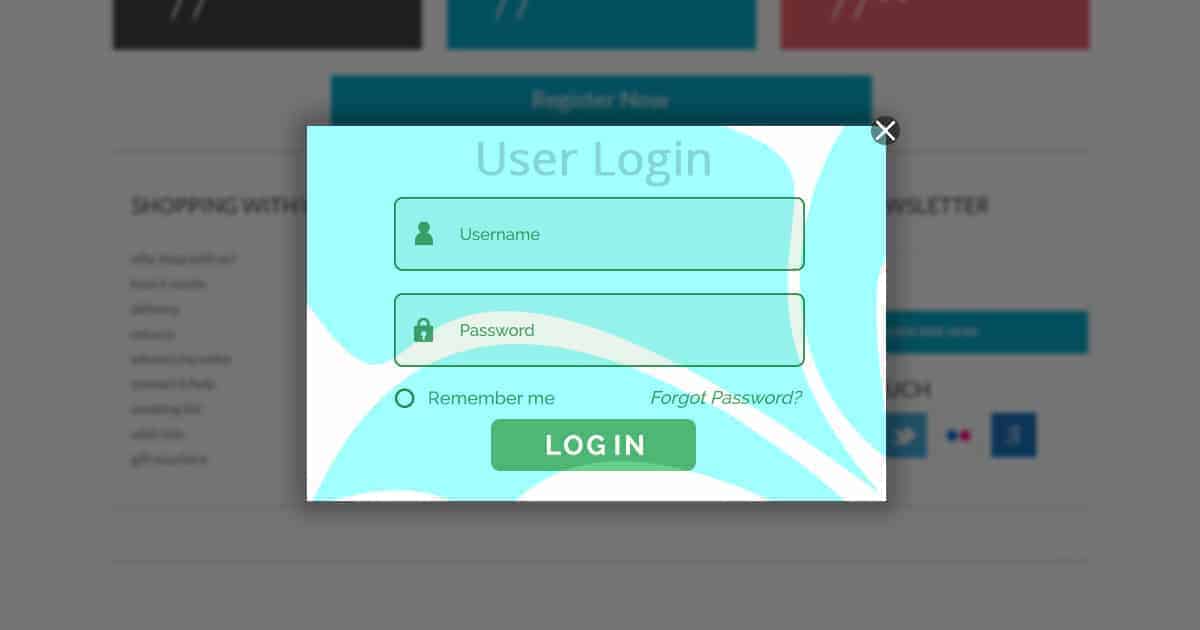 Lightbox popup
Lightboxes are Javascript libraries that display images and videos by filling the screen. They are windows, which appear on the main site screen to display some ads, offers, or video popups, for example.
These are actually great advertising tools, attracting users' attention and making your offers more engaging. Check out this article for some lightbox examples to increase website conversion rates.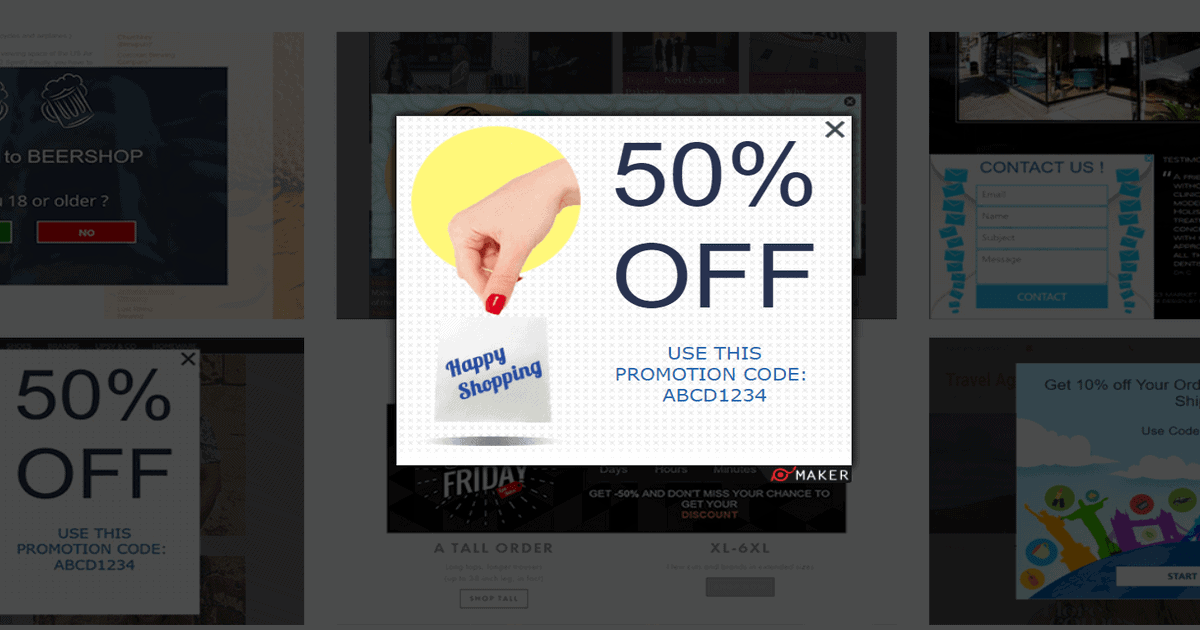 So What's the Difference?
Actually, there's no difference at all between the lightbox popup and the modal popup. 🙂
Both of them are UI components that serve as containers/windows to show on top of a site/page content the users are currently viewing.
The difference between the names of these tools is simply based on the attention they get, the goal they reach, and how the users can interact with them. 
So to be short, the modal popup is mostly for login or registration forms, and the lightboxes are more about the advertising.
Generally, they are all the same popping out windows which make the website more organized, more motivational, and more productive.
In other words, all of these forms and types are included in "popups". 
And the popups, as we all know, can serve any purpose one may imagine. No matter whether this is an advertisement with an image, a welcoming video, a newsletter subscription popup, or a contact form popup – anything is achievable with a good popup tool.
The Perfect Bunch With Popup Maker
Modals, Lightboxes, Popups, all these window types are available and easily achievable with just one smart tool, Popup Maker. 
One can easily have a beautifully constructed popup fitting just their specific needs and uses. Any type of popup is available with Popup Maker. 
Need a Contact form? Get it with Popup Maker! Need more customization and design options? It's easy – Popup Maker has it all! 🙂
This easiness of usage and customization options are referring to all the popup elements along with the Contact form. Video popup element, Subscription form element, Image popup element, Countdown element, Social sharing, Restriction element, and many more are there to help you in any specific needs you may have for your site.
What's more fascinating is that all of those elements can be collapsed in one popup at the same time!
So you can have an image, an advertising text, a countdown form – all in one popup!
What could be better in a perfect popup marketing campaign?! 
If all of these points were somehow not enough for you, the great variety of Popup Ready-made Templates is here to impress you!
Pick any of the types available, that will fit your needs most, customize the looks to get the perfect one for you, specifically, and, voilà! You're ready to get more sales and conversions on your site! 🙂