Need to increase website conversion rate? Popups are the inordinate marketing tools ever used in online marketing. The most effective way to attract website visitors' attention and reach the desired results. These tiny windows are the best converters of your ideas to access your site visitors and turn them into your customers.
Gating Popups
Gating popups are now one of the most popular types of marketing popups. The term gating popups is quite justified. Popups are kind of gates between the visitor and the website, which limits the access to the site. The difference between gating popups and ordinary popups is that there's no way to escape gating popups, unless you do the action required by the popup. It can be a registration form to be filled in to access the site. It can be a welcoming video popup that a visitor should watch to get a general sense of the website before accessing it. Many more uses are there for such kinds of popups.
But are they good and acceptable for your website's reputation? Won't they just be irritating your site visitors and push them back?
Obviously, there are good and bad points of the usage of popup tools for marketing. 
Let's compare the advantages and disadvantages of gating popups to understand their better use of them.
Advantages
So, the best advantage of gating popups is that you will deliver your message to your site visitors 100%. This way, you can be sure that the users will do the action you require via popups. 
You can gate your website content from the site visitors, by asking them to login/register to access the site. This is, actually, a great way to protect your website from spammers. As a password-protected website owner, you should definitely think about gating popups on your site. This will doubtlessly free you from unneeded headaches of getting dozens of spammers on your site.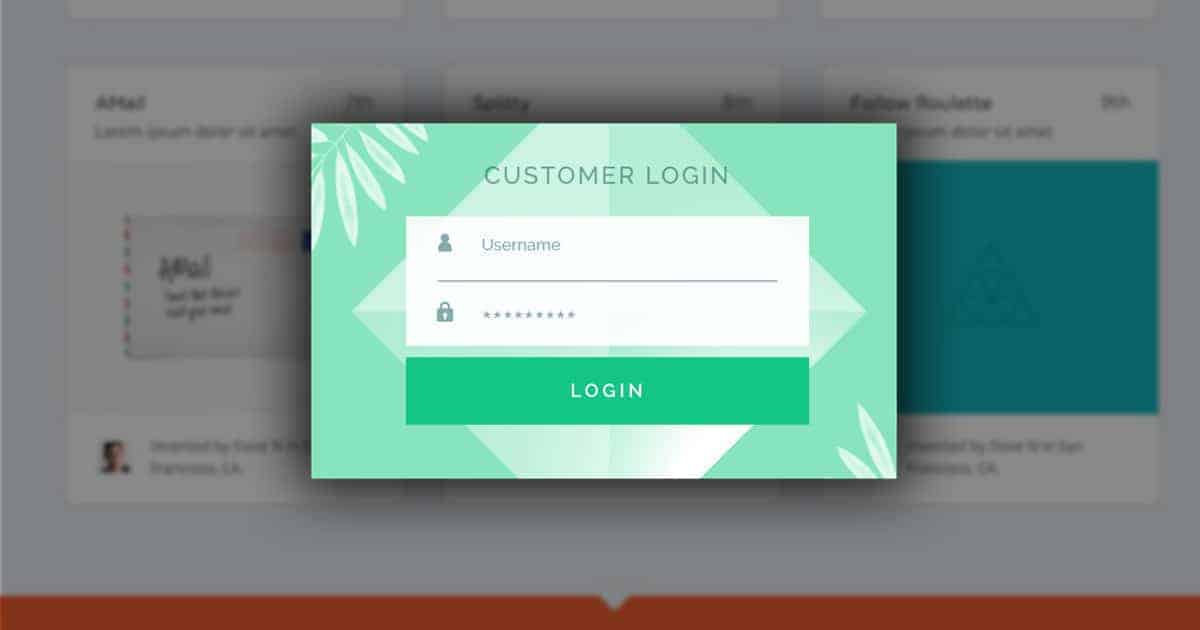 Another perfect usage of gating popups can be a welcoming video popup added on your homepage. So, every time a new visitor lands on your site, they will see your intro video and get a sense of your business.
Why is it important for this type of popup to be like-gating, with no way of closing it until the video finishes? Just because this is mutually good for you and your site visitors. You have the chance to show all your strong sides and tell them about your activities. And the visitor will decide whether he/she wants to spend time on your site or not. 
Of course, we shouldn't forget about making this kind of popup to be shown only once for each visitor, in order not to become annoying and unnecessary. 😉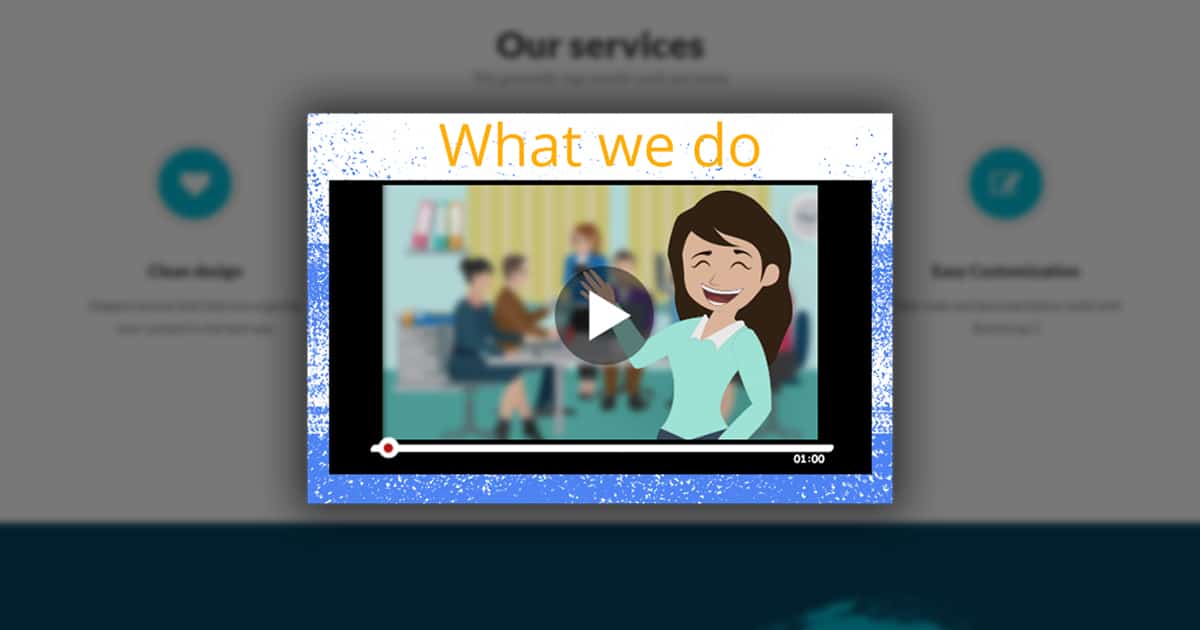 Disadvantages
Gates and restrictions are something always irritating us, human beings. We don't like and banners and gates. This is our nature. 🙂
The same, and maybe even more can be said about gating popups, which can be extremely irritating, especially when used incorrectly.
We all get the point of protecting the website content with registration/login form popups. Or the intro video popups that can both, increase your website rank and be justified by your site guests. 
But when site owners add gating popups for newsletter subscriptions, this can't but get on users' nerves. 
This is totally natural to having bad feedback from your site visitors because you can't just make your site visitors subscribe to your newsletter restricting their access to your site unless they submit your subscription popup. This is simply ridiculous. 🙂
This will not only have bad effects on your subscription numbers but also decrease the number of your website visitors at all.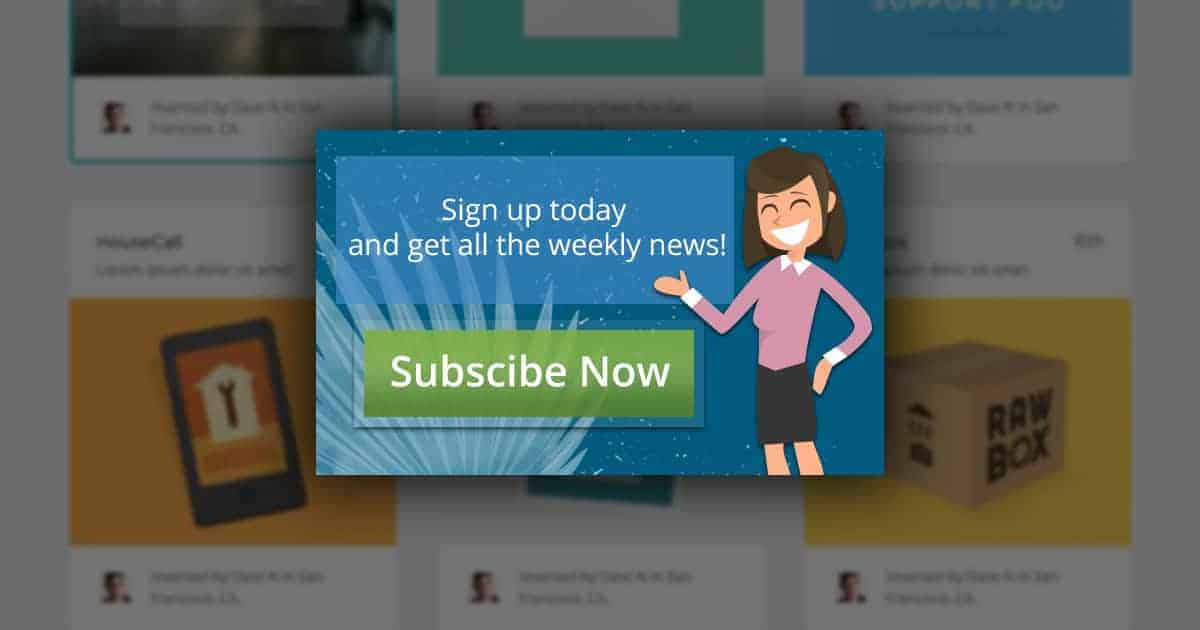 Conclusion
We can surely say that gating popups can be a perfect solution and bring more conversion and profit to your site, but only when they are used cleverly and on point. 
Avoid using unnecessary gating popups on your site and don't get blind in the race of getting more success for your business.
Think twice before making this or that popup gate-like. Care about the interests of your site visitors and your business will boom dozens of times!