Marketing has always involved figuring out the right time and place to connect to customers. In the past, this typically involved newspaper advertisements, or flyers delivered directly to mailboxes. Today, in order to connect to customers, you need to meet them where they spend most of their time: online.
Digital marketing is any kind of marketing performed online, and it has been around in large part since Google burst onto the scene back in the 1990s. The most successful digital campaigns exist across multiple platforms and use a combination of both paid and free channels.
The evolution of digital marketing has brought us so many exciting opportunities that have been born out of the need to keep up with technology.
Now known as "Martech," marketers have more tools than ever before to help brands and customers achieve their goals.
The most important thing in digital marketing is staying up to date, always. There are new digital marketing strategies and techniques for running fruitful digital marketing every day. This is why you should always keep up with the news and promote your business newly every day.
Let's check some very powerful digital marketing strategies that will totally boom your sales! 😉
Provide Live Human Chats 
Live chat support is essential for any website, whether eCommerce or any other type of site. Visitors sometimes have questions when checking in to your website, so this is important to have an opportunity to get in touch.
Live chat is the perfect solution to provide the availability to your customers, at any time they have any inquiries about you. When customers want to know something, they want to be sure they will get their answer right there and right now, from a real human, not a bot.
This is a very important digital marketing strategical part that will assure a concrete number of customers because what they need is availability and assistance when needed.
High-Quality Original Images
Any image you include on your website should be unique, and original and what's more important, it should have a high quality. Low-quality images are like a mole that abuses your website from the inside.
No one takes websites with low-quality images seriously. This is a status indicator that can have a great brunt on your website marketing.
Website content with high-quality images is a lot more attractive for the visitors and can provide you with more flow, due to the quality level. This is a very important point that won't take much effort from you. So just take this seriously and include only high-quality images to attract customers.
Email Re-targeting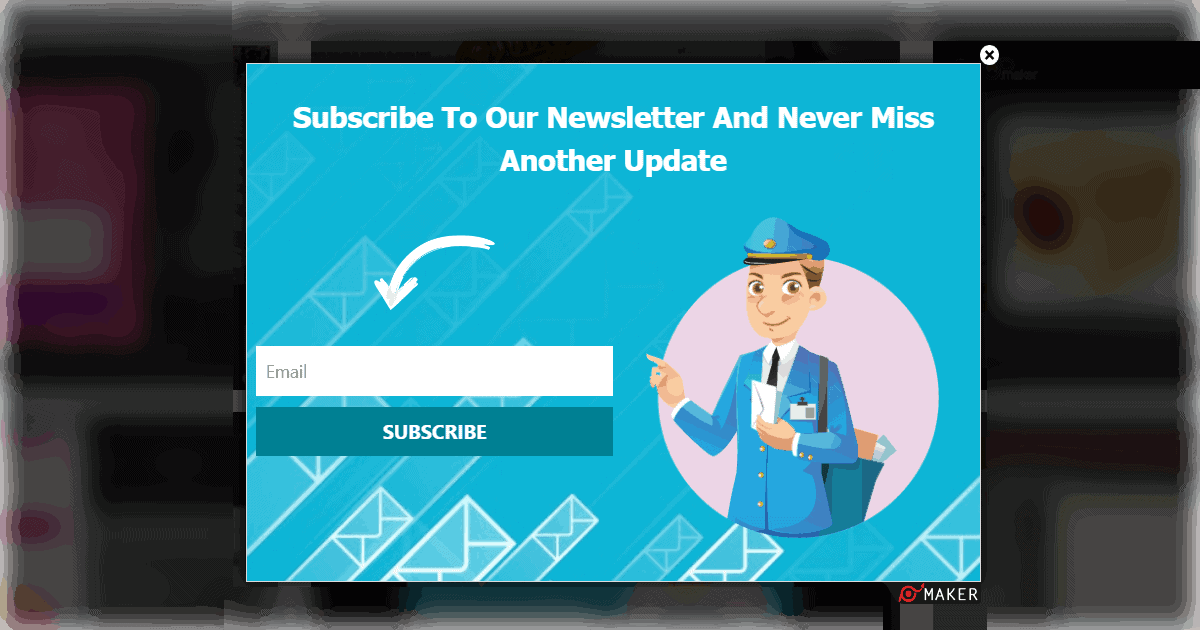 Email re-targeting is one of the most effective digital marketing strategies that can bring more conversion to your website and boom your sales. This is a perfect way of keeping the connection with your customers and re-targeting them by sending newsletter emails with your top offers.
But first, you need to collect those emails to start the re-targeting email marketing. Subscription popups are the best solution for this purpose. No other tool can bring you more subscriber emails than a simple Subscription popup.
This is an accurate popping up a window that asks to subscribe to the newsletter emails. It's extra compact and easy to submit.
A great trick is to offer something like discounts, or prizes to convince the customer to subscribe to your list. Like "Subscribe To Our Newsletter & Get 40%!".
Shipping Discounts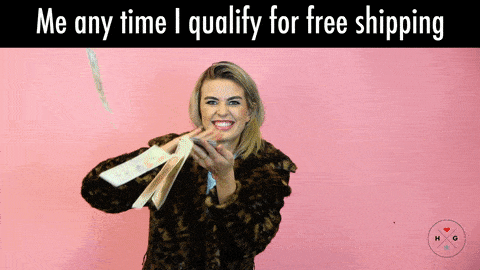 It's really disappointing and unfair that sometimes the cost of shipping of some products is equal or even higher than the cost of the product itself.
As a caring and clever eCommerce website owner, you should think about this fact and do something to promote shopping among your customers. This is why it's very useful sometimes offering free shipping or give discounts for shipping. This can have a great impact on your sales growth.
Even if you offer a minor discount, believe me, this will touch your customers and promote your sales.
Safety First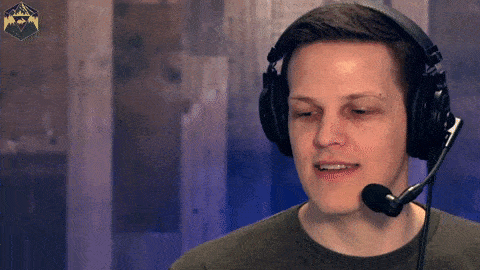 A safety guarantee is one of the most important factors that an eCommerce owner should provide. All customers want to feel safe about their purchases, being sure they won't be cheated.
As a responsive eCommerce website owner, you can guarantee 100% satisfaction or their money back within 30 days. Of course, this will work if you truly stand by your product and brand.
A refund policy is one of the most important things you should take care of when starting a business. Guarantee safety to your customers and your sales will truly boom.
Gamification Solutions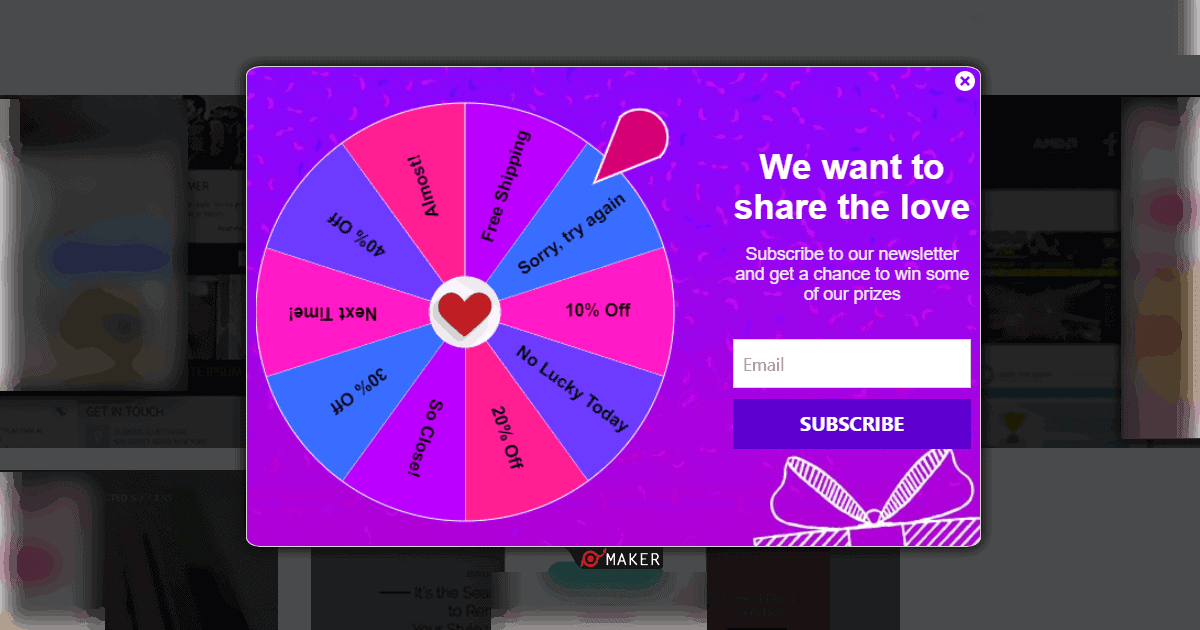 Gamified offers always have the best results and are always the best converting ones. They are fun, they are interesting, and they are interactive. This is a great way to interest customers and gets profit in the easiest way possible.
Spinner popups are one such funny and interactive tools that are available to bring more sales to online business owners. These are spin-to-win wheels offering various prizes like sales, discounts to the users, pushing them for more shopping. Indeed, you can have a combination of a spinner and a subscription, this way collecting subscribers and more sales at the same time! 😉
Follow-Ups
One of the most proven digital marketing strategies is using follow-ups. They're a great solution for sales growth. But be careful not to become pushy and annoying. This will bring you to losing sales.
It's good to follow up with a just few attempts, depending on specific cases. Then leave it there if the customers are not responding. 
But in case you have engrossed them, in case they have abandoned a cart and are halfway of the purchase, you can push them by offering deals to complete the purchase.
Conclusion
The main goal of getting more sales is putting yourself in the buyer's shoes. If you understand their needs, provide assistance, and make attractive offers, you'll boom your sales.
Implement all your forces to run intelligent digital marketing not to scare your customers but push them for more shopping.
Considering the strategic points mentioned above, you will definitely become a leader in your sphere. 😉