Modern users are already used to getting the information they need for free. Moreover, now it is impossible to sell anything, regardless of whether it is a service or a product (except for essential goods), without giving the user any value for free. Modern buyers want someone to solve their problems. But they are in no hurry to trust brands immediately at the dating stage. A webinar is a good way to get to know your audience better, establish a closer contact, deliver value and provide an opportunity to ask questions. In this article, we talk about how to boost your business with webinars in five real-life tips.
Create a Webinar Landing Page with a Registration Form and Lead Magnet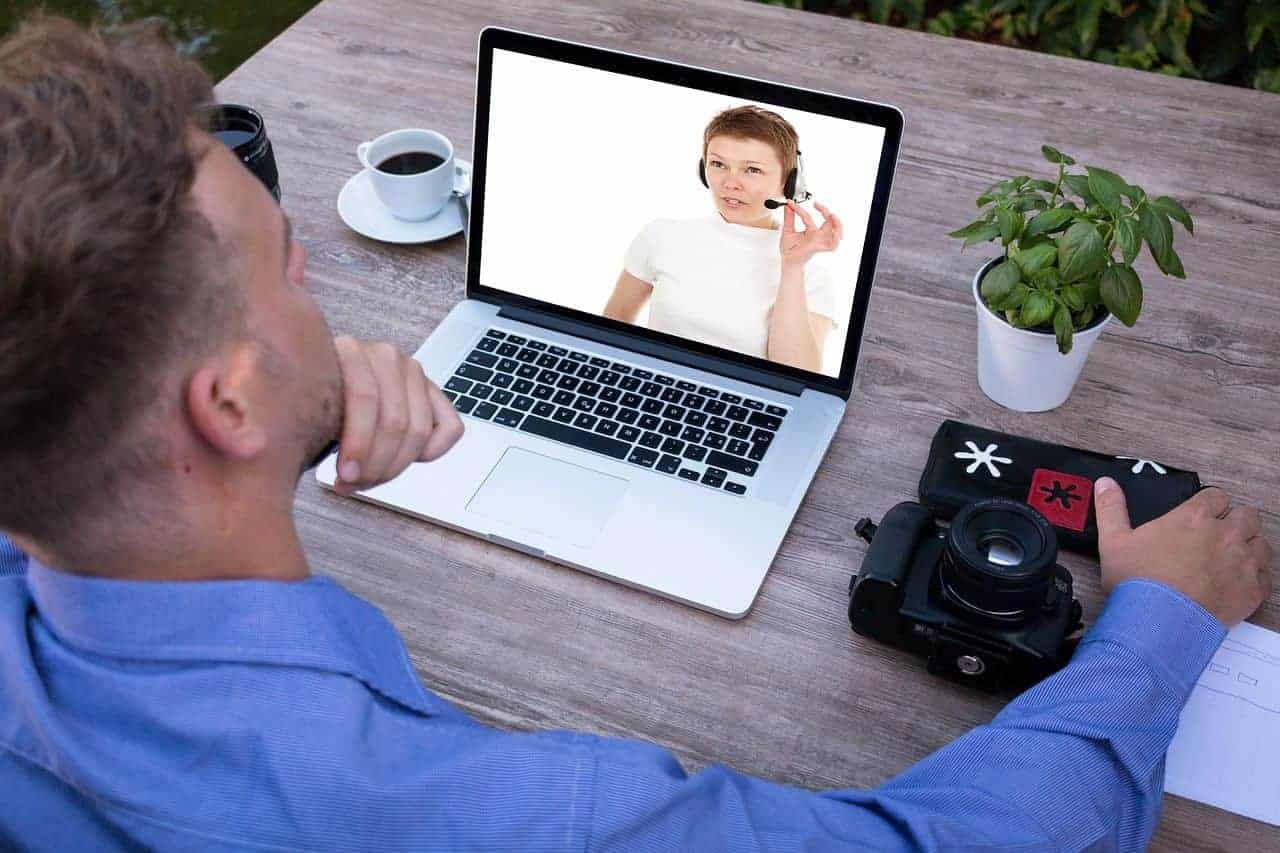 So, for users to know that you are preparing a webinar, you need to create a representation of this idea on the Internet. The simplest thing you can do with your own hands is the landing page. Plus, it is imperative to add a registration form to the webinar. This can be done by connecting a special plugin. Or if you decide to create a landing using an online constructor, then you just need to choose the appropriate template for online products.
Plus, it is necessary to add the appropriate lead magnet, for example, a discount on your service or free delivery, for all who register for the webinar. This lead magnet can be designed as a pop-up window, for example, when the user scrolled to the end of the page. You can easily get such a pop-up using Popup Maker.
Video popups can be a perfect solution to promote your webinars. Simple, but yet powerful and compact popup windows will help in attracting the visitors and informing them about the upcoming webinars.
Announce Your Webinars to the Right Audience
Statistics show that only 30% of registered users will come to the webinar. Of this 30 %, a certain number of users are unpromising leads, but we will talk more about this later. As you can see, you do have not many chances.
However, webinars will be more effective in terms of attracting prospective leads if you approach their marketing correctly. And the first thing to do is announce that your webinar is free. Only the leaders of private clubs, membership in which is paid, whose expertise and experience are axioms, can afford to take money for their webinars. Therefore, if your business is on a development path, then this is not your case.
Nevertheless, it is necessary to make sure that the right audience knows about your webinar. The easiest but most effective way is through social networks. You can set up paid advertising on Facebook and Instagram, or cooperate with an influencer.
In the first case, you will have to carefully target users, but Facebook provides the best opportunities for this. In the second case, you need to find an influencer whose target audience is as close as possible to yours, so that his or her promotion post with a link to register for your webinar has a lot of coverage and involvement.
Get New Emails and Use Them Wisely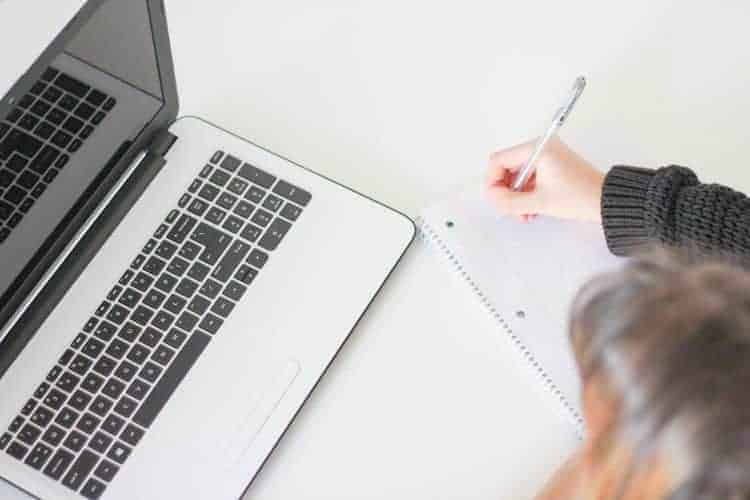 As soon as you take the first two marketing steps, you will begin to receive the email addresses of your potential customers. To get the maximum benefit, you need to think over a strategy for further interaction with everyone who has registered for your webinar. Most likely, they already have a certain level of knowledge and awareness. So they hope that you can deepen their knowledge and suggest real solutions to situations. And your task is to show that you are capable of it.
Therefore, a few days before the webinar, give your subscribers value in the email newsletter. Plus remind them of the webinar again. You will only have a few days to thoroughly convince them of the decision to participate in the webinar and consider your service as a way to solve their problems. Therefore, you need to create the strongest possible chain of first letters.
By the way, it's not unreasonable to use expensive services for email distribution. You can safely take advantage of free applications.
Immediately Weed out Unpromising Leads
So, since our goal is only the most promising leads who are interested in you and your service, it is necessary to immediately weed out those who are most likely not planning to work with you. Here it is necessary to prioritize and understand that it is much more profitable to work out a webinar with a smaller audience. It will be more lively, of high quality. Plus, they will be more interested than to set new records for the number of registered participants. Half of them will decide that they do not need your proposal.
One way to do this is, to be honest. You can honestly say that you sincerely want to help users solve their problems (for example, to defeat the psychological need to overeat). But the number of participants in the webinar has limits. And to ask to register and come only those for whom this problem is really serious. Those who are ready to further deal with its solution, invest money and time, and not just come, listen and leave.
Make It Multilingual and Reach New Audiences
After your webinar has taken place, you can sell its records for a long time. And this is a fairly normal practice – attending a real-time webinar can and should be free, but access to the recorded version may well be paid. However, to reach even more new audiences, try translating your webinar or adding subtitles. 
Conclusion
In concluding this article, we decided to return to the most important condition, without which no marketing efforts to promote a business through webinars would make sense. The content that you will give to subscribers at the webinar should look like a sip of fresh water. It should carry maximum value, and be interesting and involving. Also, it is very important to enter your marketing message, unobtrusively explaining exactly how your product or service will solve the problem of subscribers.