Customers' feedback is one of the essential factors influencing the success of any service. Marketers get insight with feedback that can be used to improve their business, products, and overall customer experience.
In general, websites providing an opportunity for rating and sharing reviews on the service are more trusted and more professional. This shows that the website owner really cares about improving the quality and providing the best service to the customers. The feedback of the customers is reviewed and considered to make improvements and reach perfection.
This is why it's important to collect more feedback on the site/product/service. This not only applies some kind of solidity to the website you're running but also helps you to learn about points that can be improved according to your customers' opinions.
Many methods are available now to collect more feedback for your service and get more income with a more professional service. The point is to search and learn the nuances that will help you collect more feedback for your site. This will help you to know the preferences of your users and build a more targeted strategy for your site development.
If your service is a good and a worthy one, you'll get tons of positive feedback and this will have a great effect on your site ratings. Your e-business will grow at a rapid speed and you'll increase your sales.
Collect reviews through website popups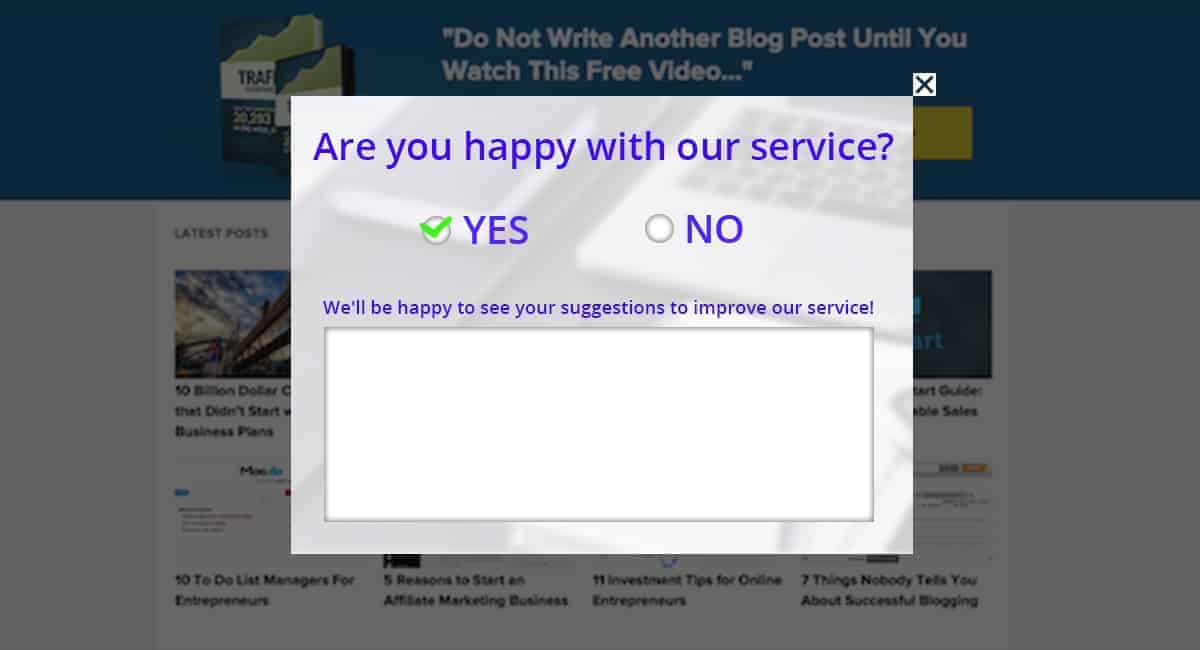 It's a proven fact that website popups are the best marketing tools of our day. The most attractive and effective way to share your message with your customers. There's no other thing that can catch a user's attention better than a website popup window unexpectedly appearing on your page. If the popup is beautifully and cleverly constructed while designing the website, it will bring you the profit you need and the users will definitely receive the message you're addressing them.
Construct a nice and clear website popup to ask users what they think about your service. Do they like it or not?
Maybe they have ideas that will help you improve your product/service. Just ask them to share their feelings about your product/service. The best way is to include 2 checkboxes in the website popup so they can simply pick "YES" or "NO". And a small text field would be appropriate to be added in this case, under the buttons, so they can share more details about their answer.
This is a perfect way to learn the weak and strong points of your service/product. The feedback can really help you to make the necessary changes to improve the service/product.
Rating section of the website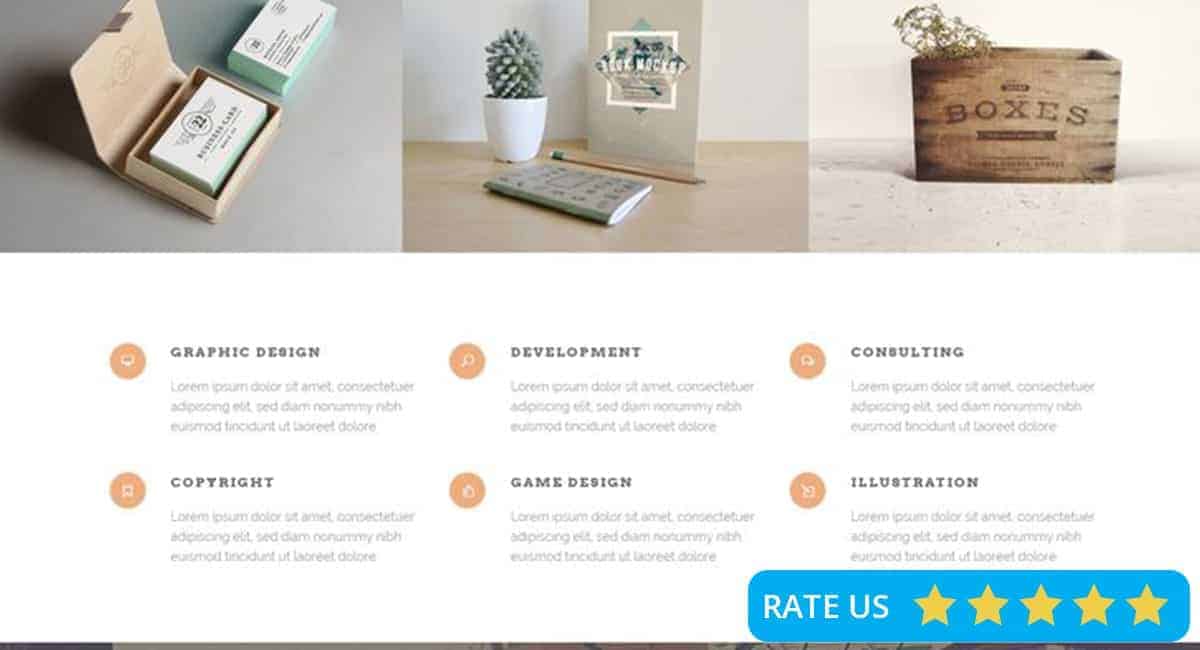 An essential part of every professional website is the rating section, where users can rate your service to show how much they evaluate your service. Why is this essential? Just because the users trust such kind of websites more, rather than the ones that have no options for rating. This is simple psychology, actually. If you see that a website provides you with a tool to rate them, you automatically think that they are confident with their service. Why would they share a rating option if they provide a "not so good" service to their customers?
Even if they have any complaints about your service, they will continue using your service, as they are sure that they can share their thoughts with you, knowing you'll consider them.
Just keep this in your mind and add a rating section to your site even if you're a start-up project. Don't worry about getting bad reviews. This will just help you to make the service better considering the notes your customers make on your service. This will just make you kind of stronger and you'll develop your service day by day. 😉
What goes around comes back around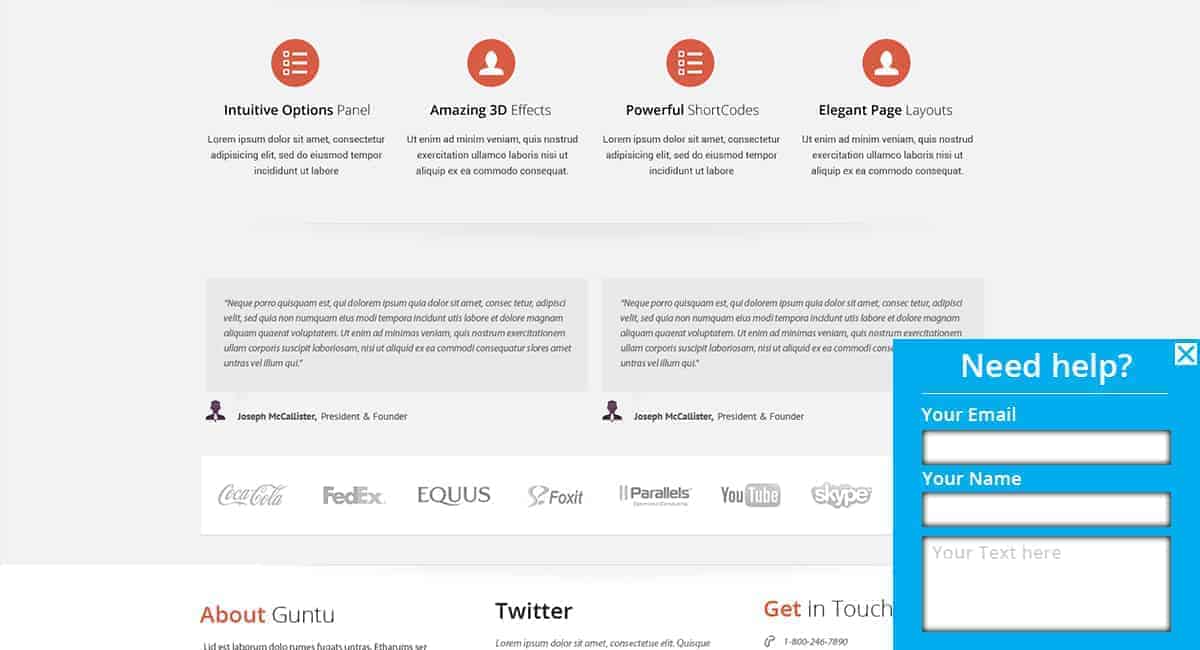 Taking care of the customers is one of the most vital points every professional website owner should consider. Many ways are available to show your care on the site. The most effective and fastest method is live chat. Offer your help to the customers as soon as they land on your site. It's always good to see that the customer support assistants are there any time you enter the site. You can ask about the littlest queries bothering you. Just ask them to provide more info on certain products or on the way they are supposed to work.
Simply create a website popup with a chat form on your site and add it to the home page. The chat website popup will appear on the page as soon as the customer lands on the site. It can be added on some corners of the page, as not to irritate and bother the customer while he/she is busy on the site.
You may wonder how can a chat offer help to collect more feedback for the service? It's easy! If the user sees you care about them, the probability is higher that they'll give good feedback to you. They will do so if you do your best to make them happy with your assistance. So just make sure you know your service well enough to provide appropriate assistance.
Review tools to collect more feedback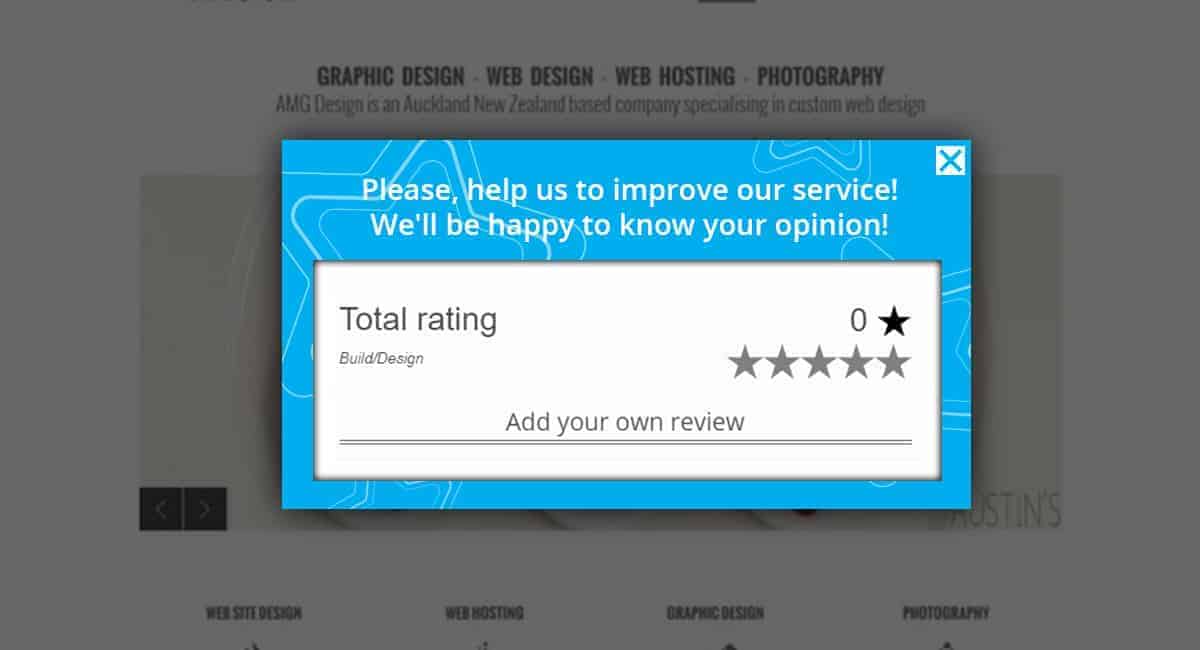 Again, this is all about website popups. 🙂
Popups really are very effective in getting the results you need concerning messages addressed to your customers. You can show almost anything you wish inside a website popup. Create a beautifully constructed review form and include it in a website popup to collect more feedback from your users in a quicker and more convenient way. There are many review builder forms you can choose between. Just pick the one you prefer and create a clearly and beautifully constructed review form. After creating the review form, you can insert it in a popup and add it to your site. The popup will appear on your pages and ask your customers to rate your service.
This will greatly help you to know your customers' opinions on your service. They will easily fill the form and rate you. Even more, they can share their comments about the rating so you can consider the ratings when making improvements to your service.
Let customers select their preferences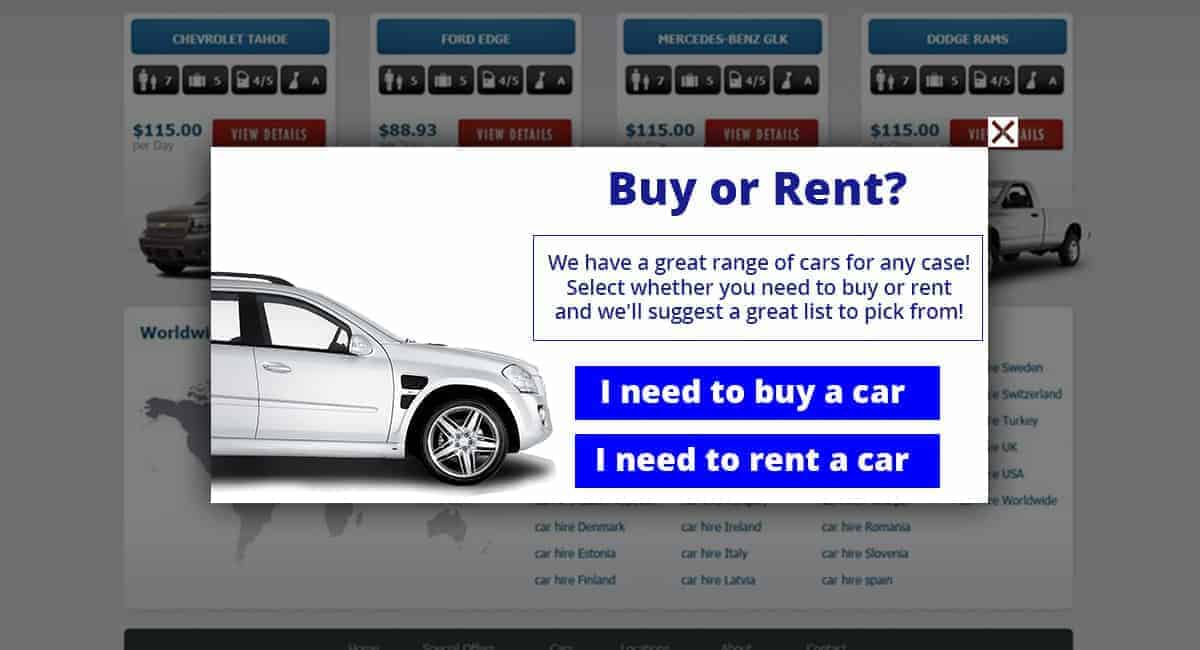 Targeted offers are the best working marketing tools. When you offer products, and services to the customers according to their preferences, it's always the best guarantee for your success. The chance that they'll make purchases will be much higher when you know that this is what they need. I mean, if you're offering the customer something on point, the possibility of selling the item is much higher than in random cases.
What can be a better move in targeted offers? Let them choose their preferences themselves. You won't have to predict their preferences – they'll just pick the category and will be offered accordingly.
Add selection buttons in a popup and redirect the users to the pages they give their preference. For instance, you have a website that's selling and renting cars. It will be great to separate the sections for the customers who want to rent, and the ones who need to buy a car. Create a popup and ask what they need. Add 2 buttons – one for the renters, and the second for the buyers.
And that's it! The customers will simply fall in love with the flexible service you're providing and your feedback will greatly extend leading to success for your site.
In Conclusion
Take these 5 smart tips into consideration and your website feedback will grow at a rapid speed. Collect more feedback, investigate them properly, and take in the count to make a better service. Flatten your path to success and become a more professional e-businessman.