Mobile marketing is becoming more and more essential for any website owner.
Researches by Statista show that there are about 3.5 billion smartphone users in the world today. This means that about 45.12% of the world's total population uses a smartphone. This is a really impressive number, and not really surprising, to be fair. 
This is an era of a mobilized population. We should all admit that smartphones have made our lives more comfortable. Almost anything today may be processed via a smartphone.
Mobile has truly revolutionized business today. Mobile devices are not the only communication tools to keep in touch with your friends now. This is a real weapon for any business owner, considering the power of strategies that may be used for online development.
But what is mobile marketing in fact?
It's the process of targeting online campaigns via mobile users. This is, of course, a short description of what mobile marketing is. There are so many aspects of developing fruitful mobile marketing. 
The truth is that most of the income and revenue today comes from online, especially mobile users. Most of the customers/consumers are using mobile devices for handling all the stuff in their daily routine. This includes shopping, making payments, checking up on news, etc. 
That's the main reason to concentrate on mobile marketing deeply enough not to lose to your competitors in the sphere.
Let's discuss some of the main points one should consider when starting mobile marketing.
Make Mobile-Friendly Websites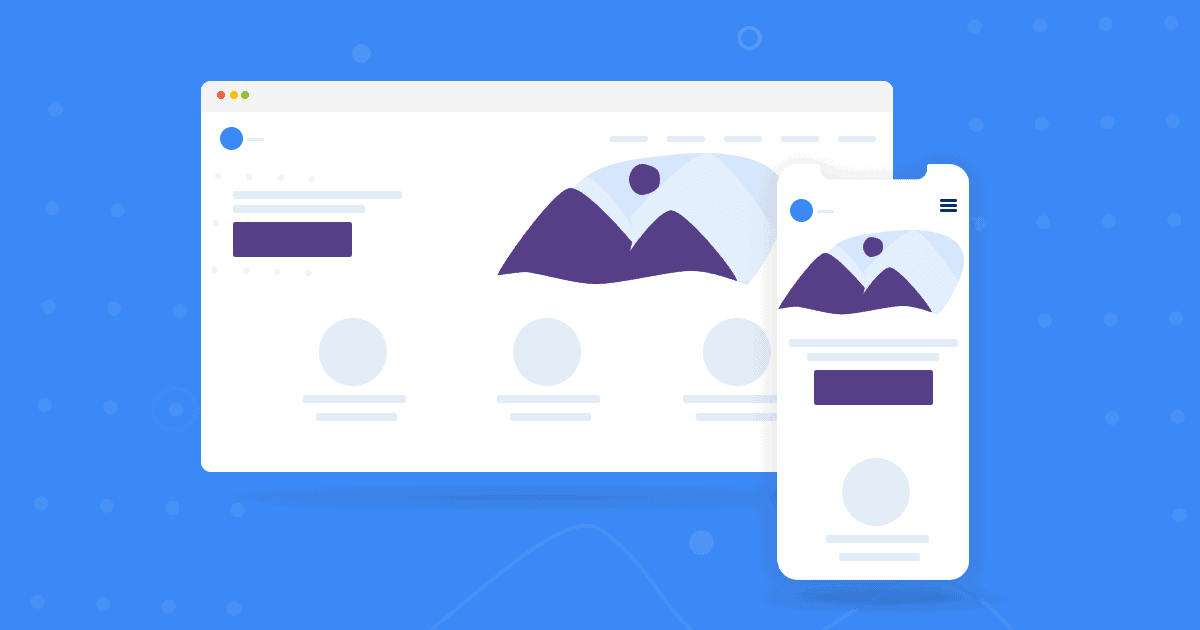 A mobile-friendly website is a way more advanced type of website. This means that the website is being reformatted automatically for a list of mobile or tablet devices. This includes larger navigation buttons, reshaped content, and mobile-optimized images that will show when the website is viewed on a mobile device.
Having a mobile-friendly website is a must-have for any website owner that thrives to be successful in the market. Considering the fact that most websites now are viewed on mobile devices, this can be a key value for any visitor. 
In fact, Google gives more priority to mobile-friendly websites than those that are not found in mobile search results. The ranks of such websites are noticeably higher than of the others without any mobile version of the site.
The Mobile-friendliness of your website gives you reliability among your consumers and the influencers on the market. A mobile-friendly website will provide your customers with easy navigation through the site. If it's an online shop, the process of making purchases will be easier and the sales may rise as well. If it's a news blog or another type, the readers will be engaged with your content checking all the stuff with their inseparable gadgets.
SMS Marketing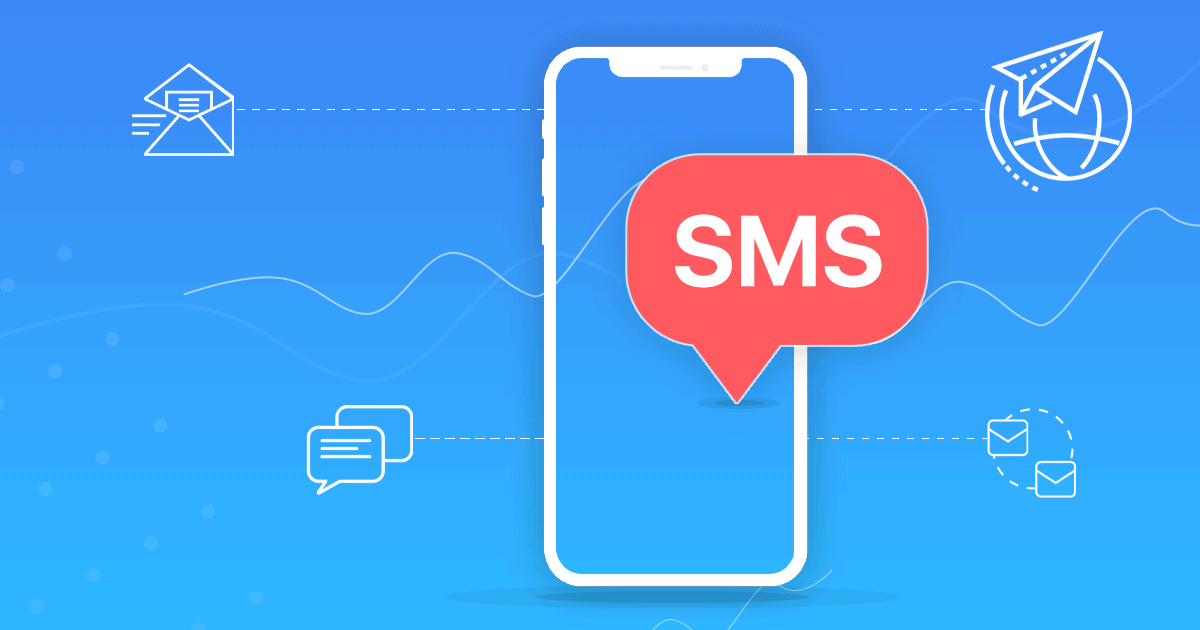 SMS marketing or text message marketing is a marketing channel, much like e-mail marketing. It allows business owners to address marketing messages to consumers via SMS. 
This kind of marketing text may vary from promotional messages, new product announcements, seasonal news, sales, special offers, etc. The fact is people keep their mobile devices handy. It's the first thing they use to find any kind of information, including the freshest social media updates. We are all stuck with our phones. 
That's the main reason that SMS marketing can't pass by any mobile owner. Just because it's hard to not see a text message when your mobile is 24/7 near you. 
Using SMS marketing can be a very simple way of reaching out to your customers. There's no need for thinking about the design of the content or other additional things. It's just you and your text. The accent is on the text you send to the customer. And the success depends on your brilliant laconic text talent. Be short but be on point. Branded short links in SMS marketing is now a best practice, as they're known to increase trust between your brand and your customers, as well as increase the deliverability rate (they're not at risk of being marked as spam) and the click-through rate. Marketers can create branded short links using a platform like Rebrandly URL Shortener.
Mobile App Marketing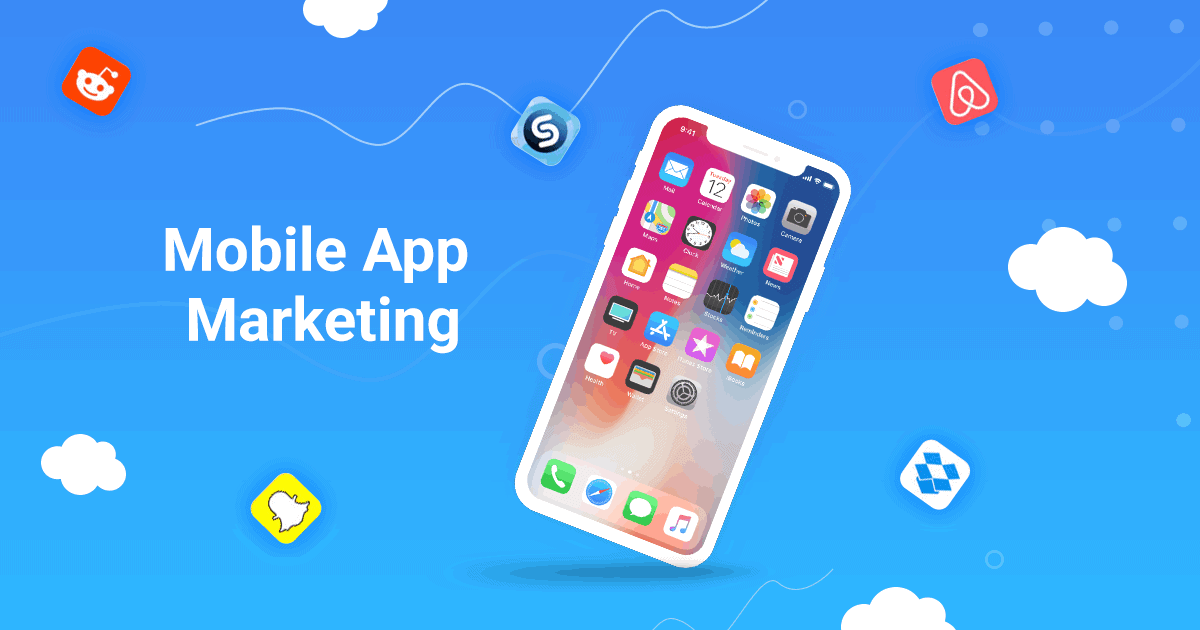 Mobile app marketing is all about keeping the connection with your customers through their total journey with you. Starting with the day they first discovered your app, to when the point they converted into your loyal customers.
In order to have successful app marketing, you should first promote your app. The best way of handling this is social advertising. Spread your app on all possible social networks to announce it. People should hear about it and be interested to check it out. 
As soon as you have already earned a number of users for your app, there are some more things to keep them engaged.
Some very handy tips are covered in one of our previous articles you may refer to for creating engaging content on your website, here: The Content is The King is a 2020 Trend Yet
Don't ever make people think about you as just another desperate marketer. It will be a lot better for your app to provide important features for free. Just don't forget about providing an option to upgrade if they like the app.
Trials
Free trials are also welcomed for mobile apps. Customers are downloading and setting up the app to test. In the period they start to get used to it, the trial will expire and they are much likely to upgrade. There are music apps or, why, not games, that might interest users. Providing a free way of checking out the app can be profitable for you if you have a really worthy thing to offer.
eCommerce
Or if you have an online shop, for example, having a mobile app for it can be a great plus for your business. Of course, mobile-friendly websites are a great thing. But mobile apps can be a lot easier to use and the process of making online purchases can be a lot more convenient with a mobile app. This is just one of the use cases for mobile app marketing that is ready to bring you more sales and revenue.
In fact, you may refer to one of our previous posts about boosting eCommerce sales in the easiest ways, here: Powerful Digital Marketing Strategies To Boom eCommerce Conversions
QR Marketing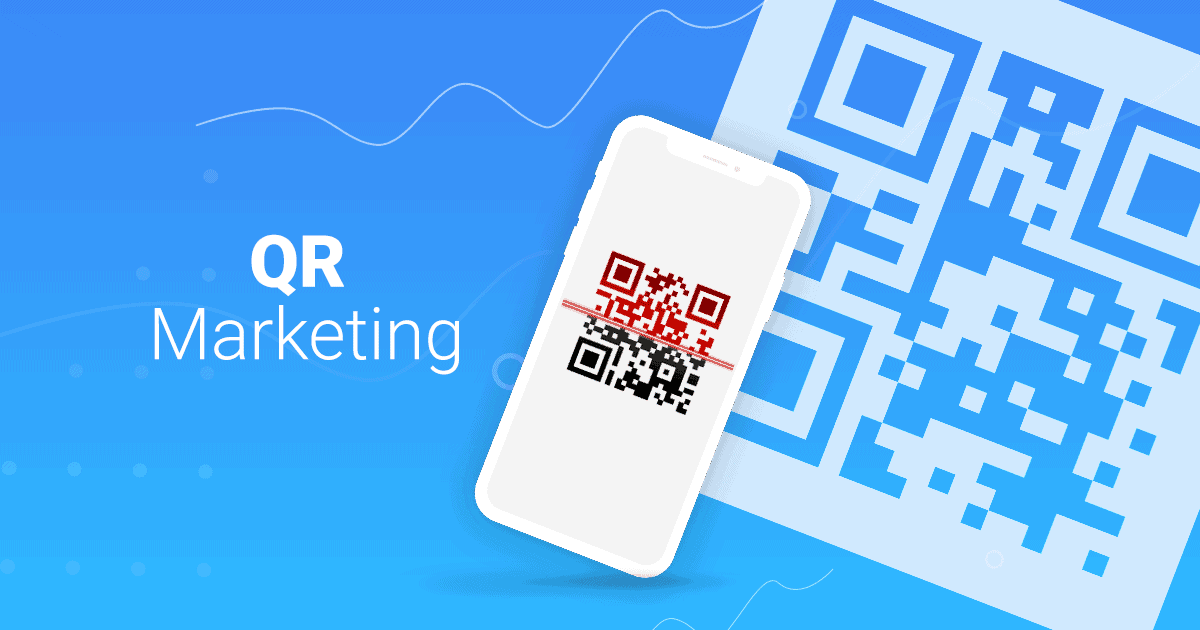 QR codes are getting more and more popular every day. These barcodes are used in every step we take. Seems we can see them everywhere. You will only understand the value of these codes if your gadgets are up to date. These are one of those forceful means for any online marketing today. 
But what are QR codes? QR is short for Quick Response codes. These are the funny square-printed boxes very much like an oversized bar-code. These codes collect and transmit data. So you may use them by scanning via your mobile.
One of the most common use cases for QR codes is directing possible customers to a certain landing page or website. The user simply scans in the relevant QR code on the mobile device then it leads them to the website.
QR codes are just a quick portal to that landing page. This saves people from typing or copying long URLs of the website or clicking on links to be directed to the site.
Another use case of QR codes is providing discount coupons to your customers. This eases the job for customers who forget to bring a more common coupon to the store with them. You can simply add a QR code with the brand's logo design to a poster, a popup on your site, or just in your newsletter.
Conclusion
Summing up, we may conclude that mobile marketing has so many variants to be realized and turned into revenue. Keeping in mind that most of the population is stuck with their mobile devices, it's easy to find ways to reach out to them.
In this article, we just covered a couple of mobile marketing means. There are, of course, way more of them. It's all about your handiness and craftiness of mind.
Check the following article for more tips of developing perfect marketing for your website, both mobile and desktop: 20 Principle Marketing Metrics Each Director Should Master & Care About