What is website content marketing? Ever heard about "Content is King" expression and wondered where it comes from?
It was originated by the essay that Bill Gates wrote in January 1996 and published it on the Microsoft website. He considered website content as one of the main sources of making money online. He considered content as one of the most profitable sources available on the Internet, like broadcasting for instance.
The definition of "content" can be really broad, when referring to the content on the Internet. Computer software, texts, images, video – these are just a little part of possible content available on the internet.
Content marketing is truly one of the most powerful means to boost sales, promote blogs, and simply get more conversion on any type of website.
Digital Marketing Strategy
The first thing you need to boost sales and conversion on your site is developing a digital marketing strategy to deliver your website content correctly. A perfectly formed digital marketing strategy can be a real life-saver for any website. Of course, every company has its specific characteristics according to which a strategy should be developed. But here's a general example of a digital marketing strategy that one may use to boost sales:
Planning – Check the analytics of the performance of your current digital marketing strategy of the website, develop new approaches to include better-converting images, videos, and other website content 
Connect – Implement various techniques to reach out to more customers, use subscriptions, and other converting means to keep engaged with your customers.
Function – Promote your website in all possible ways, like social sharing to shout out about your website on the net.
Convert – Exit intent, website popup, e-mail re-targeting – these are just a little part of the possible conversion means you can use on your website.
Entice – Boost sales by offering various sales or promotions to your existing customers, like discounts, free shipping, etc.
 
Exit Intent Website Popup Conversion
Exit-intent is one of the most powerful means of customer conversion today. This is a simple technology detecting the mouse movement of the users who try to leave the website. Just at this very moment, a lightbox popup appears with an enticing offer making you go back to the site.
Any visitor is convertible if a clever and appealing offer is made via the popup. This can be anything – discount coupons, free shipping, free gifts, like 1+1=3, etc. 
The point is to offer the customer what he needs the most and what may be the reason to get back to your website and do shopping increasing your revenue.
Popup Maker comes with the most forceful exit intent technology available on the market. It's super easy to set up. You may enable this option for any type of popups, just pick one of the cool templates available or create your own popup from scratch!
The appealing point is that Popup Maker exit intent works on mobile devices as well. So you can apply this high converting triggering on your mobile users as well!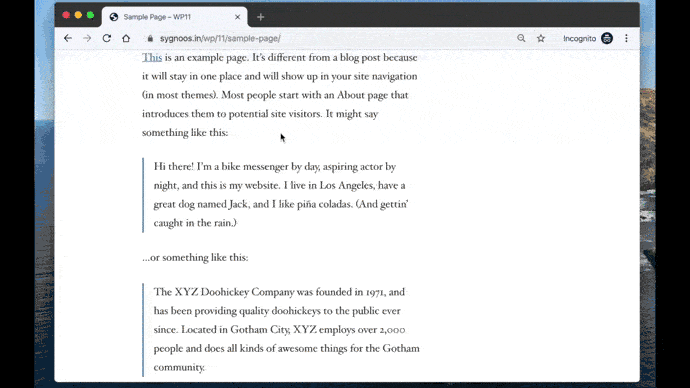 Email Marketing To Boost Sales
Email marketing is one of the components of digital marketing strategies. This is when the content matters no less than on the website itself. If the content is meaningful and compelling enough, you will not miss a single conversion chance for your website. 
Automated emails are the easiest way to stay in touch with the customers and keep them updated about every single news and update on your website. This is kind of a bridge connecting you to your potential sales.
Make sure you deliver powerful and clever content to your customers via email and be sure you will see the harvest.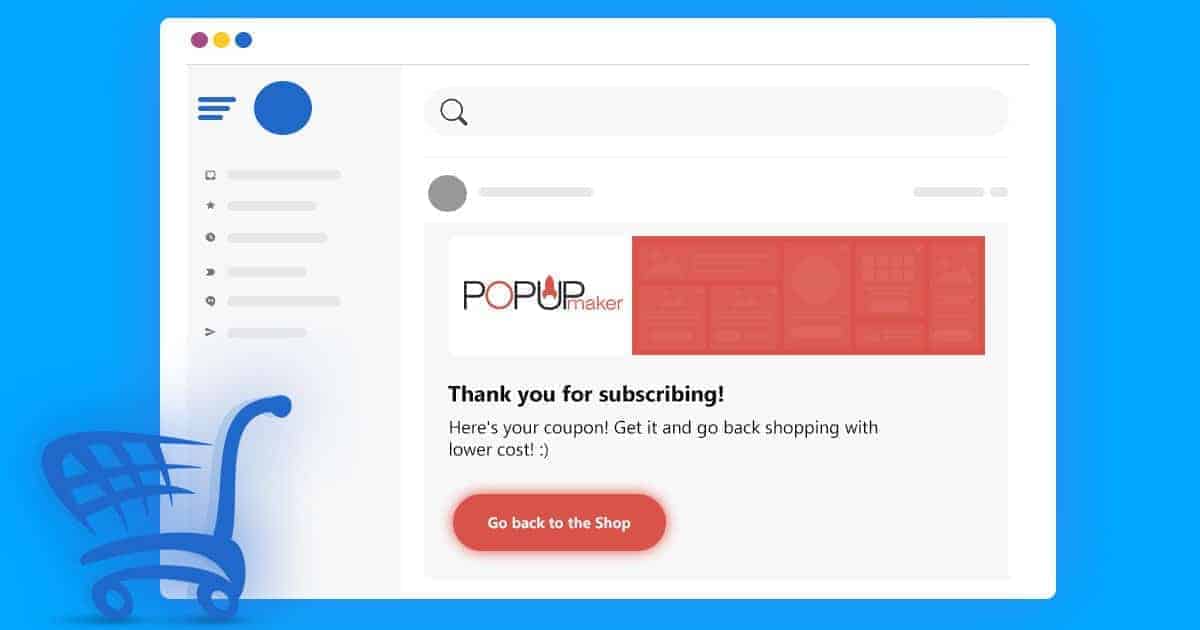 Go Global & Make Your Website Content Localized
Content localization is truly a key to the success of your website conversion. Think of the localization as an expansion of your business in a global market. Your website, content, and the messages you deliver to your customers should all be locally consumable to stand out on the market with your competitors. 
Consider localizing as a path to be more accessible for a broader audience thus extending your business.
Personalization is another trend for most of the famous B2B and B2C companies. About 74% of marketers consider that real-time personalization is essential for the development of the website. When nearly 30% of marketers claim that personalization is quite difficult to attain.
But the fact is that the localized content is really demanded today for the fast growth of a successful website.
Conclusion
Content is king trend is truly justified for today's digital marketing solutions. Content is the most important component of any marketing strategy that one should pay attention for having success in the business. 
Video content, lightbox popups run via exit intent and other events, storytelling, email marketing – any of these contents are super important for a successful marketing strategy.
Digital marketing strategies are one of the essentials for running a successful online business. Planning, Connect, Function, Convert, Entice – these are the steps you should follow for successful digital marketing. 
Implement eye-catching exit popups to engage with your customers and convert them to boost your sales. Cart abandonment is not a problem anymore. You can easily turn any visitor into a loyal customer. Make sure your offers are worthy to get back to the customers that were about to leave the site.
Email marketing is the other important aspect where the content is also very important to take care of. If the content of your emails is well constructed, eye-catching, and enticing, you will definitely reach success.
Content localization is one of the latest digital marketing trends to follow and reach out to more customers. If the website content is localized for the most famous markets, you will definitely become a better businessman and boost your website conversion rates and your sales. 
Of course, there are various opinions about localization and personalization. But the fact is that if your website content is more available for a broader audience, then your success will definitely be vaster. 
Things can really go easier if you have a good and worthy marketing strategy and quality content on your website.