Today technology improves daily lives, it allows us to move physical storage units to virtual storage banks and more. It helps businesses to save money, time, and many other resources.
Technology is becoming so advanced that it is outgrowing our previous limitations and not an hour goes by where mankind doesn't find another use for it. Do we need our doors to open for us? Done. We need our watches to monitor our heart rates? Done. Do we need the entirety of human intellect stored online and accessible at the click of a button? No problem! What's all this got to do with pop-up advertising? Absolutely everything!
The Millennial generation lives two lives – one, in reality, the other digital. In this digital world, they order their meals, their shopping, their clothes, their music – everything that can be bought online has basically been driven by this generation. In the last few years, the advertising industry has seen a massive shift that is largely due to this online lifestyle. Where one-day adverts cost a fortune and had to be on television, radio, newspaper or billboard; nowadays anyone can have an ad for a pittance…as long as they do it online.
News!
This year, for the first time ever, Big brand companies are marking a change. More than fifty percent of the advertising created this year will be digital. It will be online. It will be created for (and possibly by) this generation of tech-savvy shoppers, reviewers, and bloggers. Companies everywhere are waking up to this notion and getting themselves digitized, and rightly so! If you don't keep up with digital marketing trends you get left in the dust, as most of us know.
Most of us also know (on a consumer level) how pesky a pop-up ad can be… but who can deny that they get your attention? Particularly after you have seen the same one a few times. Experts say that it takes between 6 and 7 adverts before a person will recognize your brand or logo on sight, and 6 or 7 pop-up ads will cost you a lot less than 6 or 7 television ads, it's a simple matter of maths.
So what exactly is a pop-up and why do you suddenly want one? Read on and find out.
What is a Pop-up?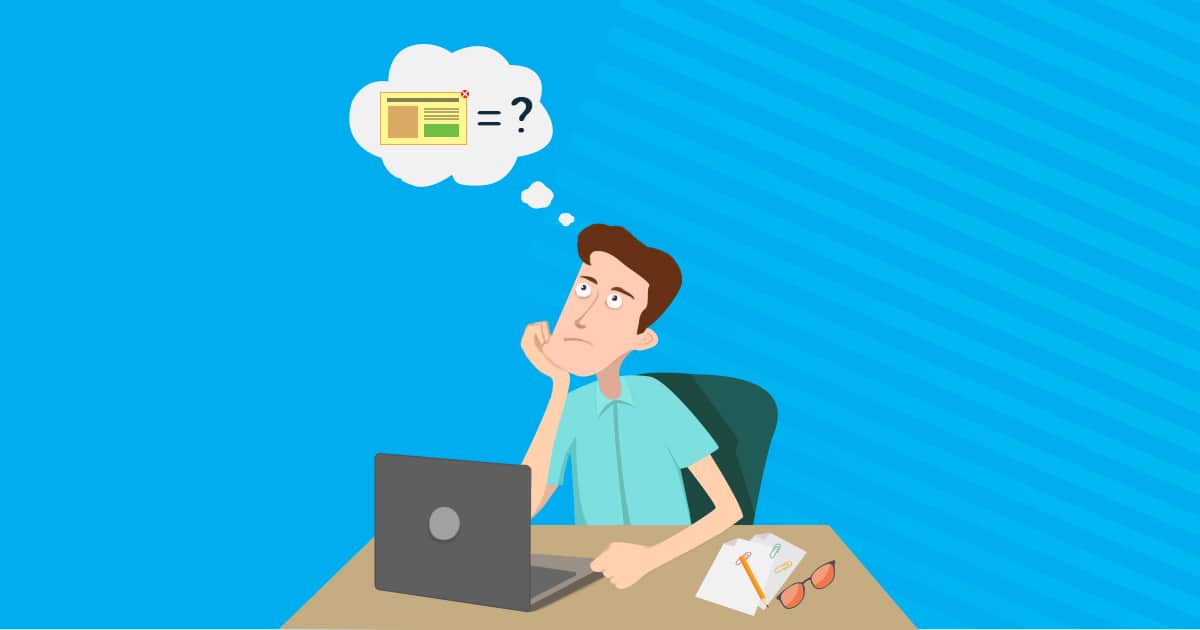 A pop-up isn't just an advert, so let's get that out of our heads straight away. A pop-up can be anything you want.
Say, for example, I have a page about Dogs. People visit my page because they also love dogs, but sometimes they don't stay for very long. So I might decide to add a popup tool when they try to leave, that asks them to sign up for my newsletter, reminds them to visit again, or asks them to bookmark my page. I might also add a pop-up to their arrival on my page, asking them to donate to my favorite doggy charity. Perhaps some of my dog photos are a little questionable, so I want to add an age restriction – I can do that with a pop-up too.
Or, you know, you could just use them to advertise your products.
But do they work?
They work so well that a whole industry has grown up around making them and, of course, around stopping them from popping up every time you watch something on your laptop…
They allow you to reach a lot of people for only a small investment. Remember, you only need people to see your logo 6-7 times before it is remembered. Pop-up advertising is a great way to do this on a budget. For consumers, it actually allows for a more direct shopping experience. Believe it or not, people do click on pop-ups – especially if they are about mailing lists with interesting content or discount offers should they return within x amount of time…
So how do I make one?
Now that you have decided pop-ups are the way forward for your company, where do you get some? Well, Popup Maker is one of the industry leaders when it comes to treading the fine, advertising-shaped, line between a good pop-up and an annoying one. Their take on the pop-up ad is tasteful and very well priced, but more importantly, they provide a whole range of pop-up uses so you are not only confined to ads.
For a small monthly fee Popup Maker allows you access to a whole range of pop-ups that are tailor-made to grab your consumer's attention. You may want a subscription pop-up, one for you to be contacted, one that will increase your sales or alert those who are about to leave. Popup Maker allows you to create an age restriction pop-up, a social one, a countdown one, or a spinning wheel pop-up that will allow customers to 'win' a prize and engages them on a personal level – if you can think of it, they have a pop-up for it. Need to tell people about your cookies? This is the perfect answer. Need to put up a privacy reminder? Then you need Popup Maker.
How does Popup Maker help website owners or marketing specialists?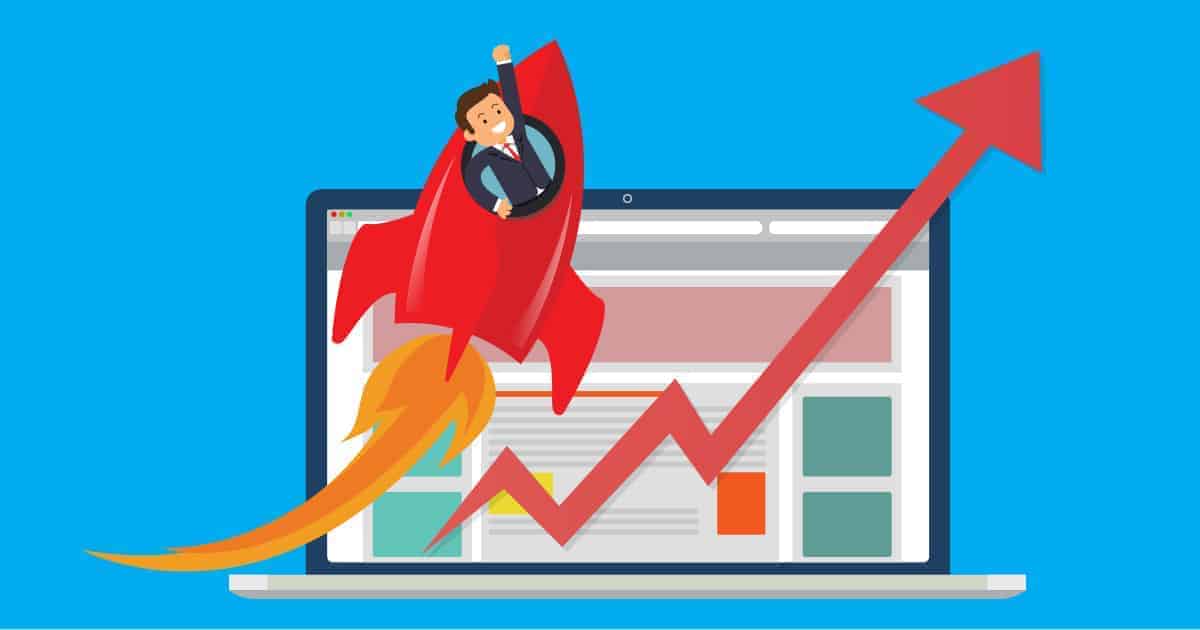 It helps by laying out a set of clear instructions that make advertising easy and quick. The tools are simple to use and, given that you can focus your pop-up on either advertising or growing a following, it allows you to reach more of an audience than you might unaided. Growing sales is easy when you know how and Popup Maker helps you learn how.
Popup Maker – features and advantages!
Popup Maker is an easy-to-access online project that allows you to create your own tailored pop-ups that will grow your business, page, or idea. Additionally, it sports some pretty exceptional features:
Popup Maker provides extensions for major online shopping channels such as Shopify and WordPress.
Mailchimp, Google Analytics, and Aweber are but a few of their many integrated systems.
21 days FREE trial
Three separate price plans and two different payment schedules to choose from.
No risk and 100% 30 days, money-back guarantee.
Incorporated statistics tracker.
Lots of templates to choose from.
6,000+ happy clients already!
So get your Popup Maker account sorted out now and watch the results start to flood in. What are you waiting for? Every business needs at least a little boost… and it might all start with one little pop-up…