In the last decade, two words have fundamentally transformed the area of marketing which is digital marketing. First, digitalization is now pervasive and prominent in everyone's day-to-day lives. Second, it has become a practical approach to target your audience and expands your company's reach with little to no investment. Despite the difficult times of Covid-19, the year 2020 saw some of the most effective digital marketing strategies that yielded significant returns for brands worldwide. It was made feasible in large part because marketers figured out how to profit from following digital marketing trends. As a result, brands attempt to exploit every imaginable combination and permutation to entice their customers on these digital platforms. So, here let's analyze the expected digital marketing trends in 2021.
Popup Marketing

Online Popups are a powerful tool in every marketer's arsenal. As the tendency grows, we can confidently state that popups are progressively driving more and more sales. And every online business is starting to implement this cracking feature in their digital marketing strategy. They help you interact with your visitors, offer great deals, and retain them on your website. In this regard, Popup Maker has launched its Exit Popup feature. It appears every time your visitors browse the cursor to close the page. By so, an exit-intent popup discourages them from leaving your website and thereby, increases your conversions. 
Popups are one of the fastest-developing digital marketing trends out there, so make sure to not lose the chance to apply them on your website!
Neuromarketing
Neuromarketing studies consumer behavior to forecast consumer behavior and alter ad campaigns. This concept depends on the neurobiological premise that all sensations, ideas, and actions result from neural activity in the brain. Thus, it's a method of determining which kind of information a person finds engaging by measuring their brain activity, emotions, and attentiveness. Its data, also known as consumer neuroscience, lets you optimize your marketing materials to elicit desirable responses from your target and influence their verdict.
Voice Search Optimization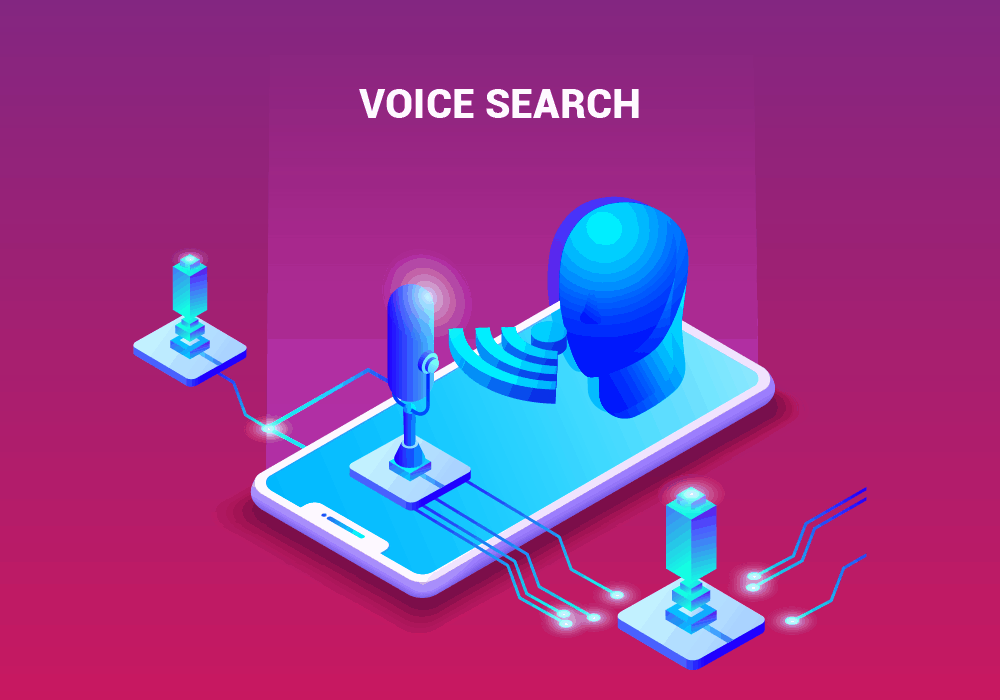 Do you realize that voice searches account for 20% of all Google searches? As more individuals become reliant on their mobile devices, voice search anticipates growing even more in 2021. That is why, in addition to text inquiries, optimizing for voice queries should be on your on-page SEO checklist. However, ranking for voice searches is more complex than it appears. A voice question has just one result, and it is your objective to be that outcome. One of the leading social platforms is TikTok, so people also buy TikTok likes, shares, auto views, etc., from leading sites to enrich their profile.
Research On User Intent And Semantic Keywords
While most marketers believe that long-form content is vital for higher rankings, some continue to optimize it for primary keywords. Google, on the other hand, no longer considers material in this way. In 2021, we should pay attention to user intent or the reason for a user's search and optimize data correspondingly. Now, Google gets a little crazy trying to figure out what a user's goal is behind a query. It evaluates terms in a search box and uses semantic search criteria to understand the context and provide the most relevant results.
AI-Powered Chatbots
You cannot underestimate the importance of artificial intelligence in digital marketing. AI is becoming a must-have digital marketing tool for everything from SEO to messaging. Customized and immediate AI-powered chatbots will improve your customer service. These chatbots are capable of far more than just answering regularly asked inquiries. These can grasp customers' true search intent, account for previous chats with a customer in answering new questions, and intuitively communicate with them.
Marketing That Is Conversational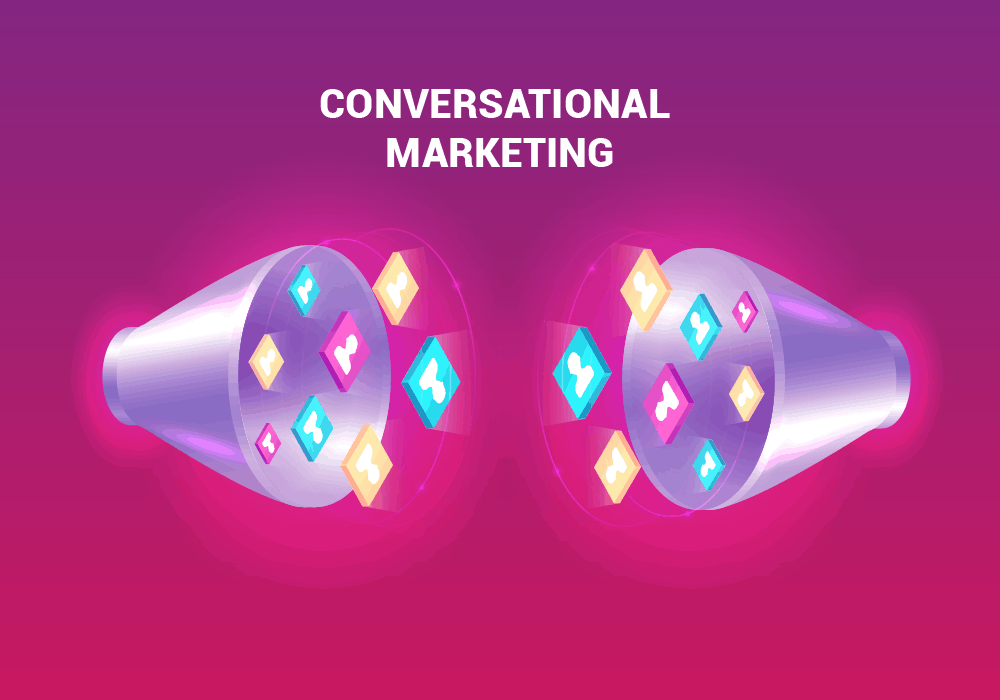 Here's another trend to follow in 2021 if you want to stand out from the crowd. With the emergence of voice search, artificial intelligence, and chatbots, it is apparent that customers demand even more personalized communication from brands. Sixty-three percent despise generic advertisements, and eighty percent say they are more likely to do business with a company that provides individualized experiences. When they have a question, 82 percent want a brand to respond right away. Conversational marketing stands as a one-to-one, tailored, real-time relationship between customers and marketers.
Effective Use Of Programmatic Advertising
Automation is no longer merely a fad. It is becoming increasingly significant in people's daily lives and company operations. Automating and selling ad inventory automation in real-time is known as programmatic advertising or programmatic marketing. It saves the time-consuming process of manually looking for ad spaces, negotiating with publishers, and filling out paperwork. AI and Machine Learning (ML) are used in programmatic advertising to sift through enormous amounts of data to discover the optimal ad placements for your brand.
Final Verdict
To perform successful sales, one must first understand the current digital marketing trends. For its many advantages, reach, and conveniences, digital marketing has become the go-to marketing approach. Digital marketing is constantly in style, so now we have talked about some of the current and next digital marketing trends as we approach the year 2021's end.