Thinking about launching a startup? Well, you should know that having great ideas is not just enough to launch your startup. There are so many essential factors to consider before you will launch your startup.
Having great and groundbreaking ideas for a startup project is really important for the start. Although, you must be aware of some tips in order to realize your ideas and make a deal of them. 
We all know how fly-by-night is most the startup projects. And it's not because the ideas were bad or the projects were out of money. No. The point is that startups should know some very simple rules and tips in order to succeed. 
There should be a team of professionals for every department of the startup. Everyone should be well aware of what they are doing. It's very important to collect a team of devoted specialists who will be as passionate about the startup as the owner himself.
Let's discuss the top 7 essential tips that one should be aware of to launch your startup.
Business planning is step 1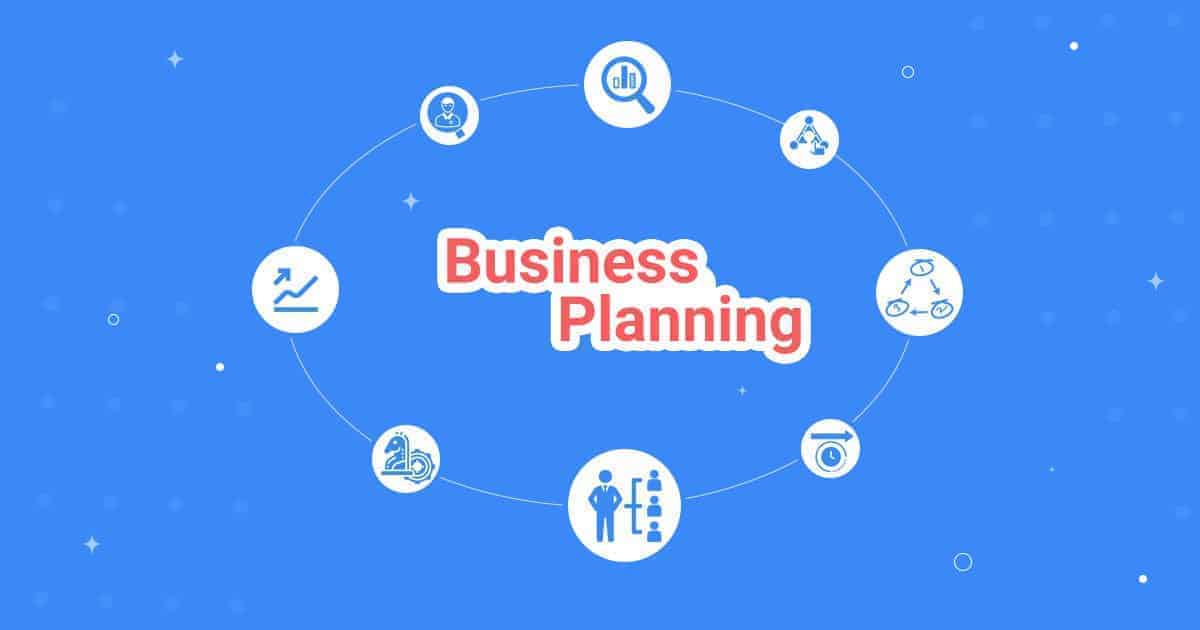 As we already mentioned, a brilliant idea is not everything you need to start a business. Another thing is being able to realize the idea of launching the startup.
The point is to have a simple understanding of how the business is going to be realized and what steps you see for achieving the desired results.
Business planning is one of the most essential things you must do as a startup owner. It's important if you wish to have an organized workflow and strategy. 
Having a thoroughly written business plan will help you attain more things making the process clearer.
Business planning varies depending on the startup type you are going to launch. Here's a sample of a standard business plan that may help for the start:
Write a managerial summary for the business
Form a clear description of the company, including the original name
Make detail-oriented market research for the business
Develop a clear managing structure for the business
Decide on the audience you want to target with your business
Take care of decent accounting in your business
Having a clear understanding of what your startup business aims for, you will easily start the process of building it. The point here is to know exactly what you need. And also know how exactly you are going to achieve it.
Tip 2 – Market research is the step
One of the chief things you should know before you'll launch your startup is the market where you are planning to perform. You can't enter a market blindly, not having an idea of the competitors. You have to know well where you are going and how you are going to keep afloat in the existing market.
It's vital to be ready for the challenges the new market may have for you. 
Market research will help you know the audience's preferences you are going to target. It will also help you know the quality of the products/services that are offered on the market. 
You will have a clear understanding of what to offer to your buyers in order to be number one. We all know how important the audience is when it comes to a successful business. Always know what to offer and when to offer to your audience.
Keep updating the services in order to go hand in hand with the other offers on the market. If you can't be the one, then be one of the bests to thrive more sales and succeed in the business.
Tip 3 – Leadership and administration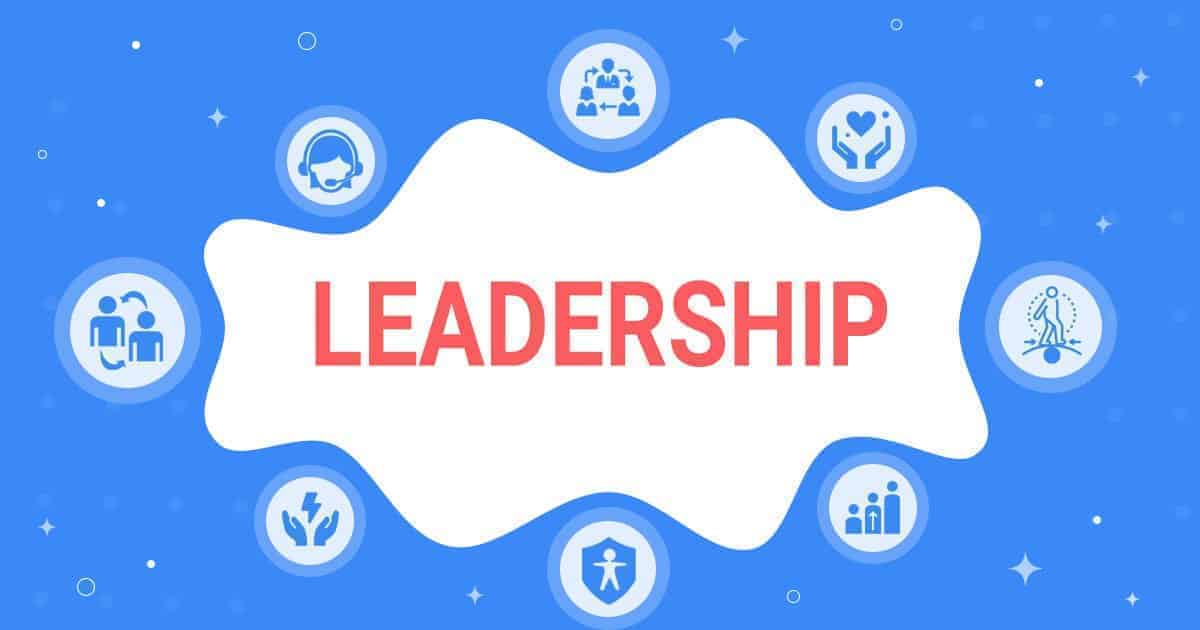 Any business, any project, and anything, in general, can be successful only if it's managed properly. 
Leadership and administration are one of the most essential things when it comes to a successful startup. 
A perfect leader/manager should perfectly know how to run a team of professionals in order to succeed in the project. A perfect leader is not the one who scares the co-workers and makes them work as hard as they can. No. 
An ideal leader/manager is one who gets along with all the co-workers. He/she should be positive and motivated to achieve more results in the project.
Perfect knowledge of the market, as well as the project itself, is one of the essentials for a good leader.
In fact, a perfect leader show walks the talk and is a good example for all the team members. 
Having good leadership skills is being able to make proper decisions, listening to the team members, and accepting interesting ideas.
In short, if you have a good leader/manager for your startup, you can be sure that the project has all the chances to succeed.
Tip 4 – Key web development skills
In this modern world of technologies and an online environment, it's become essential for a startup owner to have at least some basic web development skills.
I'm not talking about complicated programming skills. A little knowledge of basic HTML and CSS can really help in running the startup website more effectively.
Of course, you should do some technical hiring and invite a specialist for website development, as it's one of the key factors in a successful startup. Although having some idea in the development of the website itself will make you a better leader. This will simply help you to run your website more effectively and avoid unexpected mistakes. To stay on top of any issues on your website or app, it's essential to have a customer feedback tool. Allowing users to report bugs instantly by screenshots and comments will ensure your website runs smoothly and provide the best customer experience.
Tip 5 – Decent accounting and bookkeeping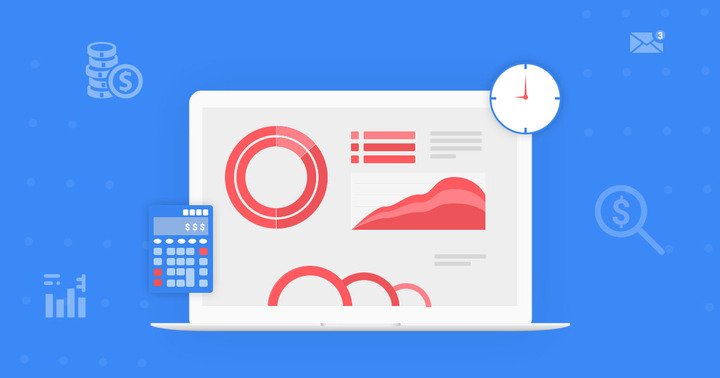 No matter how big or small your business is, you should always know how the money runs. Keep the track of your money and you will be a real businessman. 
This is a system including the payroll of the employees, managing financial statements, payment reconciliations, and a lot of such stuff. Of course, you can't do this all by yourself, so having a specialist will make your job easier.
Money running is one of the most important and responsible points of the startup. If you take care of this aspect properly, you will avoid money losses, incorrect calculations, and other inconveniences. Being prepared is essential to keep the business running smoothly.
Tip 6 – Critical thinking and problem solving
This point also refers to the owner of the startup project. As an owner, you should have perfect critical thinking and problem-solving skills.
It's super important to keep cool-headed in any critical situation in order to find a solution to avoid catastrophic incomes. 
Problem-solving skills come with years of experience. Although, if you have nimble thinking and perfect knowledge of your business, you can find a way out of any situation.
Always think of the solutions that will have an input on the progress of the whole company. Making hard decisions is one of the aspects of this job. 
Critical thinking skills are one of the most important features of a leader in any company. These are the people who keep the company afloat, no matter how dreadful the situation is. 
So, keep calm and rule the company. 🙂
Tip 7 – Newsletter emails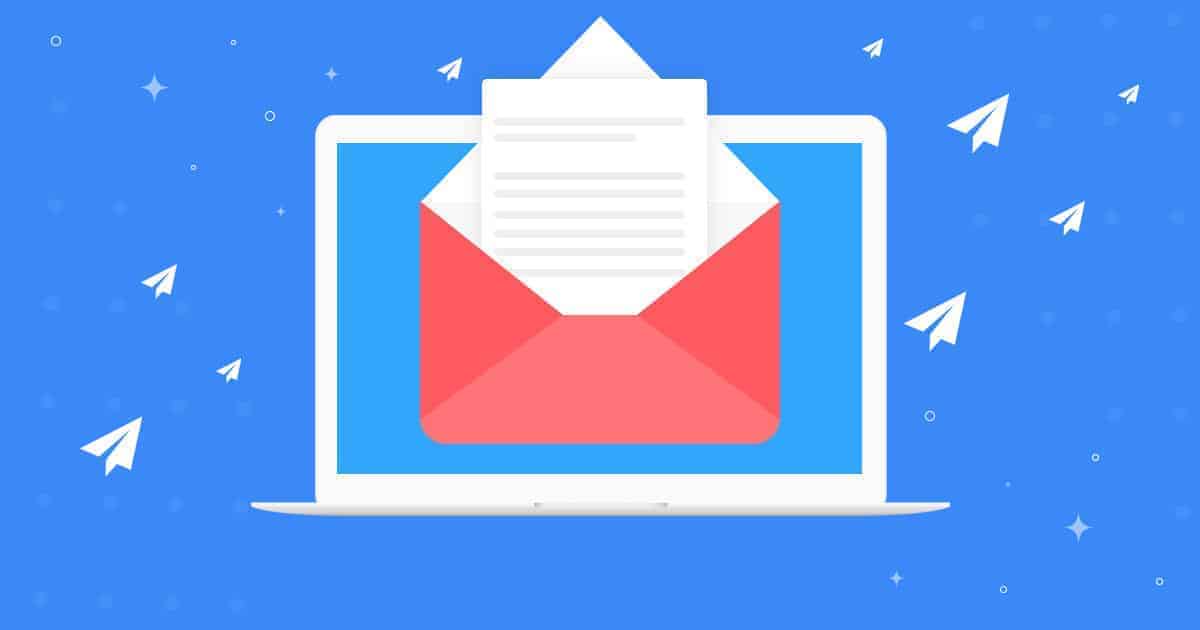 Remember, customers, are one of the main resources to the success of your startup. So what you should do is keep them satisfied and keep engaged with them.
Newsletter emails are one of the easiest and most productive ways for keeping the connection with your audience. 
This is the most optimal way to announce every news in your business. Inform customers about sales on your website. Share new articles and new collections with them. 
Remind them about items they may have left in their shopping carts. In short – share any messages you wish to reach out to your customers and keep the business running.
One of the easiest and most productive ways of collecting emails for the newsletter campaigns is the usage of subscription popups.
Implement clear and enticing subscription popups on your website asking them to subscribe and keep up with your news.
There are various methods for collecting more emails for your list, which we have discussed in our previous posts. You may refer to one of them here.
Conclusion
Ready to launch your startup and realize your business ideas? You have all the necessary knowledge for the start!
Follow easy steps, collect the best team, research the market and be the ideal leader for your business!
Things can be so easy when you know the necessary tips.
Good luck with conquering the digital market!