People try to make every process automated. Researchers show that the number of global marketing automation tools will grow twice by 2024.
Automation is the best way to increase effectiveness and efficiency. It aims to make our work easier and more productive. This is the best solution for business owners because automation makes the job easier and saves so many resources. For example, instead of manually creating invoice templates for each payment, with automation, you can schedule them ahead of time for the entire year.
These are tools that replace manual and marketing tools.
This includes email marketing, social media marketing, or other actions related to the website operation. These tools are simply making the process automated and bringing in more results.
Let's just face the facts. Businesses that use automated email marketing campaigns have about 50% more revenue compared with the others. 
There are hundreds of marketing automation tools available as platforms, apps, etc. Let's check the top 11 of them a successful businessman may need for the website.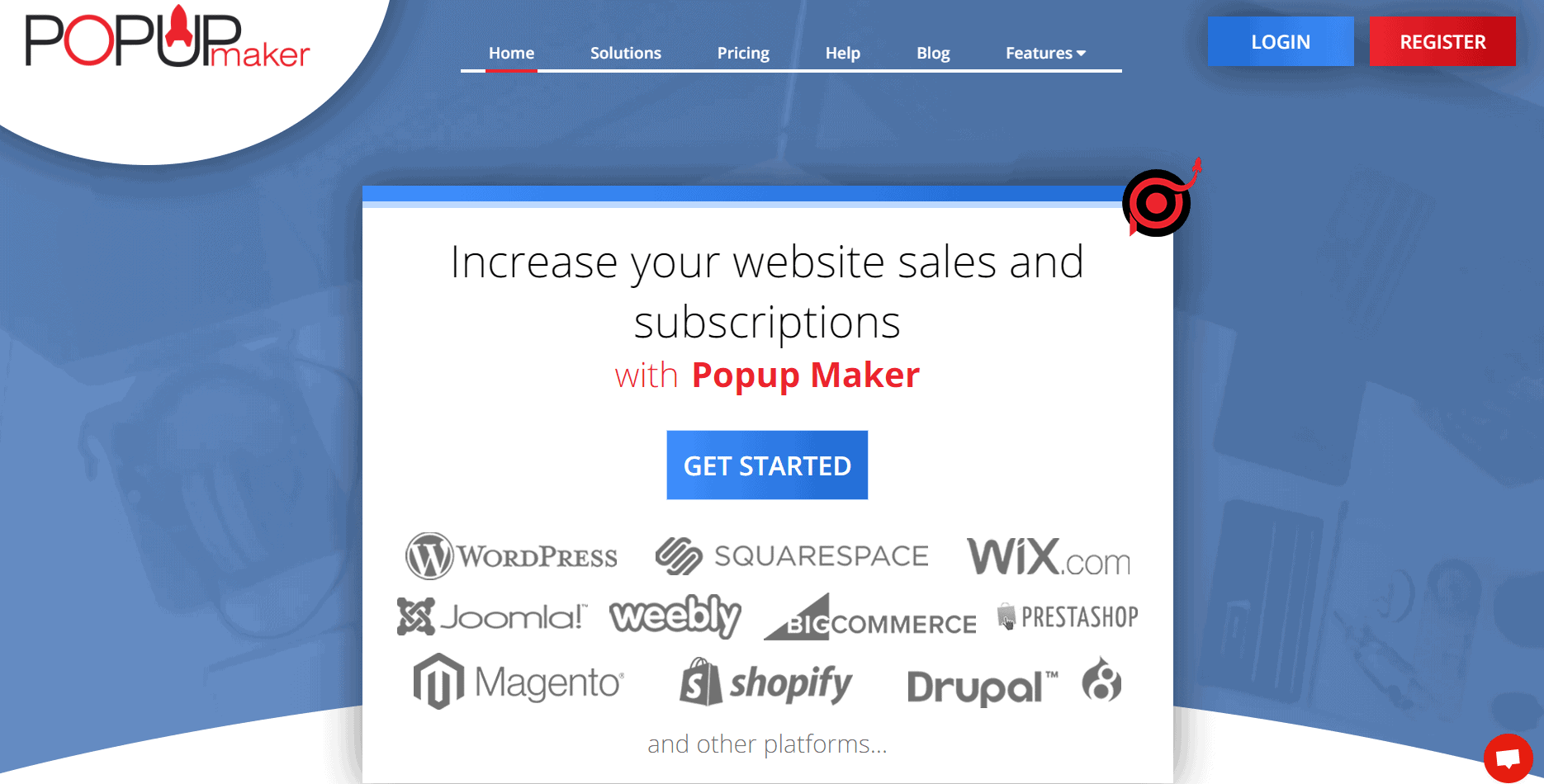 It's not a secret that popups are one of the best marketing tools today. Those are simple ads or informative windows that appear on your website automatically, generating more leads and conversions.
Popup Maker is one of the best popup-creating tools available on the market. It offers all-possible popup creating tools, and beautiful and fully customizable popup templates. In addition, it comes with any triggering event existing allowing you to show the popups the way you wish. You may show popups on page load, on click, on hover, on exit intent, and even in case of inactivity on your site.
This could be all enough for having a good marketing popup tool, but it's not all that Popup Maker offers. In addition to popup handling options and tools, you also have email marketing options. It includes Autoresponder and Newsletter options to automate email sending to the subscribers collected with popups.
It also comes with detailed analytics to track the effectiveness of your popups. 
And this all is automating the process of your online marketing.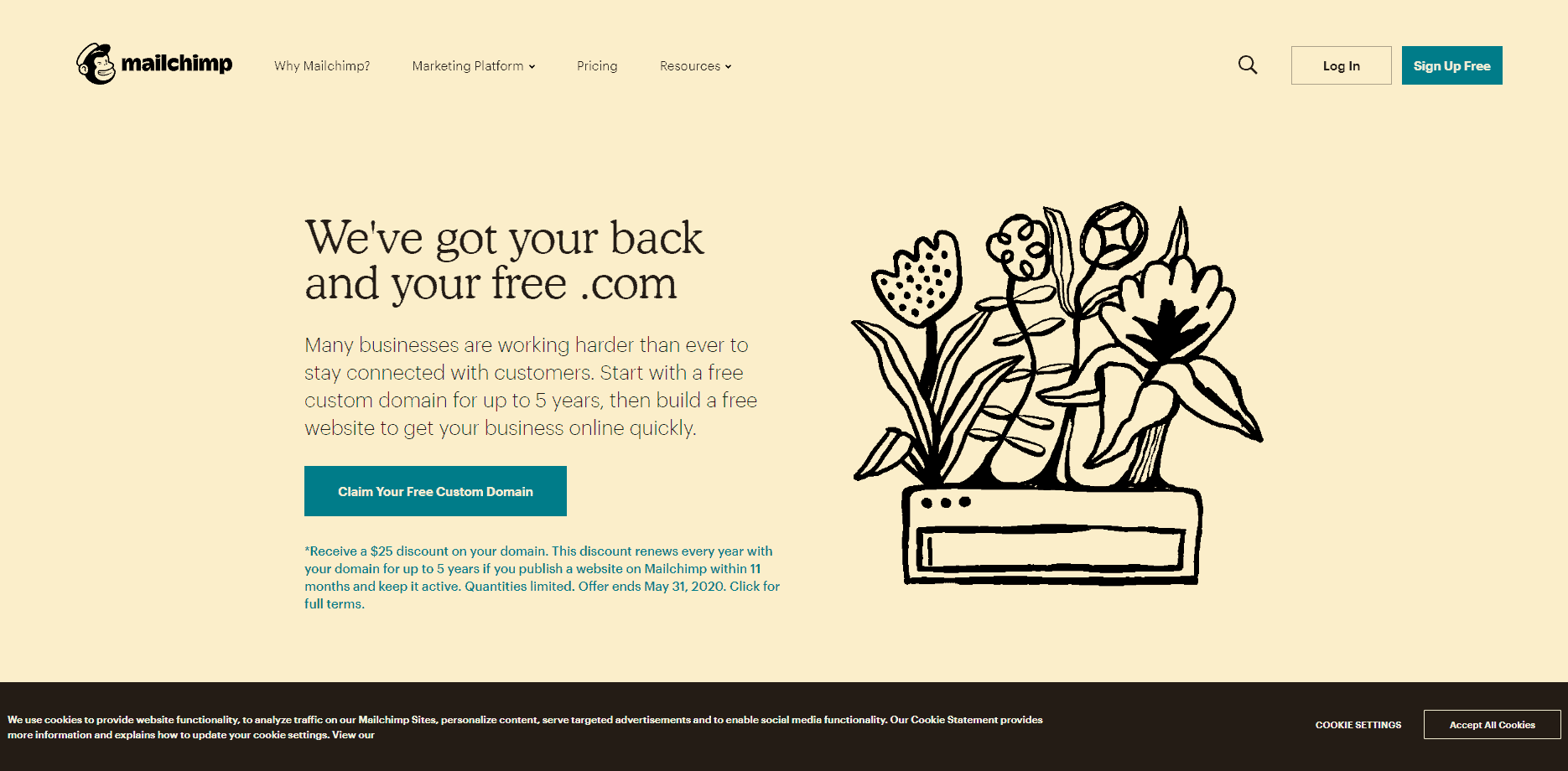 Mailchimp is probably one of the most popular email marketing tools on the market. Automated email campaigns are a very efficient way of online marketing nowadays.
Automated email campaigns bring more profit to the businesses, saving much time on manual email sending processes. This helps to manage more emails with just one click.
The process is very simple. The only thing you need to do is create perfect email content for your campaign and set it up to send to all your customers. 
One-click solutions have made online marketing as simple as ever. 
Send automated e-mails about sales on your website, about new collections, about holidays. Simply keep the connection with your customers with no effort and time loss at all.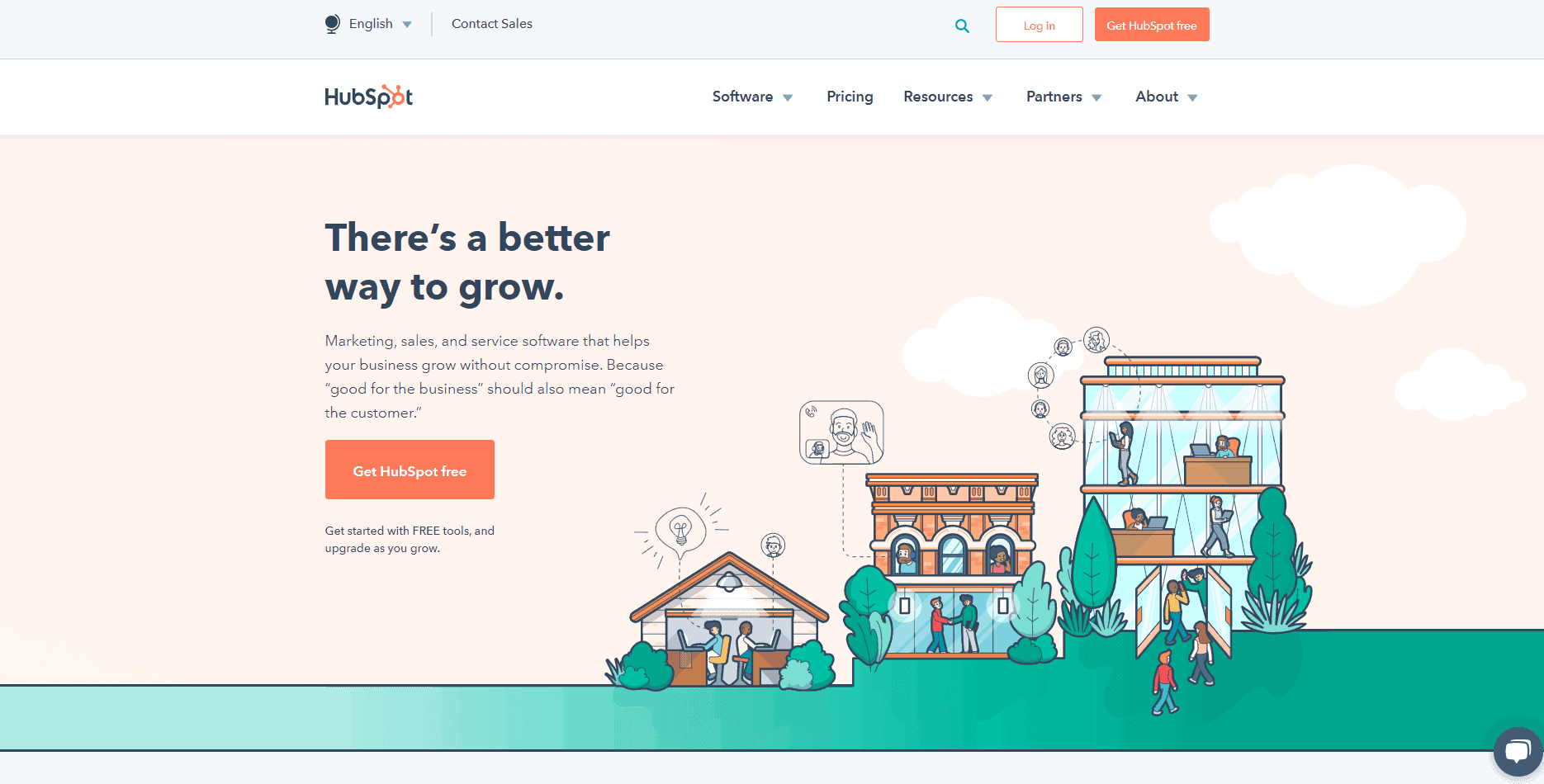 HubSpot is a popular lead-generating platform existing since 2006. Their main goal is to turn the online business into more in-pouring.
HubSpot has about 70.000 active users who use the platform for converting more customers in the various means that the platform offers.
It gives companies the necessary tools for developing a more successful business. The tools are HubSpot CRM, Marketing Hub, Sales Hub, Service Hub, and the CMS Hub (read more about each feature on the official website of the platform).
HubSpot practically can give a retailer everything needed for performing effective inbound marketing campaigns. This is a bunch of perfect means of gaining more customers for your online (and not only) business.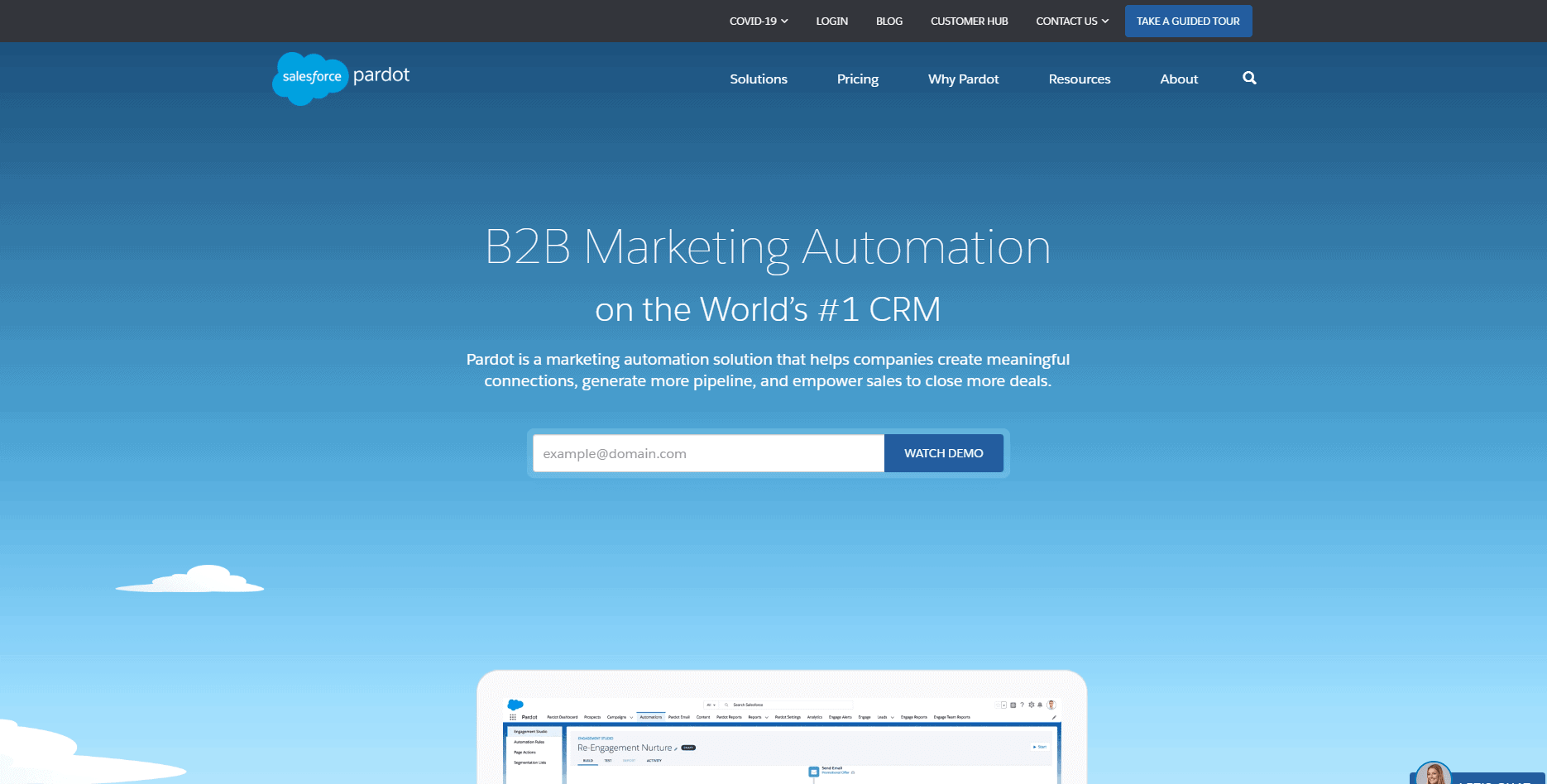 Pardot is a B2B marketing automation tool available for online retailers.
This marketing automation tool accredits online marketers to generate more leads, gain more sales, without forgetting about the growth of ROI.
The main tools of this marketing automation tool are CRM integration, email marketing, lead generation, and effective tracking of ROI of the business.
Pardot allows you to record convertible actions of the visitors on your site. This includes active downloads on your website as well as page views. Having such kind of statistics you may easily target your sales in a more effective path.
It's super easy to run productive marketing if you have the services offered by Pardot. Here are some of them: B2B Marketing Analytics, Account-Based Marketing, Marketing Automation for Media, etc.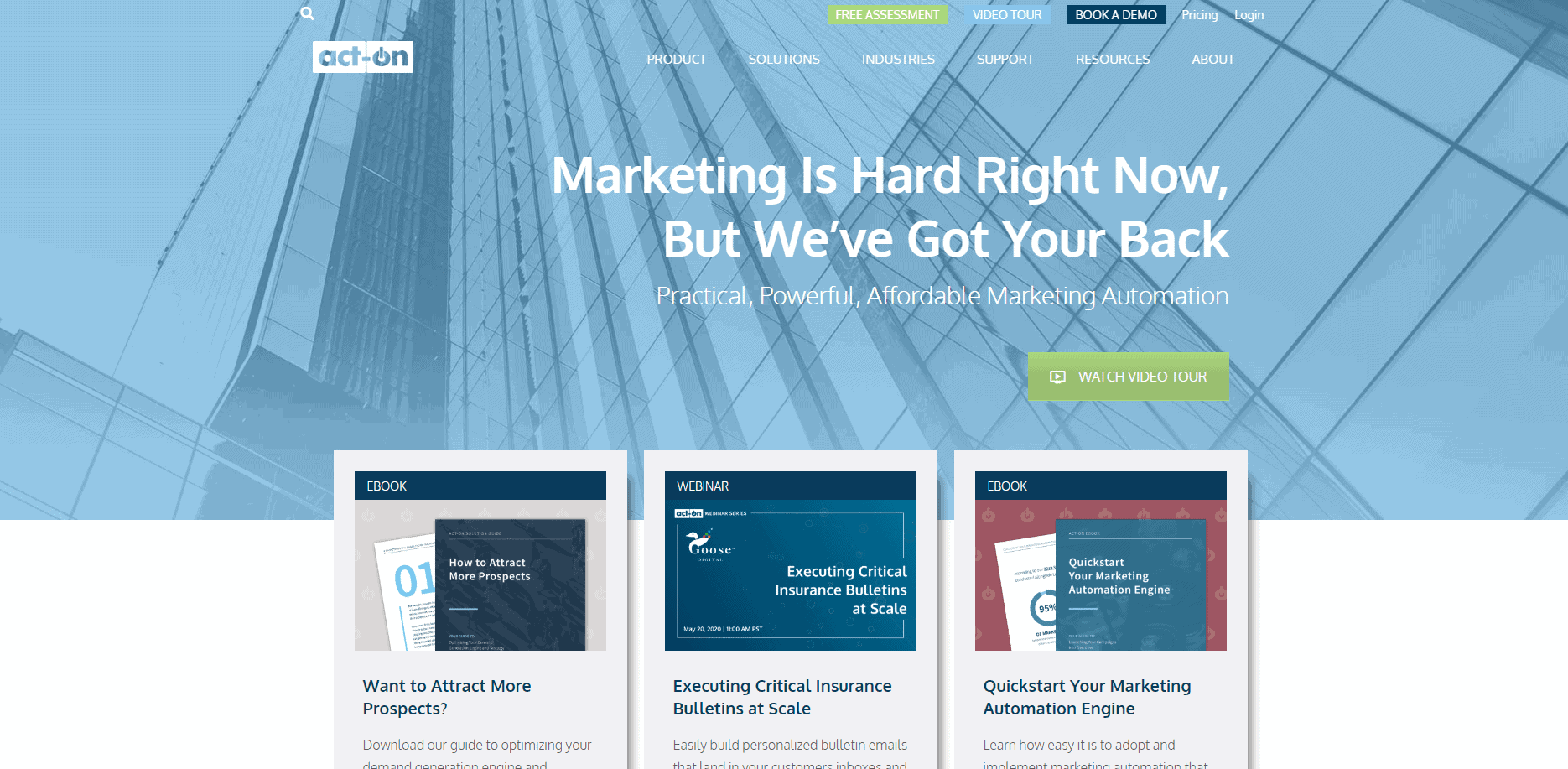 Act-On is one far-reaching marketing automation tool that comes with a number of means for improving your business.
It offers email marketing, analytical tracking of the visits to your site, lead and social-media management.
The uniqueness of the email marketing of this tool is that it allows customer segmentation in various categories. This makes the job of the marketers much easier allowing them to target the customer groups with various criteria.
Another useful option of this marketing automation tool is core website tracking. It provides outright statistics about the types of customers, including their activity on the website.
A great feature of this tool is that it allows integrations with any leading CRM known.
This tool is a perfect solution for small business groups requiring less IT skills.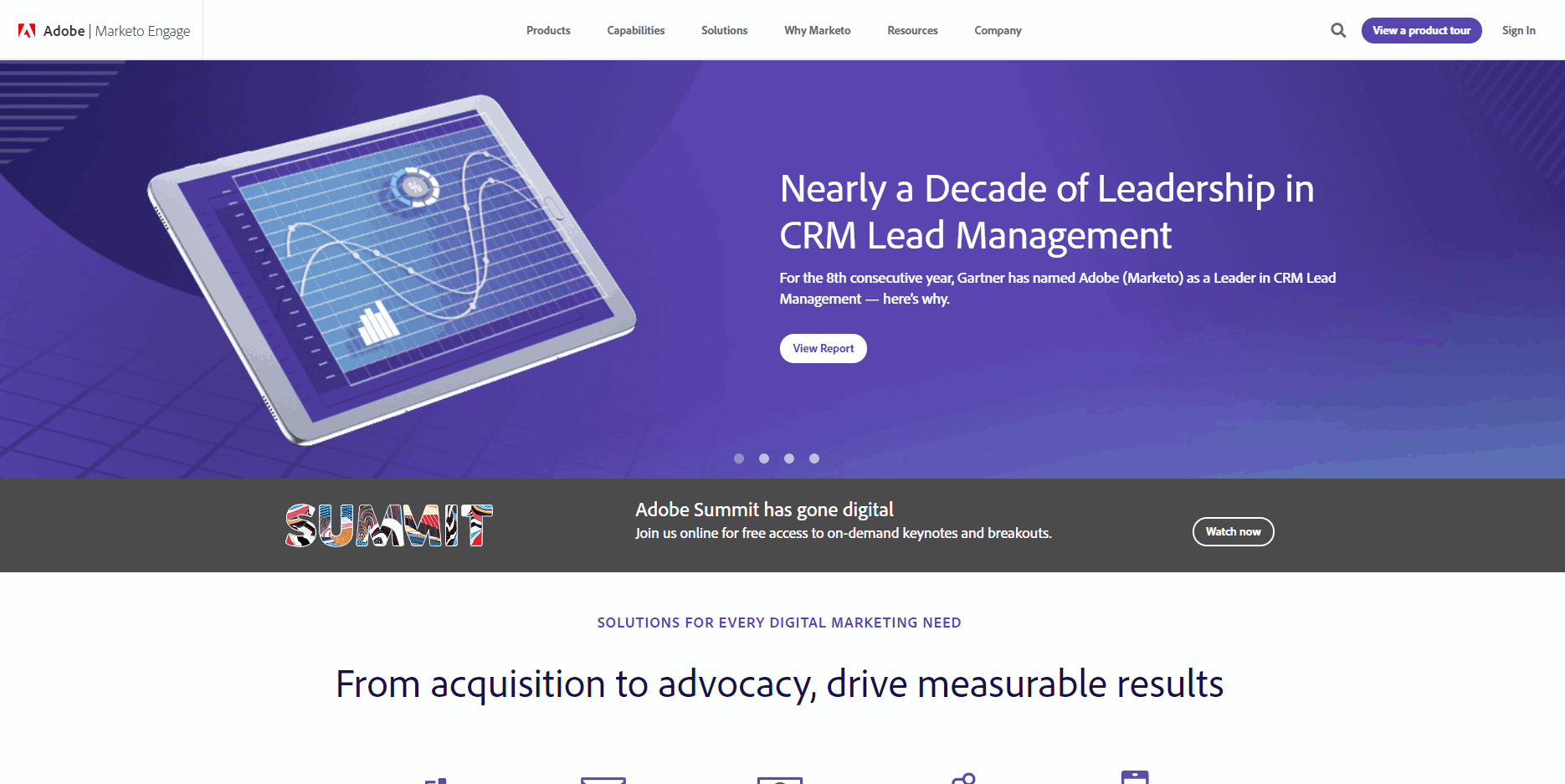 Marketo one of the leading marketing tools for customer engagement and driving revenue.
This is an all-in-one marketing automation tool including e-mail marketing, social, digital ads, web and marketing analytics.
Marketo is a complete tool helping online marketers to use customer data, content, e-mail automation and analytical data to improve the business in the most optimal way. 
In short, this marketing tool offers all the features an online marketer may need for succeeding in their business.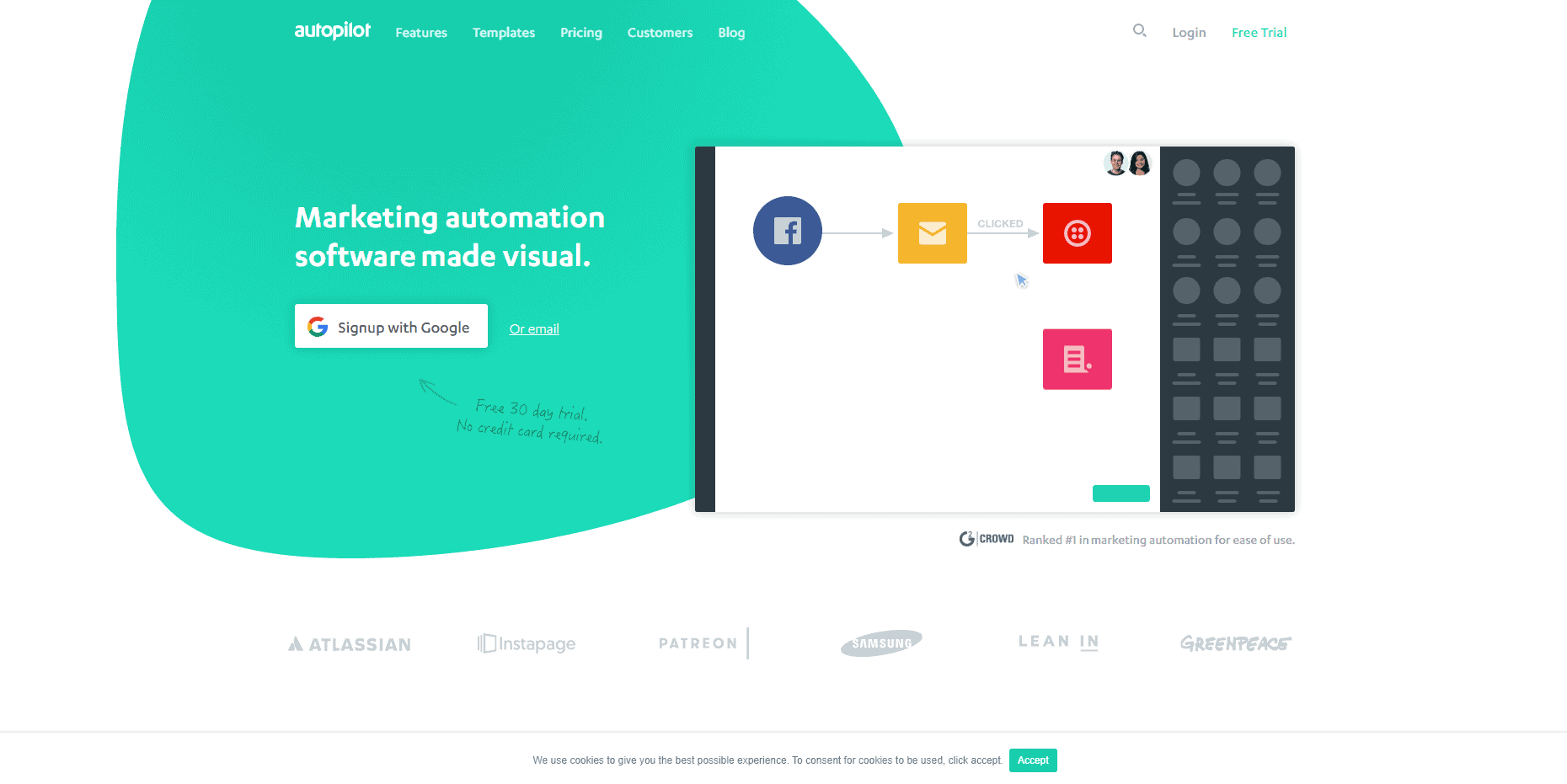 Autopilot has the same mission for helping marketers to grab and generate more leads. It allows engaging with existing customers and turn them into loyal shoppers.
This is an optimal tool allowing us to start and run various marketing campaigns for increasing revenue.
Autopilot allows you to run automated marketing campaigns with integrations of famous tools. Here are some of them: Salesforce, Facebook, Slack, Typeform, Twilio, as well as Zapier. 
These integrations allow you to bring out automated campaigns for generating leads, offering live chat services. Also targeting the audiences on social platforms like FB, IG, etc.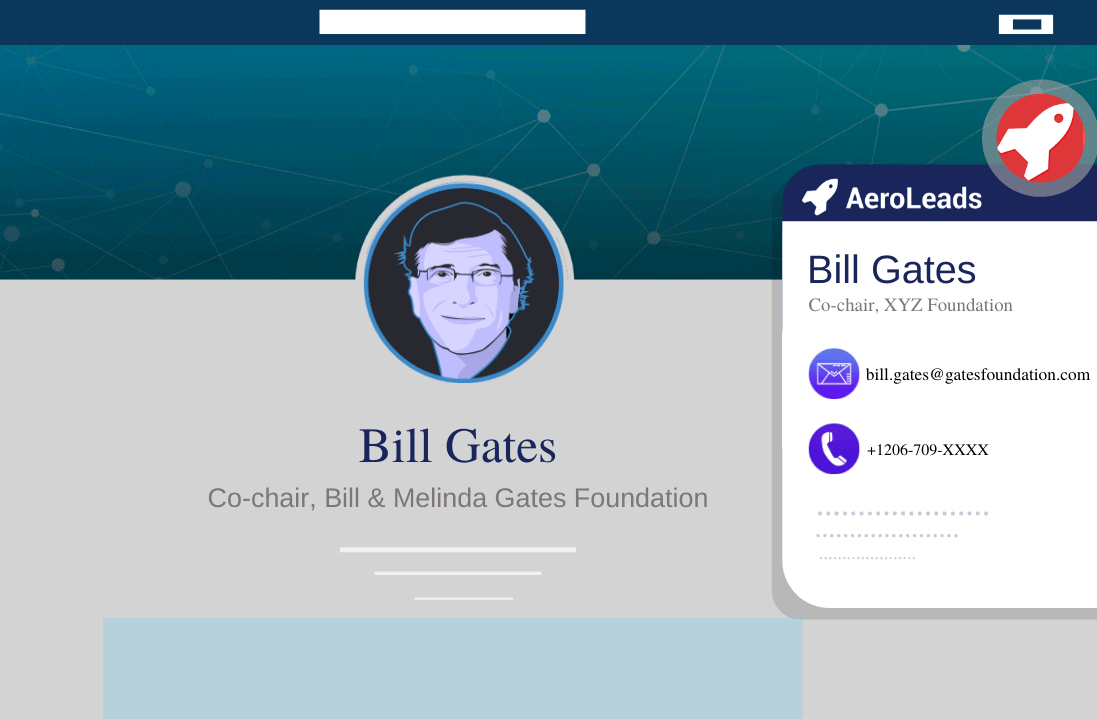 AeroLeads is one of the best email marketing tools and email finders to data. Used by more than 60,000 active B2B professionals, AeroLeads not only generates email addresses but also provides your prospects' business details including name, contact, company, profession, etc.
It also allows appending personal data and IP-related information for better cleaning purposes. It uses an SMTP verification system that comes along with an email address syntax checker.
The tool collects the emails from all the major sites and integrates with ZOHO CRM, salesforce, LinkedIn. Through the analytics provided, you can track and get real-time data about the CTRs and optimize your marketing strategies.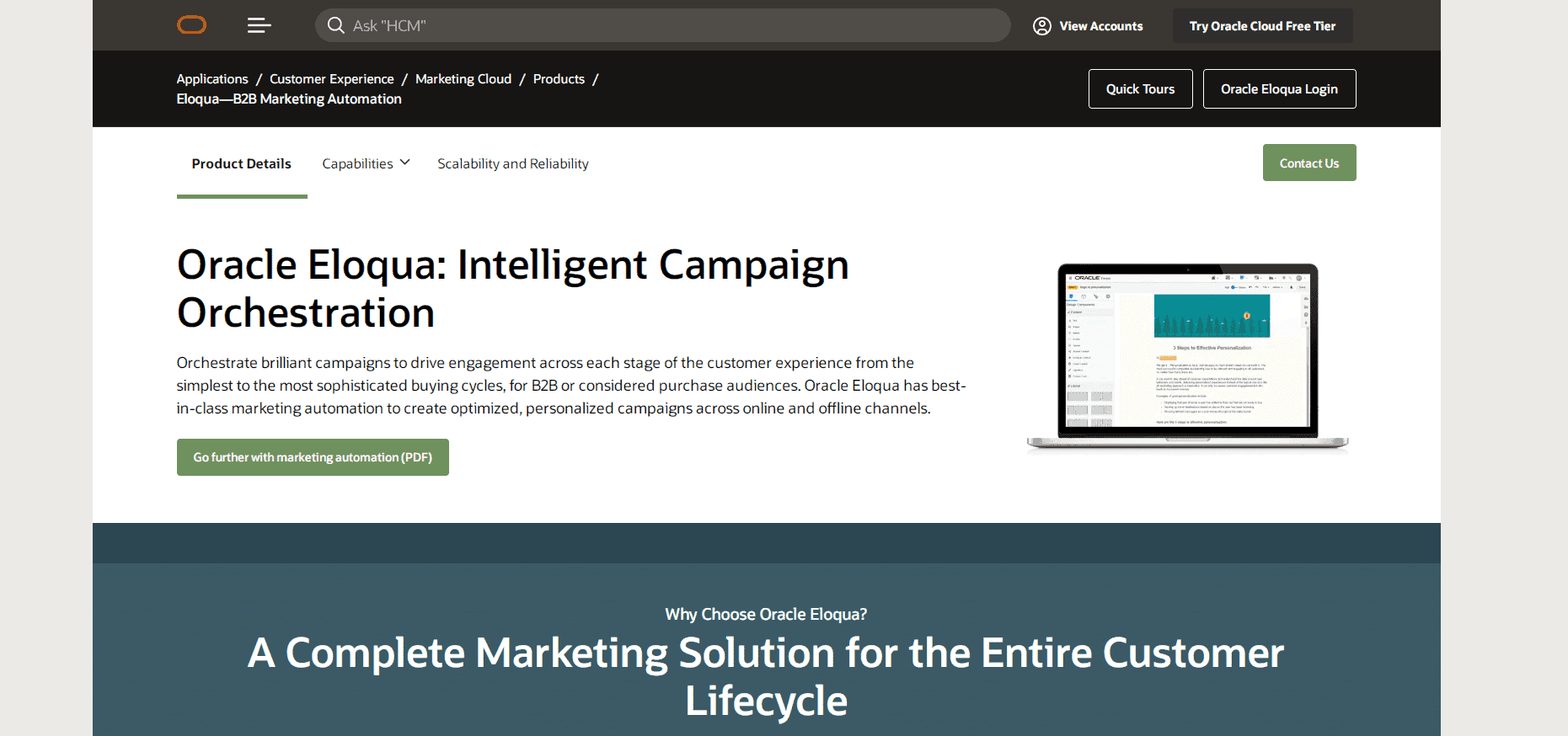 Oracle Eloqua enables online marketers to run automated marketing campaigns for gaining more customers and revenue.
It has a quite user-friendly platform allowing marketing companies to run effective campaign management, data management. It provides options for efficient lead generation and customer engagement tools for boosting more sales.
Eloqua helps marketers to run automated marketing campaigns with targeting and audience segmentation options.
It provides real-time data about customer actions for running more personalized and targeted campaigns.
It helps running engaging ABM strategies helping to get more conversions to boost the revenue.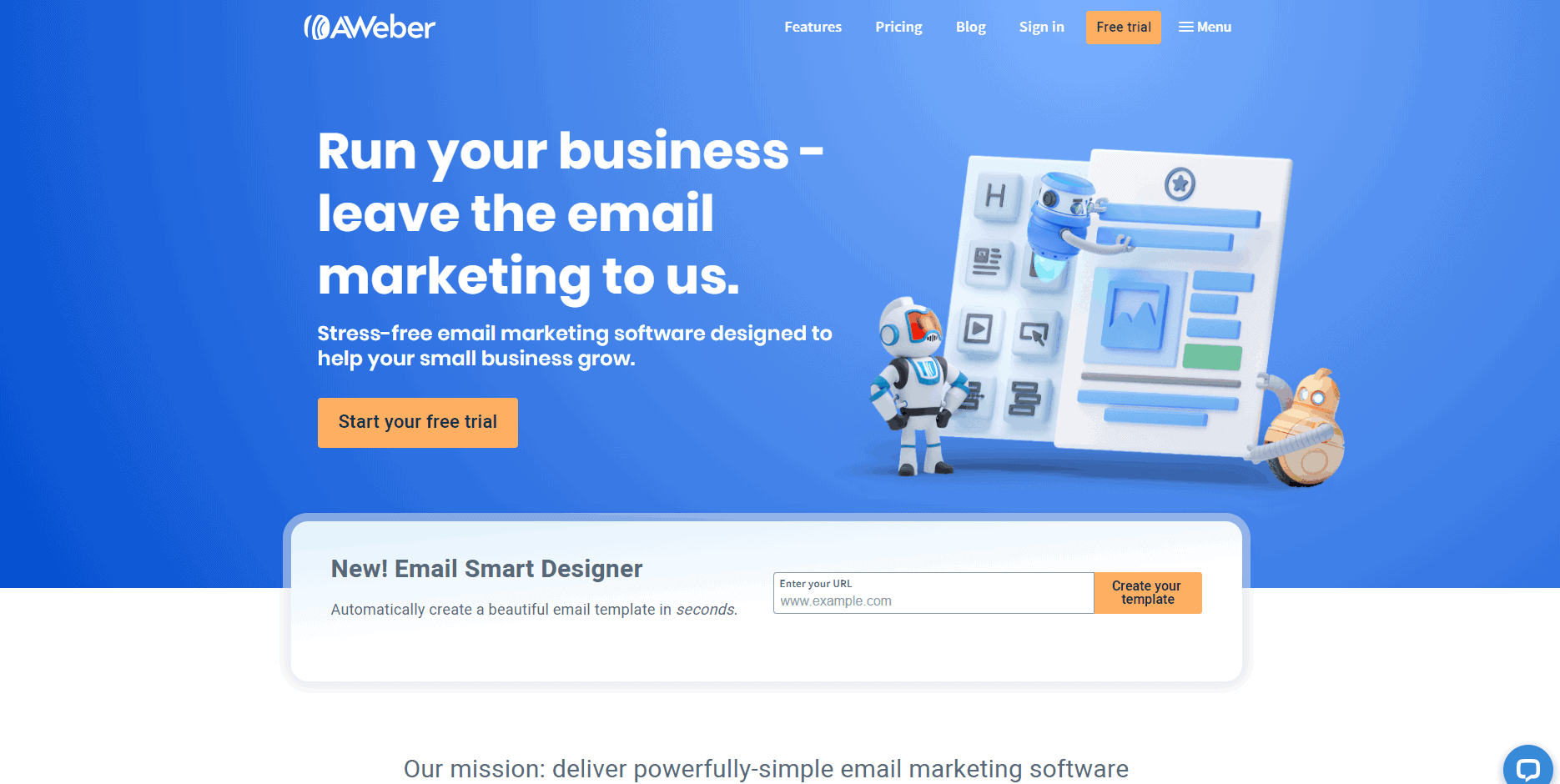 AWeber is the last on this list, considering the fact that it's another email marketing tool going hand in hand with Mailchimp. 
It comes with a list of email automation tools including drag & drop email & landing page designer tools. It offers a variety of pre-built email templates. It has pre-built e-mail campaigns for making automated and personalized email campaigns.
Aweber also offers AMP for email, allowing you to gain more interplay and engagement with your customers in the fastest way.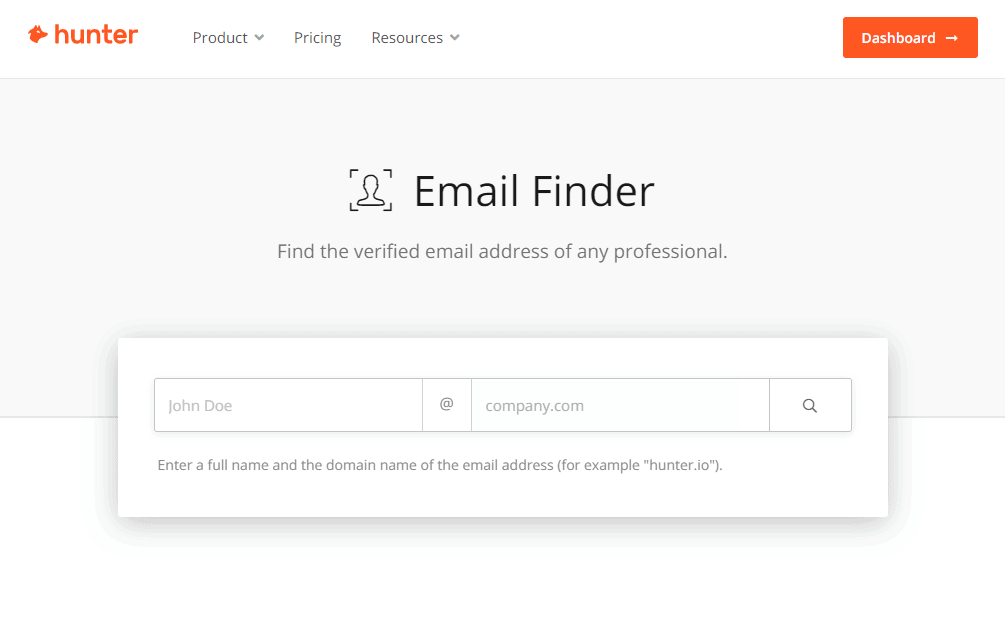 Email Finder is the leading email lookup tool created by Hunter, used by 2,000,000+ professionals and chosen by such companies as Microsoft, IBM and Google.
Need to find the email address of a lead, an influencer, or a potential business partner for your marketing campaign? Just add the first and last name of the person you need to reach out to and the website's domain or company name. You'll get the result in seconds. 
Hunter has the most complete database of public email addresses to find the right contact information (66 million website data sources). 
This tool also comes with a Chrome extension that can find the email addresses of a website with a single click. With this tool's Bulk function, you can automate email lookups for a list of people and is available in the API.
Conclusion
Knowing this shortened list of top marketing automation tools in 2020, you can easily succeed in your online business. 
Why waste time on manual and time-taking marketing tools if you can leave it all on automated tools?! Simply pick the platforms that are most suitable for your business and start making money in the shortest period with fewer efforts!