Almost in all the apps, we use today, the use of email goes on to be one of the most essential parts of all the main functionalities we implement on our sites and digital marketing. No matter if it's to register as users, recover a password, receive reports, invoices, flight reservations, accommodations, or anything else, sending emails is something that is still closely linked to the core functionality of many systems. Newsletter updates that are delivered in an automatic way and on a schedule are an efficient way of communicating with your shoppers and candidates let's say, keeping them engaged.
Sometimes referred to as commerce campaigns, automatic e-mail campaigns engage with customers depending on their actions. Such automatic workflows will bring your website the most profit possible. It's exactly the most powerful notch of the email automation workflow. As you shall construct the email once, eventually, it will repeatedly be delivered to all the new and old consumers in the mail list. So you don't even have to lift a finger. It literally automates the email marketing on your site taking no effort from you.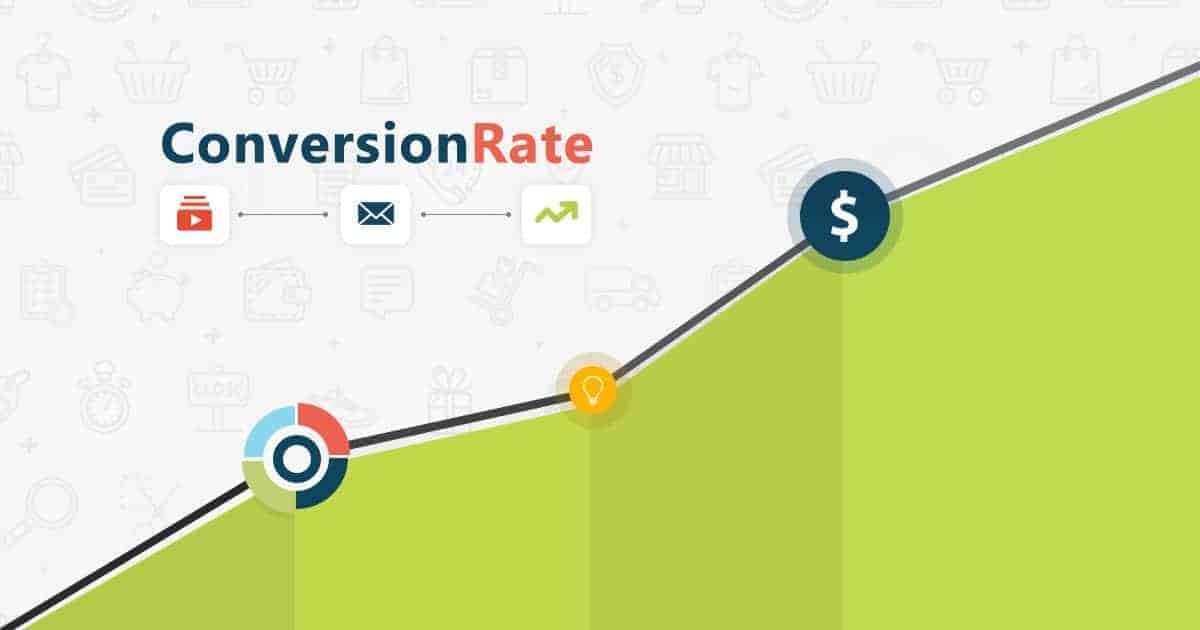 For instance, when potential consumers or candidates sign up for your newsletter, you may greet them with a welcoming email. It later will be followed by some offer, a week later, let's say. And what is the best way to gather those email addresses to deliver the newsletter and offers? Here come the popups. Let's check some useful tips and facts that will help you to run a better email automation campaign to improve your eCommerce conversion rates.
Collect Emails with Subscription Popups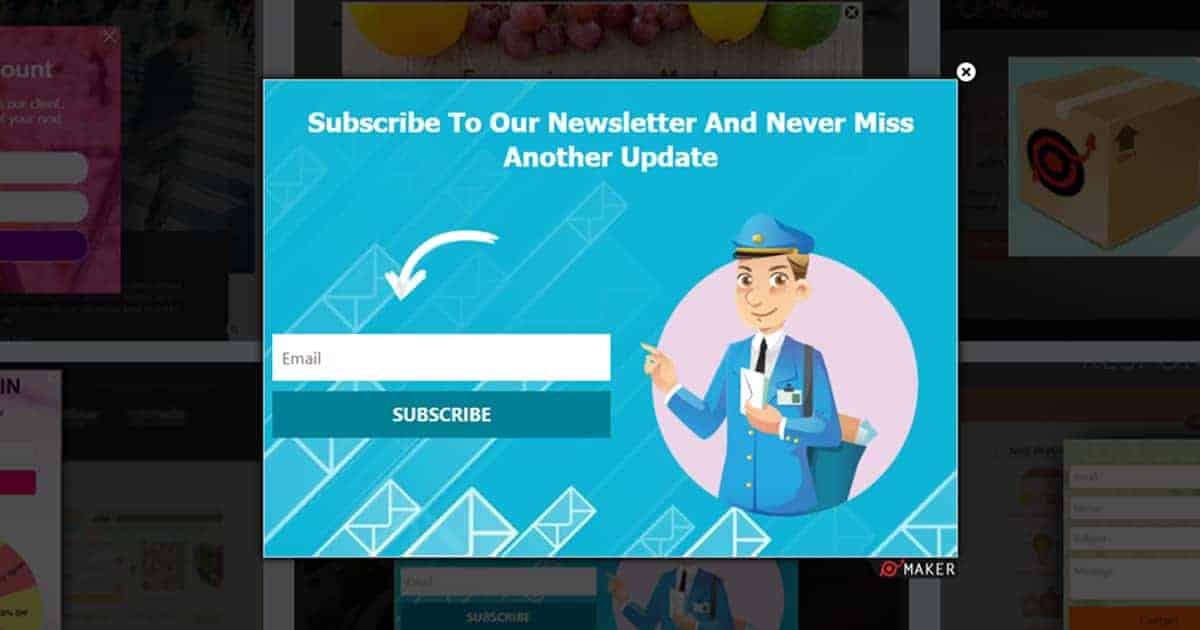 Research has shown that 89% of visitors landing on your online store aren't ready to buy from that very first moment. They are here to search around and check what you offer. However, these visitors are a perfect target for you to start convincing them to become your customers as they are already here.
So what you have to do is try to engage with them sparing no efforts. What can be the ideal way of gathering e-mails and enlarging your e-mail list? Subscription popups, of course! Subscription popups are the chief component of any email marketing campaign. This is where it all starts, generally. In order to start an email automation campaign for your blog or the eCommerce website, you should create highly converting popups first. The first and the chiefest step to building subscription popups for your mail campaign easily and having all the customization options you need is a good popup creator tool.
Popup Maker is the perfect deal for anyone with no practice and for professionals as well. What's more exciting is that you have 21 days of free trial to check it out before paying. Create beautiful subscription popups with fully customizable popup templates and start enriching your email list. Enforce captivating popups on your website and start improving the conversion rates of your website.
Keeping the Connection via Newsletter Emails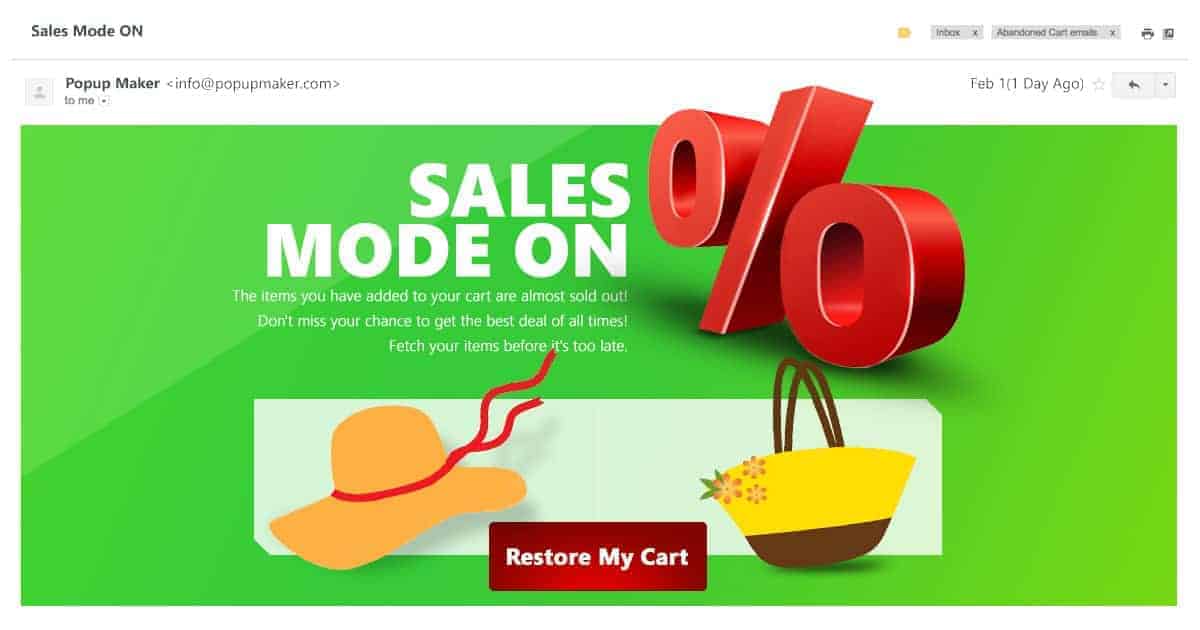 As soon as you have collected a good e-mail list, it's time to go ahead with automatic mailing campaigns. When it comes to eCommerce websites, it's very supreme to take care of abandoning visitors. It's the most unpleasant point of eCommerce marketing seeing incomplete checkouts and low conversion rates on the site. You can fix this in a really easy way. Manipulate email marketing to bring the clients back. Make alluring offers for them via automatic e-mails and motivate them to finalize their purchases. The chiefest goal of any email campaign is to make customers return to the online store and finalize their purchases.
Make Sure You Own the Customers
Another very important step is collecting customers' feedback on your products. Selling a product that your customers may want is a very hard task, and it's almost impossible if you don't have a clear understanding of what your customers actually want. 
This is why you should ask customers about their preferences directly. You may ask "how"? It's easy. Use automated e-mails to collect feedback about your products from the customers directly. This will not only help you to know the preferences of your customers but also build a strong connection and trust between you and them. This will show that their opinion is important for you and they will most likely become your true customers. 
The great news is, that this type of email is very easy to set up. You can start getting quality feedback right away and boost your commerce in the shortest time period. Show that you care about each of your customers by sending periodic newsletter emails, but keep it cool and try not to cross the line and become irritating. Too many newsletter emails will push you into the Spam folder. Thus you will lose the connection with the customers for good. Be careful and make thoughtful and enticing offers through your e-mails. You'll see how your conversion rates and sales are growing.
Conclusion
Email automation can bring great success and a big profit to your eCommerce website if you use the tools carefully. Simply consider the tips and notices shown in this article.
Start improving your website conversion rates with email automation campaigns. From the point of an eCommerce marketer, you probably have a great number of tasks to do and goals to achieve to improve your business and keep it high. Of all the options offered in the market to grow your business, automated email marketing still remains one of the most powerful ones. So having set up automated e-mails you can see really good and satisfying results. And there's no need of spending much time working on them over and over again. This is the ultimate way to save your time and bring you more income.
Considering some of the ideas for email automation marketing offered in this article and applying them to your business you'll see your business grow. This is why tools like Popup Maker make it incredibly simple to set up automated email campaigns. So you can have them driving revenue for your business for years to come. Implement subscription popups and build a solid email list to start newsletter email campaigns. Share enticing offers in your newsletter emails to keep the connection and convert more customers. That's it! You are all armed now to get more income!