Wish to get more customers and grow your sales? You need some popup tips (and not only) to improve promoting your website!
The sales industry is one of the most competitive fields of all. What you need is to always take in count that what worked well some years ago can't have the same effects today. So you need to be innovative and use all the possible tips and tools to expand your sales and not fall behind the other competitors in your field.
Let's check some proven popup tips to increase your sales by about 50%.
1. Social Marketing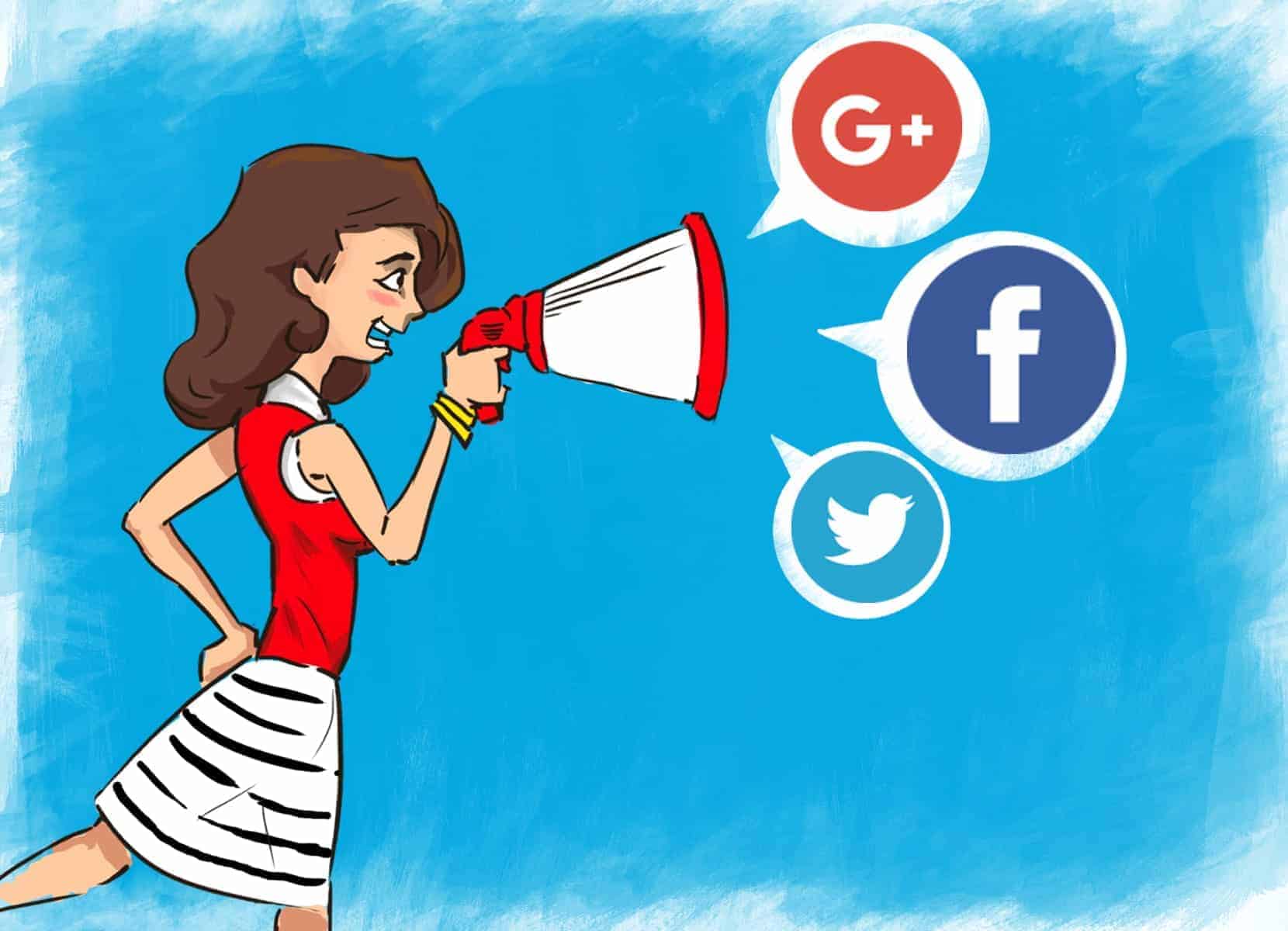 In this socialized world of business, it's important to provide the necessary tools to spread your business with wider groups of online communities. To promote the marketing of your business projects and make it more notable, the best tools today are social sharing buttons inside an online popup.
Use buttons for all the famous social networks to provide customers to share your content via an online popup and make it notable for a wider audience! The list may include FB share and like buttons, Twitter buttons, Pinterest, G+, etc.
Popup Maker provides you with buttons of the 9 most famous social networks. Customization options are also provided to set up the look of the buttons on your site.
The list includes:
E-mail
Linked In
Pinterest
WhatsApp
Stumble Upon
Line
Reddit
Tumblr
Facebook Like
2. Subscription online popup for Newsletter Updates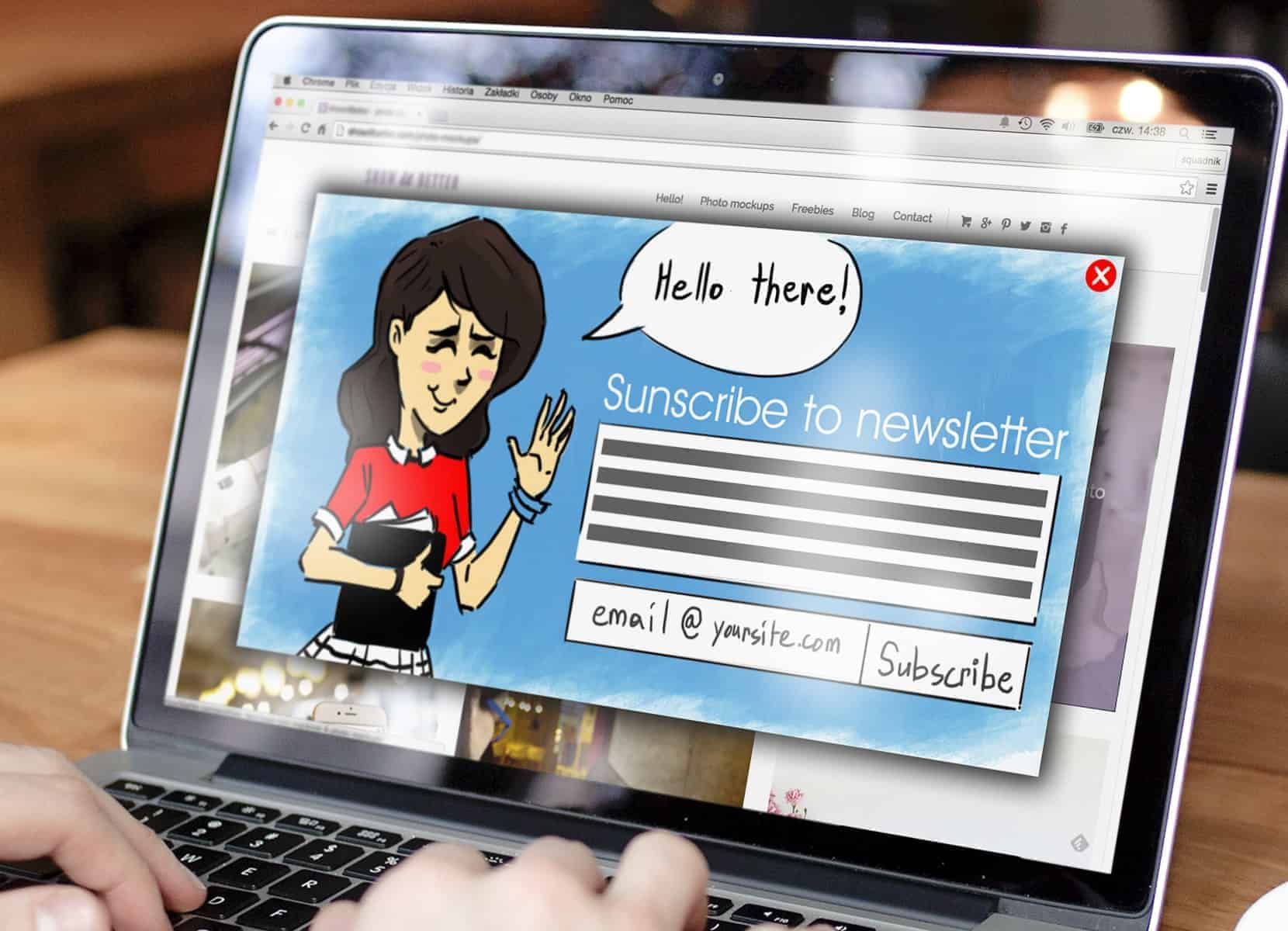 Being interactive with customers is one of the main keys to gaining more sales. In this regard, one of the best popup tips is using subscription forms inside a popup. Subscription forms inside an online popup for the newsletter are perfect tools to keep in touch with your customers. This is the most effective way to inform customers about the news on your website. Inform us about the sales and promotions you offer for your products! Involve them in the details of what you do and make them your regular customers!
If you've already got a good online popup software, simply provide a Subscription form in an online popup so they can sign up for your newsletter and send them emails to keep them up with your updates! You can send discount promotions, new product arrivals, or any other news notifications.
3. Product Reviews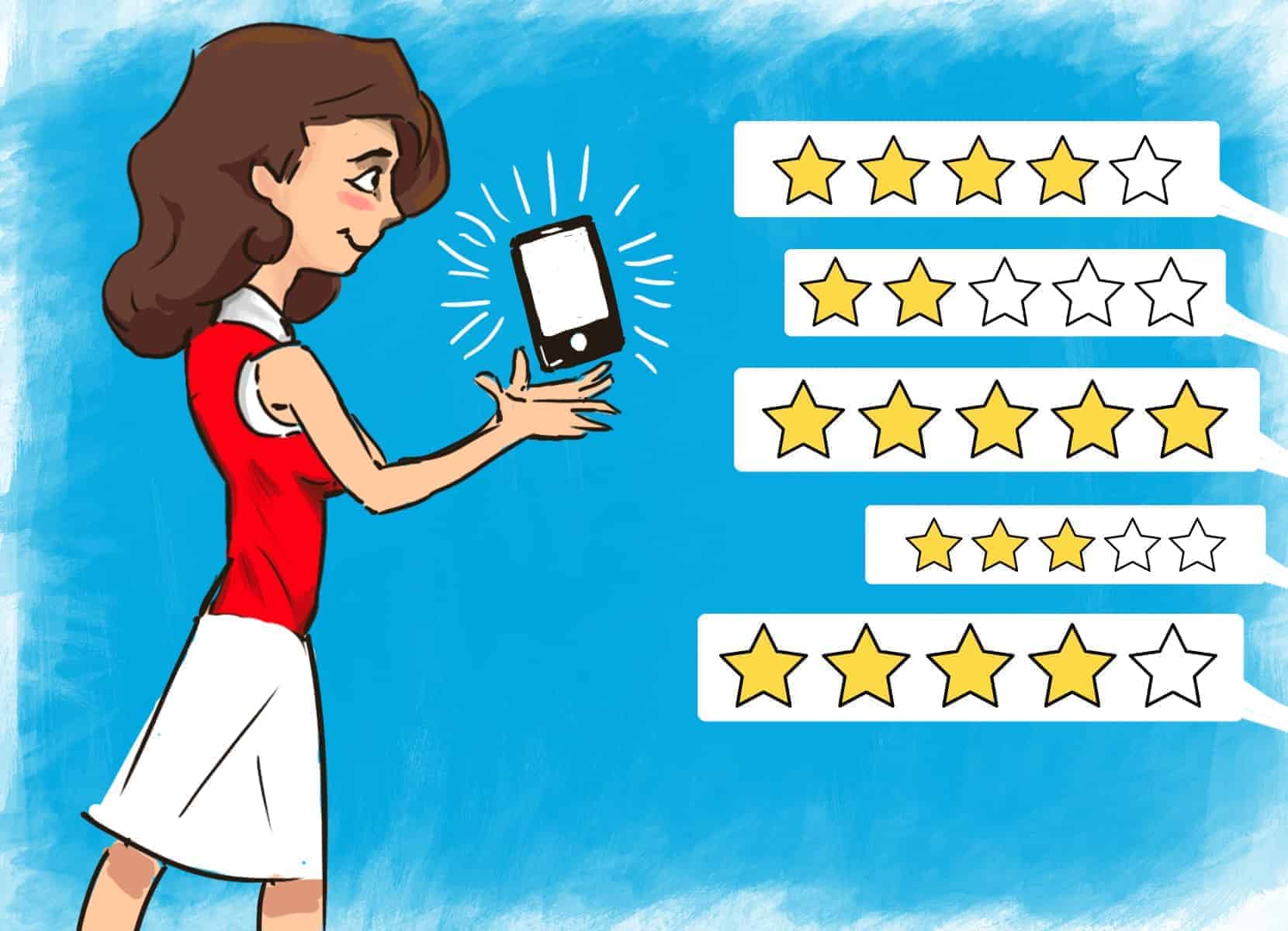 They say, "the customer is always right". So won't it be great to provide them an opportunity to share their opinion on your products?
According to 63% of customers, the possibility to purchase from a site with reviews included is higher rather than without reviews. It's become a fact that customers trust reviews more than the description of the product you add on your site.
Add review forms to let your customers rate your products, sharing their experiences.
This will not only convince your customers to realize purchases, but it will also help you upgrade the quality by relying on the rates of the customers.
4. Countdown Sales Online Popup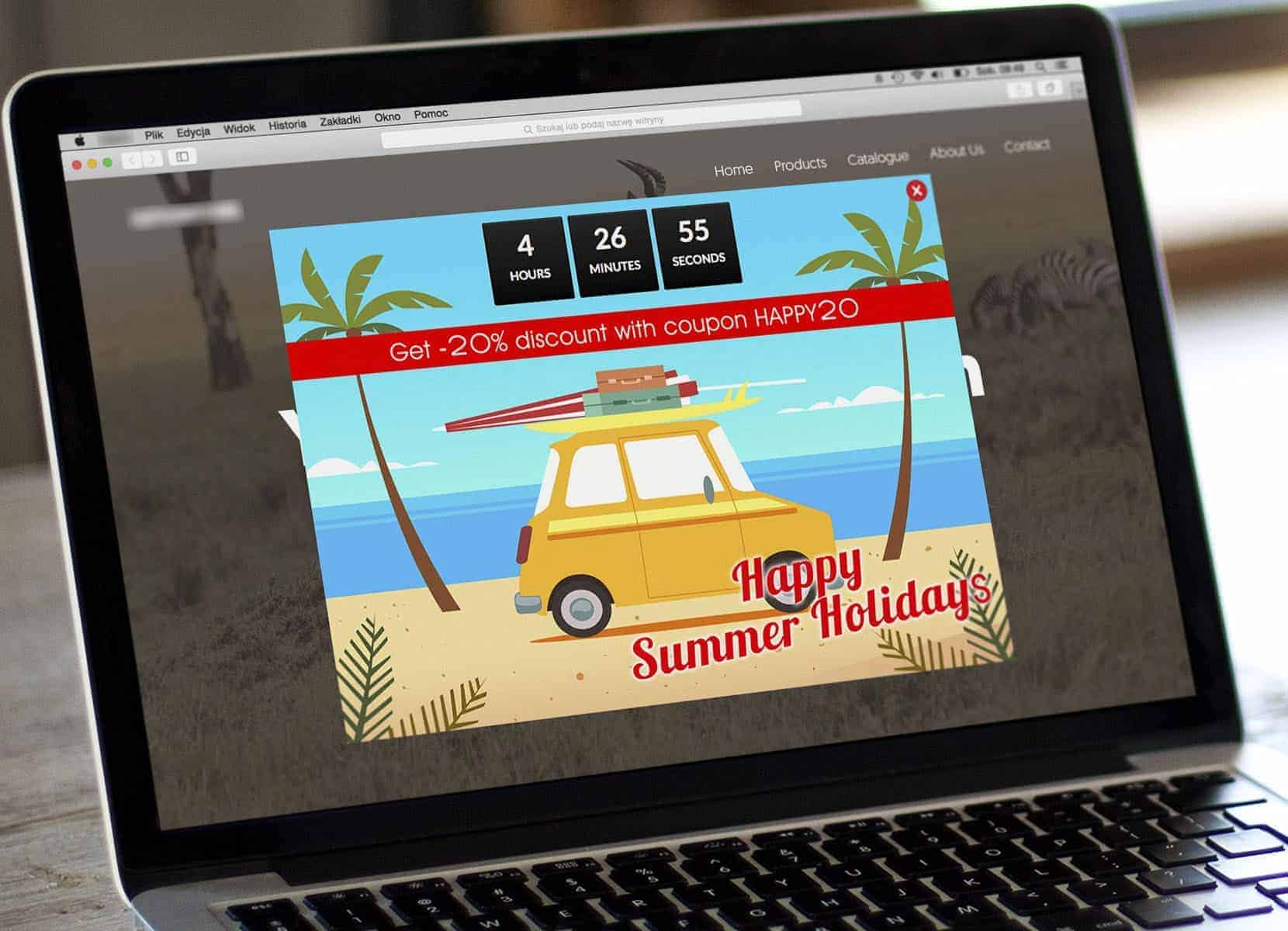 As we have mentioned in one of our previous posts, sales are the lifeblood for every business.
Practice shows that customers are more likely to purchase a product on sale if there's an estimation at the end of the sale. So, this is the very case to show a Countdown online popup to display the sales you promote for the product.
Make an attractive and intriguing website popup so no customer will miss the opportunity to make a purchase on sale!
5. Attractive Introduction Videos In Online Popup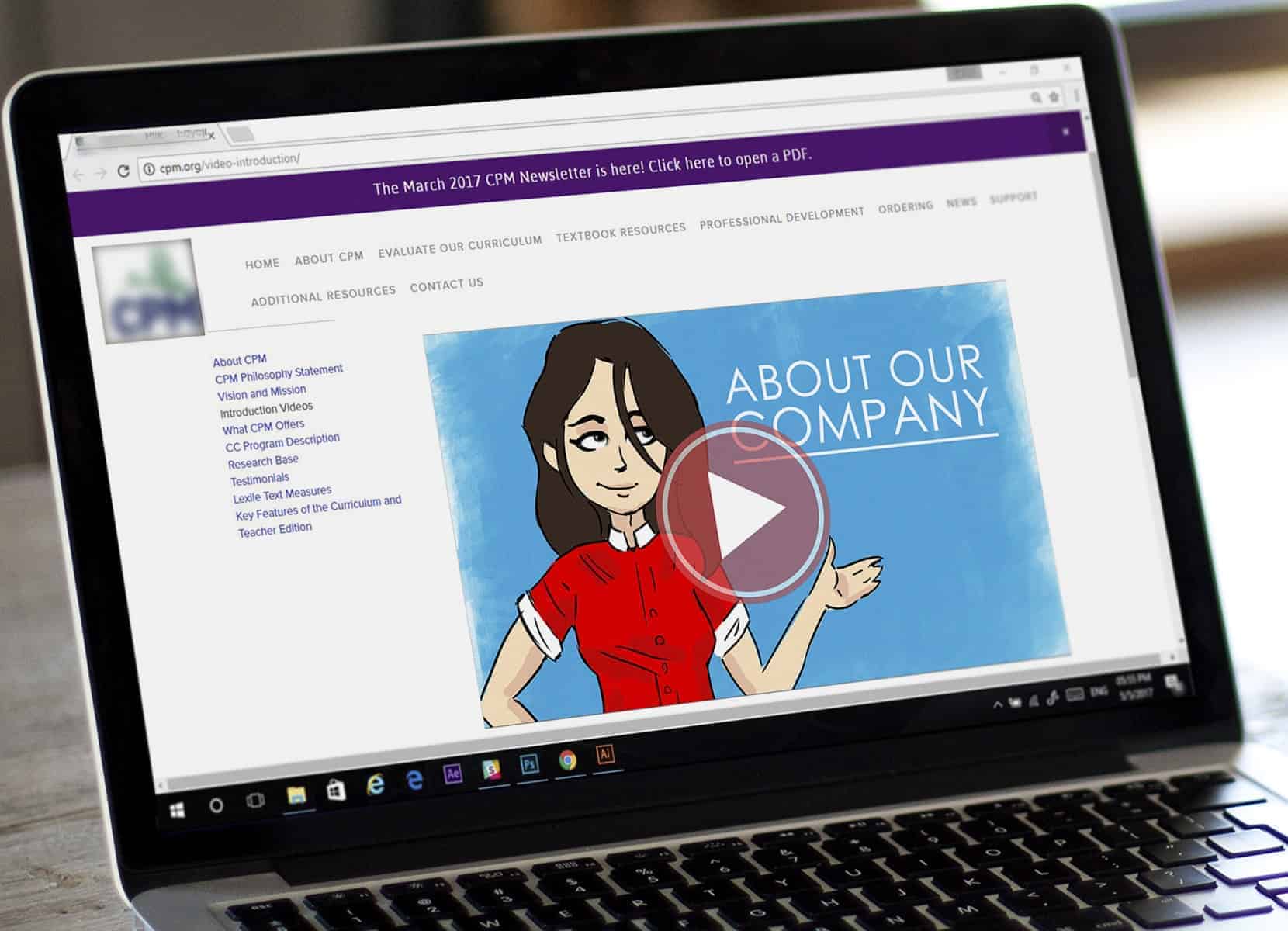 The best things I love about any type of website are introduction videos! 🙂
You can't but agree that the cartoon characters, introducing the purpose and the functionality of the website are more fun to watch and get an idea about the website.
When a visitor lands on your website, not having any idea about the details of what you offer to your customers it's good to have a well-made, attractive video online popup to introduce your business. This will give them a reason to hang on to your website and become a customer for you!
Summarize your introduction in a video 1-1.5 minutes long. As practice shows that this length of the video is the best to use for the introduction. It's enough to give a brief knowledge of what you do and not too long to get your visitors bored!
You can also show the intro video in an online popup on your website! It may appear on your home page, for example, and show your introduction, visitors can close it themselves, or it will close automatically when the video ends.
Now you know how to increase your sales by 50% using the best popup tips.