Sales in a Countdown popup! Doesn't this sound interesting? You select the product to be on sale, add an attractive image of it, and add a countdown to show the start and the end time of your sale! This time estimation will encourage customers not to lose their chance to get the product at a lower price!
Website business has become some kind of racing! You should do your best to promote your website not hang behind the rest of the competitors. One of the best solutions to keep up in the race and become a leader in this field is promoting sales, lots of attractive sales!
Sales are the lifeblood of every business. Who doesn't like sales? All the customers do! Sales for special occasions, sales for holidays or just weekend sales any of these will do!
It's good to offer sales on your website from time to time to intrigue and encourage your customers to buy more products at more profitable prices.
Pick one of your products and offer a discount for it for some period. If customers don't purchase that product now, they're likely to get interested in it when you offer a sale. They won't miss out on the chance to save some money.
Let's check one of many good ways to display sales with Popup Maker!
Beautifully customize the design of the online popup to your taste and feel. Add it on a specific page or the whole website, anyway, you wish!
Now, let's check some interesting ideas to create and add a "sales countdown popup" with Popup Maker.
Offer sales for Black Friday!
All of the customers and shopaholics are waiting for that special day, the Black Friday, in a year to buy everything at the lowest prices possible! 
SaleCycle reported that in 2019 Black Friday online sales surpassed all previous records, reaching $7.4 billion, up by $1.2 billion from 2018's $6.2 billion records. That's huge! This is a serious holiday that every merchant with an online or brick-and-mortar store should observe. The total amount of Black Friday spending in 2019 worldwide was $717.5 billion.
This is the very time to display a countdown popup for 24 hours with the Sale you offer!
Countdown Popup For Christmas Sales!
Everyone loves Christmas and, of course, everyone loves Christmas sales!
Provide an online popup with a pre-holiday sale promotion for your products. You can add the online popup with a countdown for some days until Christmas.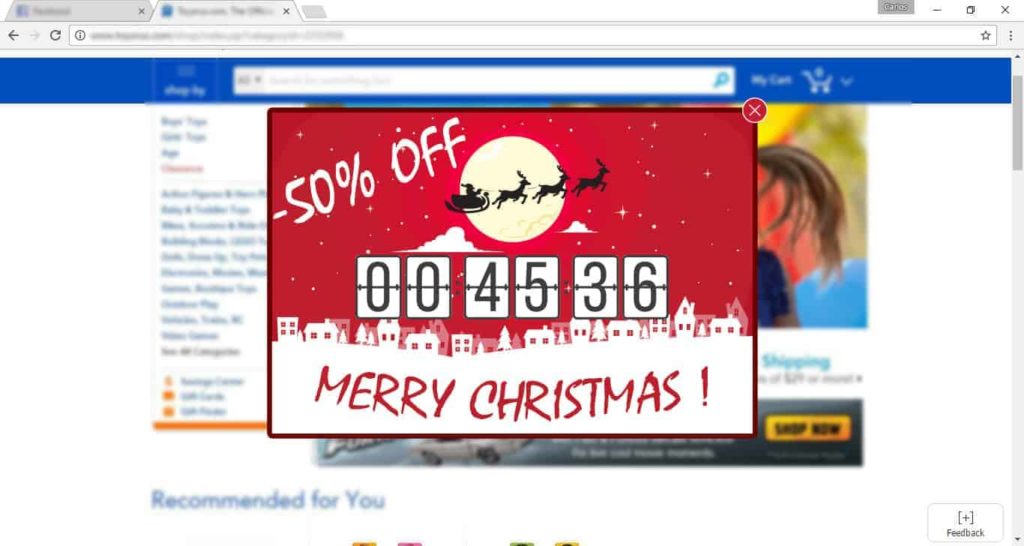 Hot Weekend Sales!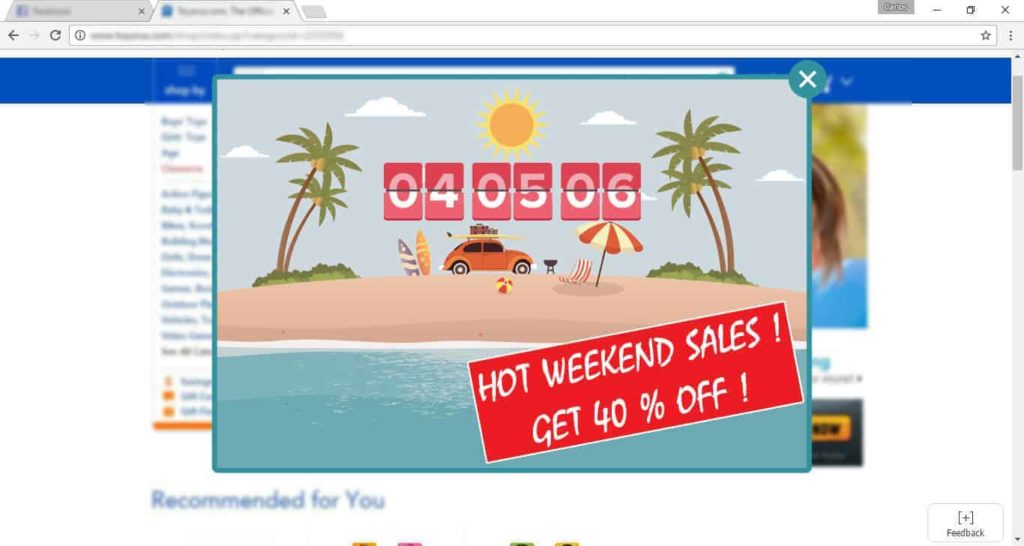 Suppose, you want to promote some piece of your product or service on your website to gain more income. It's good to make sales periodically, even on no significant special days like holidays.
This will be your own kind of sales, for your website only.
It can be a Weekend sales, for example. Add a sales online popup with a countdown to last only 2 weekend days. Start on Friday at 23:59 PM and end on Sunday at 23:59 PM.
These were just little examples of the greatest ideas you can realize with Popup Maker! So go ahead and add your own countdown sales!