Sit back and get ready for another super fresh update from Popup Maker! Google Map integration is already available for Popup Maker users! 🙂
Before this update, the only way to display a map inside the website popup was the usage of shortcodes and embed codes of 3rd party map plugins. It's a lot easier now! You should simply connect the popup to your Google account via API key.
As soon as you connect the map to the popup, you can proceed to the main settings. All the design and sizing customization options are provided to let you have the exact look you need.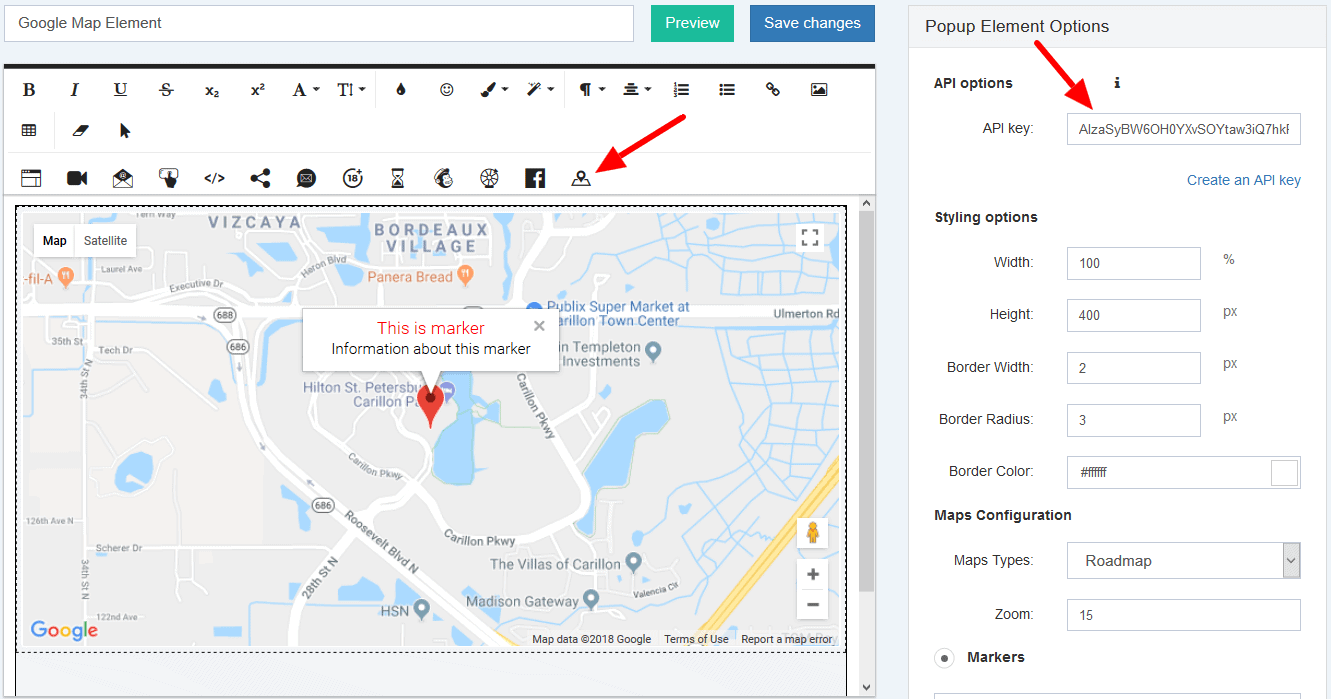 The Map Types
4 map types are available for your choice: Roadmap, Satellite, Hybrid, and Terrain.
In addition, you can choose the look of your map and display it via Markers, Directions, or a Polygon.
We provide a variety of options, and it's all up to your preferences which one to choose for a specific Google Map popup. The most important point is that it's super easy to set up, as you see all the changes applied to life, so you can get which is the best for you.
Now let's see how will Markers, Directions and the Polygon type look like: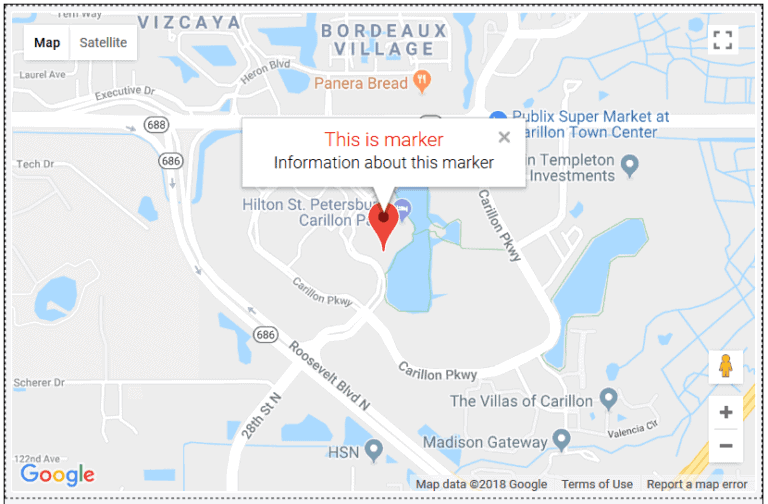 1 – Markers
---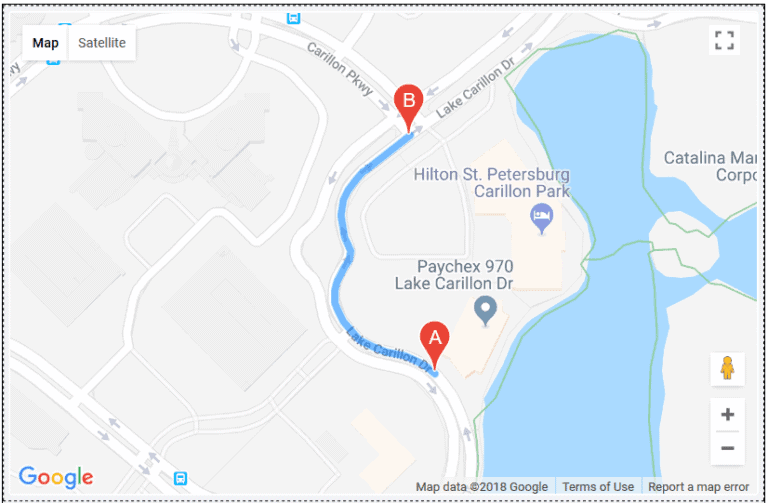 2 – Directions
---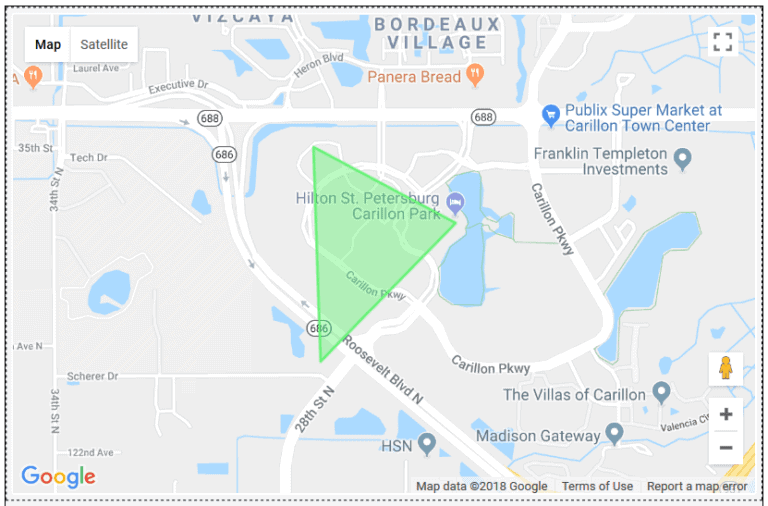 3 – Polygon
Don't waste any second! Check out this super new element from Popup Maker now and become a more progressive businessman! Show your location in a beautiful popup, with the best Google Map tool. 
The setup process for Google Map integration is so easy, that you will spend less than 10 minutes in total. 😉
Check easy and more detailed steps of Google Map popup creation here: How to use the Popup Maker Google Map element?