If there's one thing our fathers have taught us over the years, it's to plan ahead.  Although Father's Day 2021 is just a few weeks short away (it's Sunday, June 20, FYI), it's not too early to start looking for a gift that best says "thanks" to the guy who taught you how to throw a ball -says Jon Winkler in his article on Father's Day.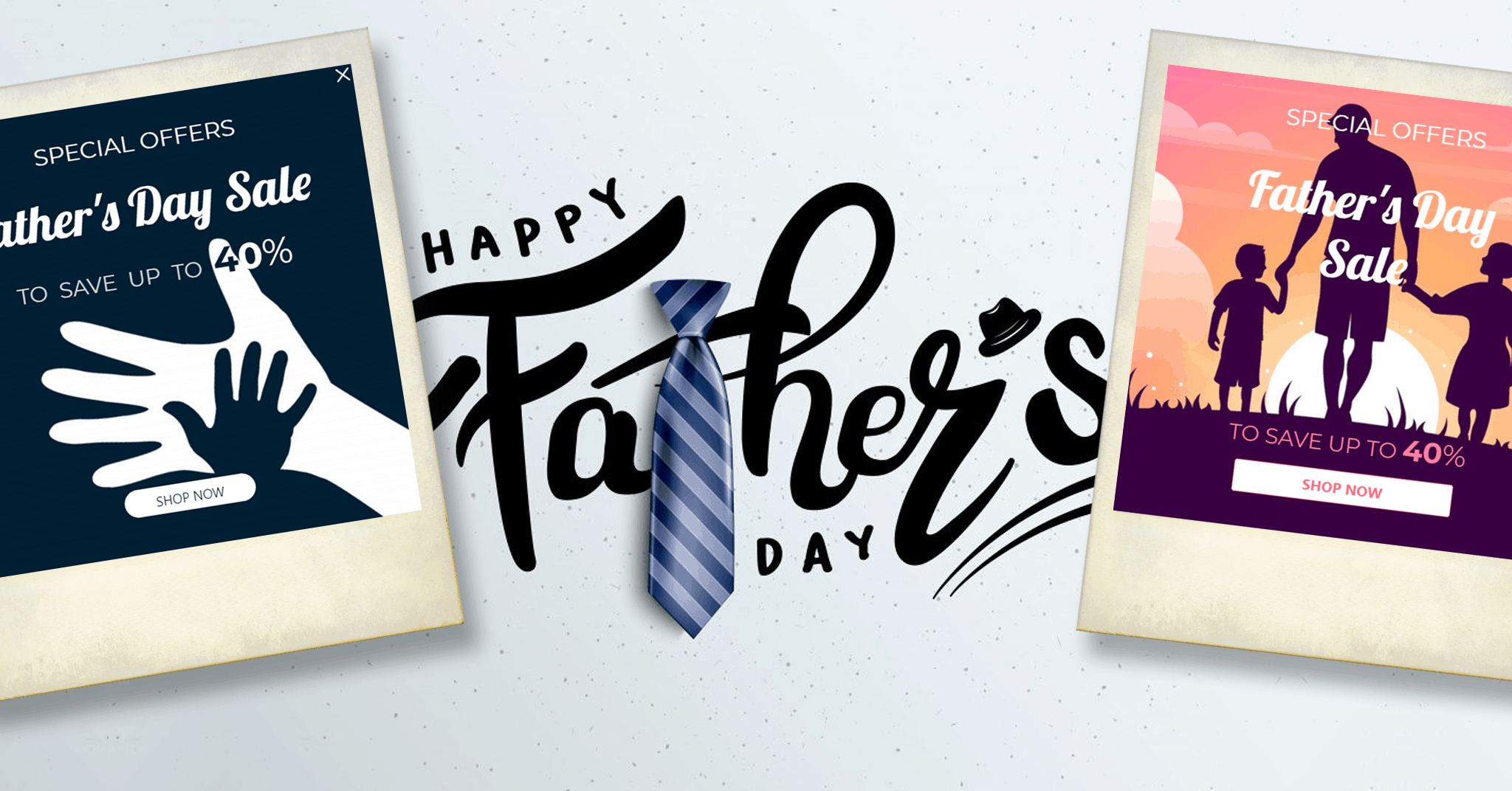 And we can't help but agree that it actively represents that besides being a wonderful holiday for appreciating our dads for all they've done, it's also a perfect way to double prospect and create targeted email campaigns and other marketing automation techniques.
 Use our Exit Intent, Card Abandonment, and Geo-Targeting features, review the stats and make a solid email list to negotiate further.
 Popup Maker provides plugins and extensions for major platforms along the lines of WordPress, Shopify, Drupal, Prestashop, Cloudflare, and Opencart, as well as with many integrations like Zapier, MailChimp, and many more.
 To sum up, everything that has been stated so far, follow the link and start working on your popups right away: https://popupmaker.com/solutions/website-popup-templates/
 Learn more about the solutions we offer: https://popupmaker.com/solutions/  
 If you need help: https://help.popupmaker.com/en/  
 Should you have further questions, feel free to reach out: info@popupmaker.com