Digital marketing has come a long way in just a few years. Marketers have discovered new and innovative ways to build strong relationships with their users through the most cutting-edge online strategies available today. When combined with proven SEO and social media platforms, your campaign turns into a highly effective branding strategy that will ensure that you receive the results you need from your advertising efforts. But in order to get the maximum out of your strategy, you need the best digital marketing tools to facilitate your work.
What Is Digital Marketing?
In simple terms, digital marketing refers to any marketing campaign that uses the web and social media to build and improve brand identity. A digital marketer centers on distributing a company's brand message through content, search engines, social media, apps, email, and websites.
A successful digital marketing campaign includes developing a marketing plan, an in-depth analysis of your company's brand and product, and extensive research into new or potential customer demographics.
The goal of digital marketing is to increase brand awareness through various media. This includes the distribution of media content. Although most traditional media are used, digital marketing strategies are constantly developed to respond to changing consumer behaviors.
Digital Marketing Tools That Will Lead You to Success
One of the most important aspects is having the right digital marketing tools for the job. Having the right digital marketing tools, such as content marketing software, SEO software, social media monitoring tools, and other tools, can increase company productivity. These digital marketing tools should provide valuable data sources, as well as ways to make the most of social media platforms. These data sources should be used to make sure that the company's message is being communicated effectively. In fact, by taking advantage of different digital marketing platforms, a company can achieve its marketing goals and avoid many drawbacks and drops in sales.
SproutSocial
Ahrefs
Popup Maker
Statusbrew – Best for Social Engagement
Taggbox – Best User-generated Platform
Fastreel Video Editor
Canva
Kicksta
Agorapulse Facebook Barometer
Sendible
Trello
SproutSocial: Best for Analytics
Just like everything else in digital marketing, analytics are a necessity. Without it, your social media presence is useless, as your analytics will show you what content is getting the most engagement and how to make it better. SproutSocial is an all-in-one tool that helps you figure out what content is working for your audience and what isn't. The app crawls all over the web to analyze the performance of your posts and provides you with customized reports as to what can be improved.
Ahrefs: Best for SEO
Promotional tools used in conjunction with a proper SEO strategy are often a key part of the success, even for small businesses. Search engine optimization makes your content noticeable, helps your site rank higher and attracts more traffic. Ahrefs is the tool you need for finding the right keywords, generating topics for new pages and posts, and comparing your efforts with competitors'.
Popup Maker: Best for Lead Generation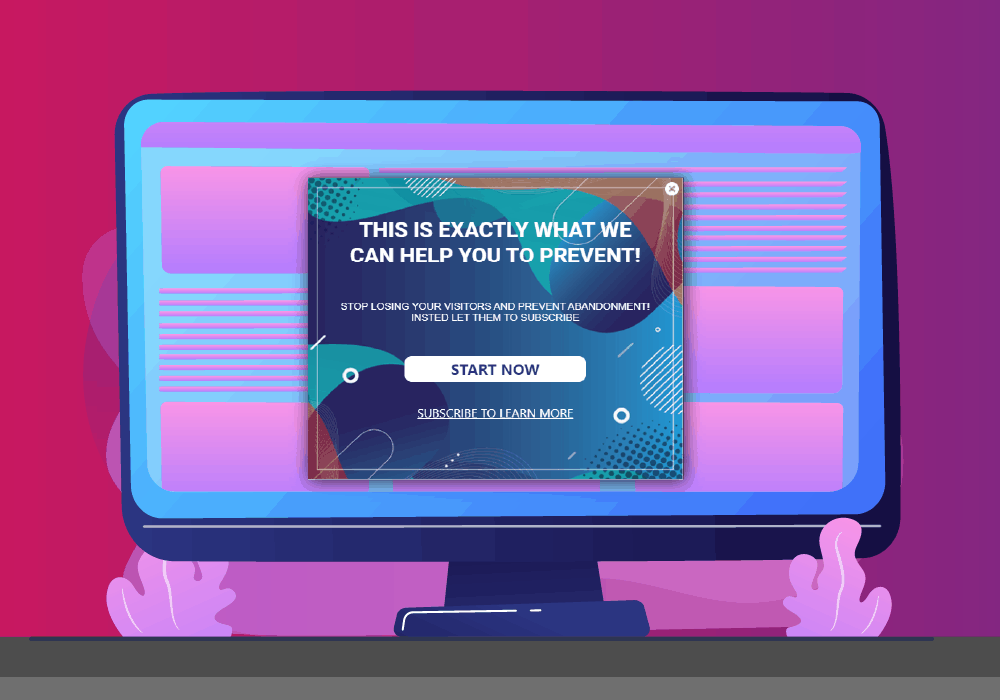 When looking for ideas for lead generation, you should consider all the options – social media, email, landing pages, etc. Popup Maker takes care of your website conversions. It gives you the tools to create a stunning subscription, and exit popup without making it look annoying and intrusive. Page popups, if done correctly, can boost your sales by pushing site visitors to just a notch to make a purchasing decision, leave their contact details, or hurry up to a limited sale.
Statusbrew – Best for Social Engagement
Brand building is all about engagement – how you communicate with your customers and how well you can address their issues. Statusbrew is a social media engagement tool that helps you manage all your conversations in a consolidated way by delivering these conversations in a single inbox. You get the conversations from all social media platforms, such as Facebook, Twitter, Instagram, LinkedIn, YouTube, etc., in a unified inbox. Additionally, all the ad comments are delivered in real-time whether you are running 100 or 1000 ads. This helps you streamline your responses, reduce the first response times, and improve brand sentiment.
Taggbox – Best User-generated Platform
Taggbox is a UGC platform that helps in aggregating UGC from 20+ channels. With that, you also get the benefit of customization, moderation, and analyzing customer behavior. Create the perfect widget and embed UGC on the website without any technical expertise to maximize your marketing efforts. Moreover, you get real-time updates to provide fresh content every time a user visits the website.
Equipped with multiple result-driven features, Taggbox helps you improve customer acquisition, boost traffic, and hike conversions. Offer authenticity, transparency, and a plethora of content that sells. Transform your visitors into loyal customers, reap the desired benefits, and gather detailed user insights to know your audience better.
Fastreel Video Editor: Best for Video Making
Video marketing can be a very powerful tool in digital promotion. You can incorporate videos into your site, have a YouTube channel, or occasionally use video clips in emails. People like informative bite-sized content, and Fastreel Video Editor can help you create it. From templated clips to making slideshows from scratch, you can create an advertisement or a how-to guide, combine customer testimonials and create a YouTube channel trailer.
Canva: Best for Illustrations
While video content is on the rise, you still need high-quality images for your site and social media accounts. Infographics, banners, posts, email layouts, presentations – Canva can help you out with that if you don't have a designer in your team. The service is equipped with a stock of royalty-free images, special effects, and caption templates that you can adjust to fit your branding style.
Kicksta: Best for Instagram
As mentioned above, social media is a great tool to incorporate into your overall marketing strategy. And Instagram has proven to be one of the best options thanks to its popularity and the variety of content you can post there – photos, videos, Stories, Reels, and IGTV. But your content won't do a thing if you don't have enough followers. Kicksta has algorithms that solve this problem. It analyzes the subscription base of selected competitors and subscribes to them too. In most cases, people will follow you back, and you will increase brand visibility.
Agorapulse Facebook Barometer: Best for Facebook
Social media marketing also involves creating a Facebook account for communication with followers and brand promotion. However, native Facebook analytics may not always be enough to evaluate the effectiveness of your efforts. With Agorapulse Facebook Barometer, you get the whole picture of what is going on with your page. It tracks the engagement level, monitors negative feedback, counts mentions of your brand, and keeps the base of your fans. These insights can help you understand page success and think of ways to improve the strategy.
Sendible: Best for Post Scheduling
A content calendar can make or break your campaign, depending on its efficiency. If you post too often on socials, your followers may block you, and vice versa; if you appear online once in a blue moon – they will soon forget who you are. With Sendible, you can create a well-balanced content calendar that will help you not to overwhelm your audience with posts. Schedule publications, revive evergreen content and watch how it performs – all in one app.
Trello: Best for Task Management
When your marketing team works like a well-oiled machine, you're guaranteed to succeed. Both remote and co-located teams will win from a convenient task management system. Surely, Trello is a fantastic project management tool that lets you monitor your projects from anywhere, using any web browser. You can chat with your team, brainstorm, discuss ideas, work on tasks, and view cards that are checked off as you complete them. The Trello board allows you to see what people are working on, what the status of each card is, and you even have the option to re-edit your cards.
Final Say
This was a brief overview of how important digital marketing is for your business and what digital marketing tools you can use to make the most of your strategy. Obviously, there is no doubt that internet marketing is quickly becoming the most popular form of advertising today. However, with the competition that exists on the web, it is vital to use all of the digital marketing tools available to create the maximum ROI that you are looking for.
For example, let's suppose you want your brand to really stand out and receive the attention it deserves. In that case, it is time to start using every opportunity to increase brand awareness, strengthen relationships with current customers, and implement the most effective digital marketing tricks.