Have you recently been considering the benefits of starting an eCommerce business since people are increasingly doing much of their shopping online? Maybe you have already started an eCommerce business and are looking for some easy ways to quickly improve your web design? Perhaps you are just interested in the topic and like to learn new things? This article will seek to outline a few basic tips which can help anyone to successfully start up an eCommerce business. Even though anyone is capable of making it happen, this should not be taken to beam that there will be no hard work involved. Being successful in any field requires experience, good information, and patience. If you try your best to embody all of these qualities, then you will be successful in your efforts. Here are some steps you can take to ensure a flying start.
Plan
The first and most important step in any good business is to have a plan from the onset. Before starting an eCommerce business, In order to be successful, you must figure out what kind of eCommerce business you want to create, the type of product or service you want to offer, and the means of distributing the product or service. This is a basic starting point that will help to shape later decisions regarding developing your business. After figuring out a definite direction for your eCommerce business, then you can begin to deliberate more specific questions regarding its evolution. And of course, a suitable eCommerce platform, you can give Wix or Shopify a shot or choose any proper open-source platforms.
Budget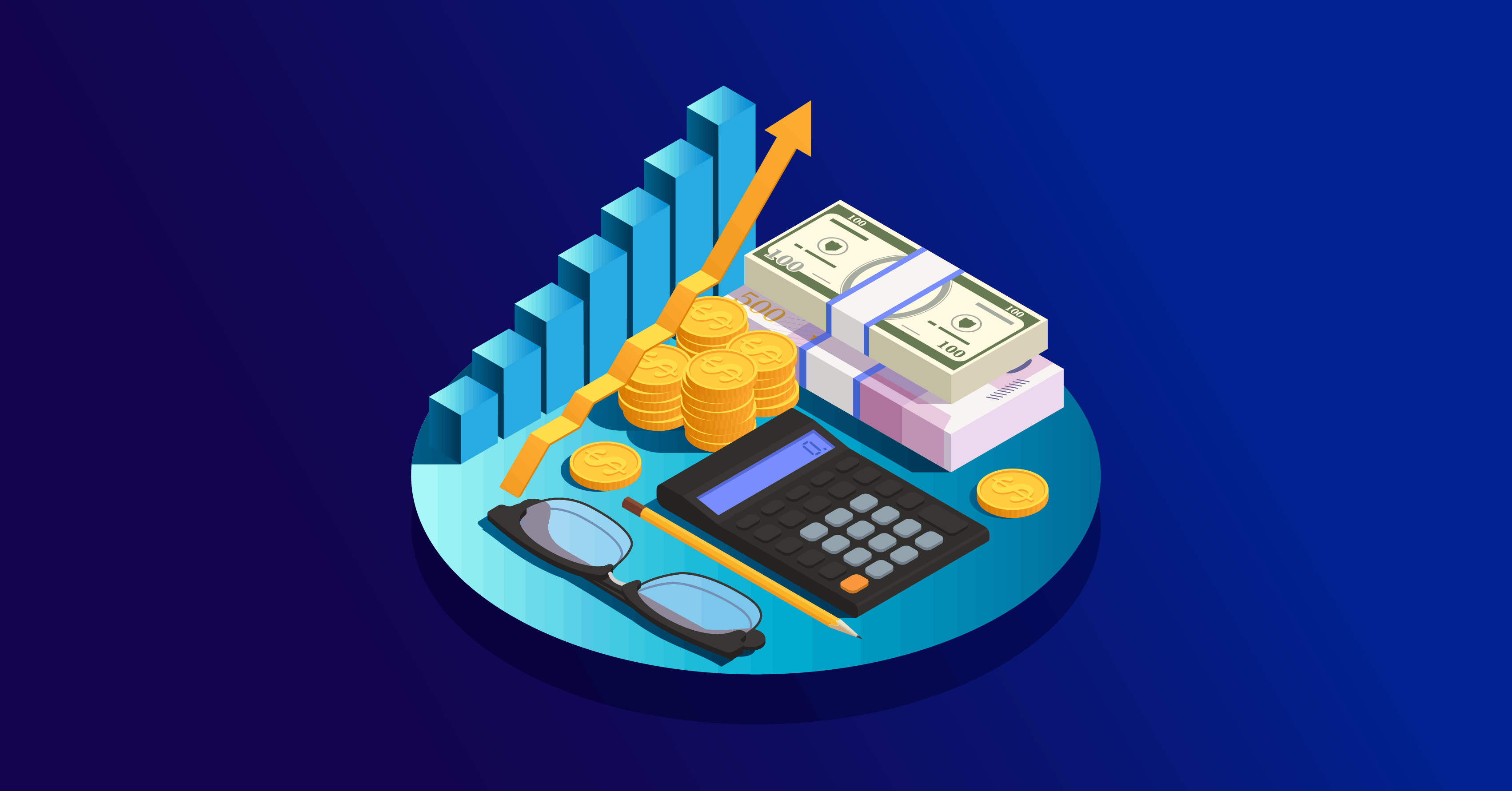 Another important step in creating an eCommerce business is to think about the type of budget which you have to finance the development of your company. This can largely determine the type of web development, and advertising campaign you can afford to implement. By getting a clear idea of the amount of financing you have available to build your company, then you will more easily be able to determine the best places to spend your money. 
Create an LLC
An excellent next step to take with your eCommerce business can have to do with registering your business as an LLC. Many of the largest companies in the world are Limited Liability Companies. This type of hybrid business status combines elements of corporations and partnerships. This allows you to have more freedom in some cases as a business owner, and also to take more risks in order to push your field. If this concept intrigues you, then experts recommend researching the steps taken to create an LLC. By getting all the necessary information to help you create an LLC, then you will be able to quickly reap the benefits as a business owner. Be sure to do some quick research if you have more questions about LLC status businesses. 
Brand yourself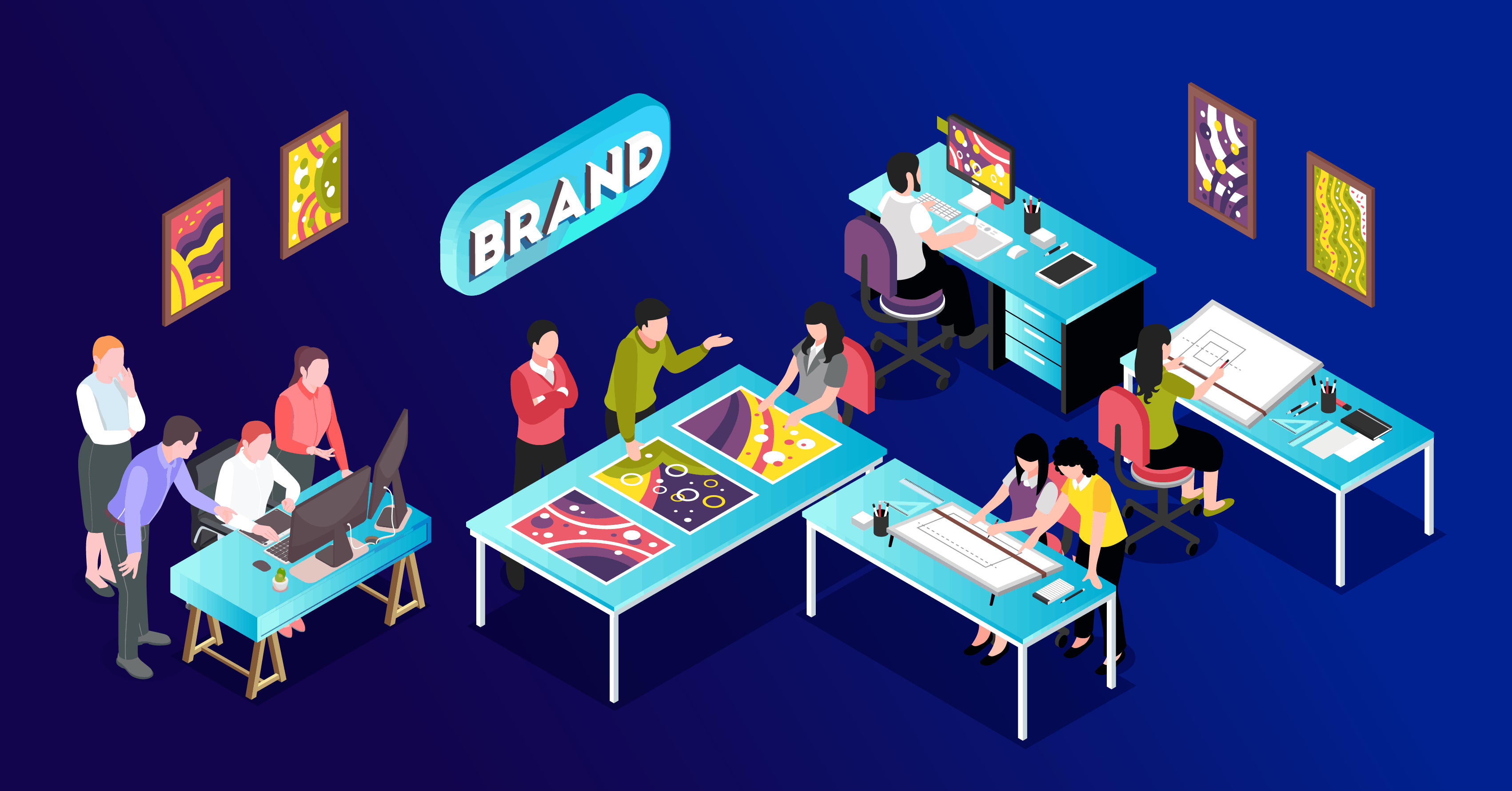 An extremely important part of building any business is to build a brand for yourself that is positive and recognizable. Some amazing examples of branding masters are companies like McDonald's, and Nike. by staying consistent over whatever multiple platforms you operate under, then your brand will be more easily recognizable.  
Social media
In order to be successful in any kind of eCommerce business venture, then an incredibly important part of your strategy will no doubt be involving social media. Basically, every single business which is successful uses all the available social media platforms in order to best reach the public. There are many social media companies that offer premium services to businesses looking for advertising, but also free accounts for those who are looking to just test the waters. Do some independent research to see what other benefits social media can offer beginner eCommerce businesses. 
SEO
If you intend to take your eCommerce business seriously, then a prime concern should be how high up in the google search results your business is. The first couple of results on google are usually responsible for getting a vast majority of the clicks. In order to increase your company's rank in search results, strategies known as search engine optimization are implemented. Also, in order to increase the leads and engagements on your eCommerce website you can also use such a great SEO tool as Exit-Intent Popup which appears every time your visitors browse to close your website tab.
Hopefully, this article has been helpful and informative regarding the different basic starting tips which anyone can use to help start up an eCommerce business. The internet is becoming a more important part of the business by the day. If you don't want to get left behind, then you need to begin looking for ways to help bring your business up to speed. The aforementioned tips are meant to provide a brief summary of how to start an eCommerce business. If you have any lingering questions about the finer details of starting up an eCommerce business, then you need to do some independent research in order to ensure that you are able to find all the answers you need.