Popup Maker Team is constantly working on developing and enlarging the opportunities for the service to be available for all the possible spheres.
So this time the great news is for the Shopify lovers! Popup Maker has released an application on Shopify.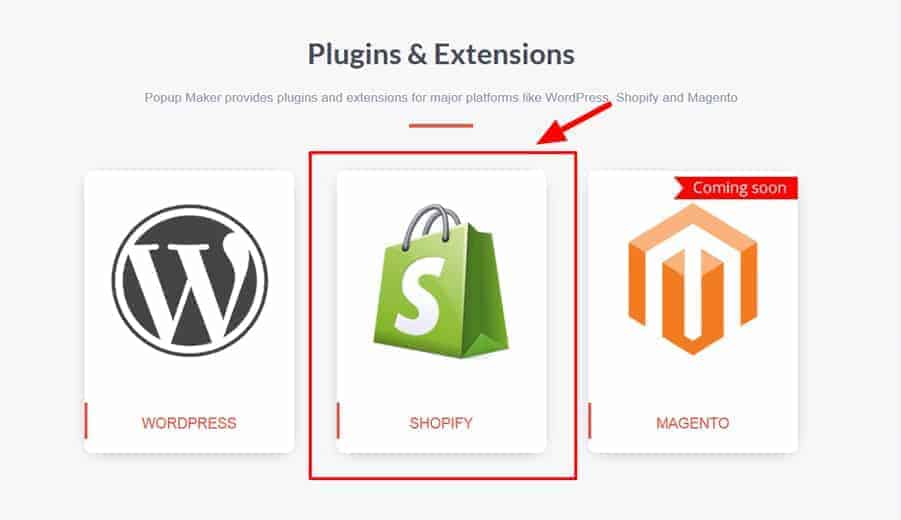 Get the application on your Shopify store and we'll automatically create an account for you in the Popup Maker service. Things are super easy to start up the implementation of popups on your store.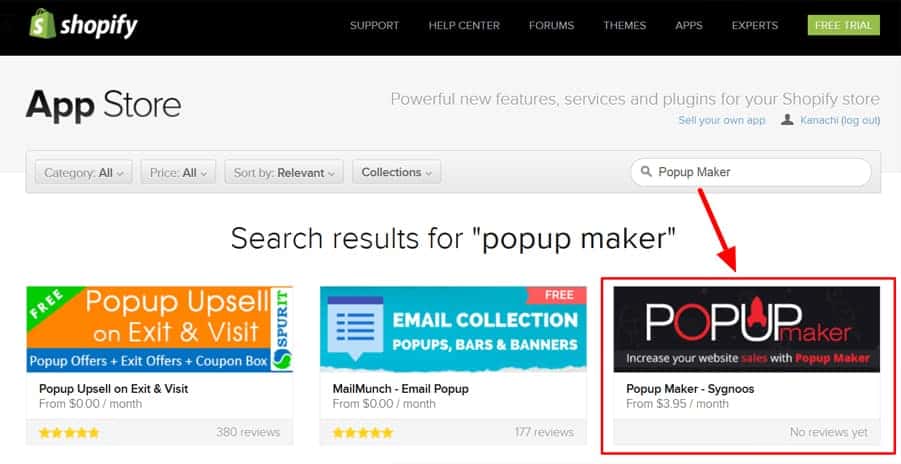 Simply log in to your Popup Maker account with the credentials we send to your email address. Create popups from scratch or with templates and select your Shopify pages to display the popups on!
This couldn't be any clearer! 🙂
Just a couple of clicks and you've got a beautiful and effective Shopify popup on your store.
We have constructed our APP to provide an easy way to display the popup on the store right from the popup options. Simply check the pages with the checkbox. The cool thing about the page selection is that we have included all the Pages, Blogs, and Catalogs in the select box. You can easily select where you want your popup to appear.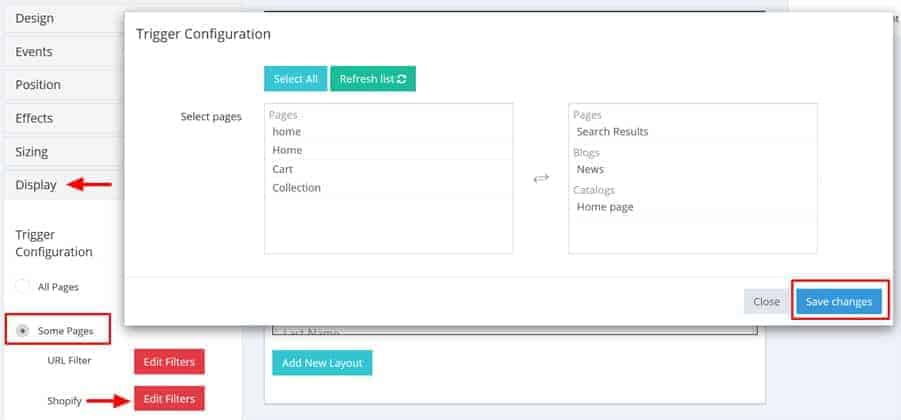 Now, if you go to the pages of your store you have selected for the popup to appear, you'll see Shopify popup in action!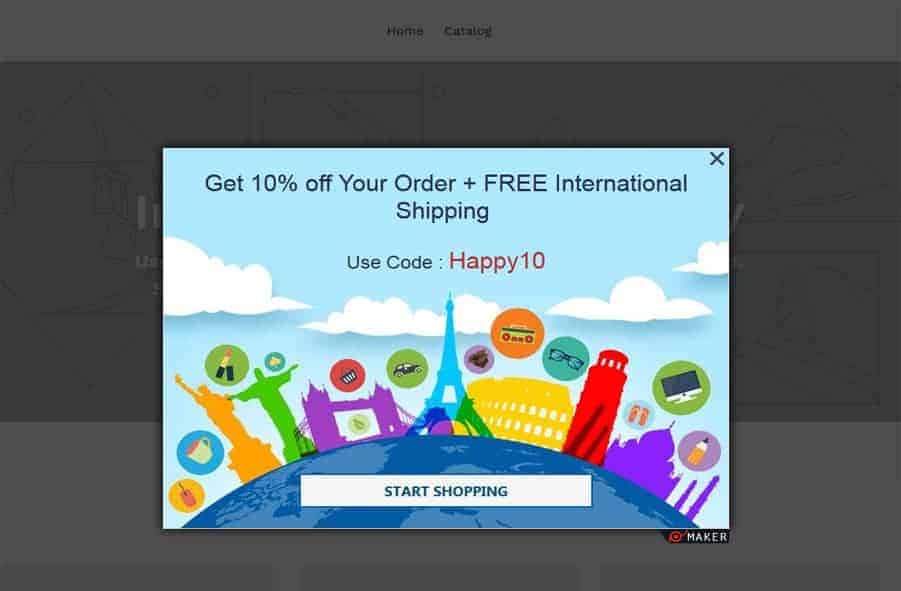 Don't waste your time, go ahead and start using Popup Maker for your Shopify store! 😉
Check more details about the usage here: How to Connect Popup Maker to Your Shopify Store?