Affiliate marketing is a great way to make money online. By promoting other people's products, you can earn a commission for every sale that you make. The most common way to promote affiliate links is through social media. You can use targeted hashtags or keywords on Twitter and Instagram, which will allow you greater visibility for your post.
Are you wondering how to promote affiliate links to make more money? In this blog post, we will discuss 12 strategies that you can use to promote your affiliate links. We'll also equip you with some tips on choosing the right products to promote and how to track your results. Let's get started!
Using Key Performance Indexes (KPIs) to Measure Promotional Success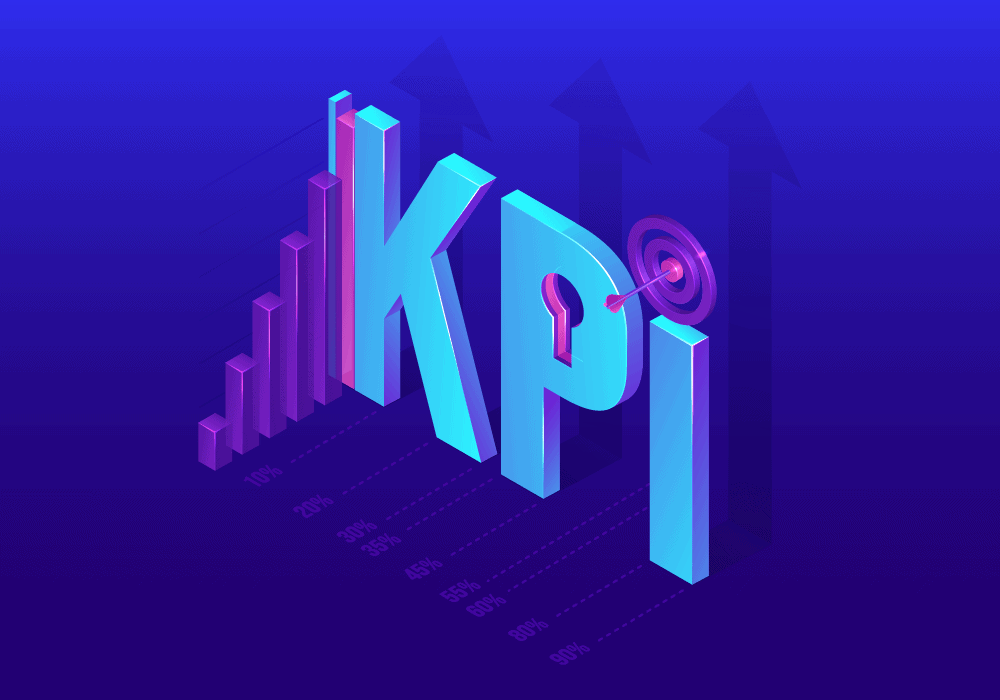 It is essential to measure the success of your promotional efforts to determine what is working and what is not. The most important metric that you should track is how many sales or leads you to generate from your promotion.
Things you should keep a check on track of the KPIs are:
Click-through rate (CTR) – This will show you how many people are clicking on your links. A high CTR means that your promotion is effective and people are interested in what you are selling.
Conversion rate – Conversion rate is the percentage of people who take the desired action after clicking on your link. For example, if you promote a product and someone clicks on your link and then purchases the product, that would be a conversion.
Revenue from traffic source – This is how much money you are making from the traffic that you are sending to your affiliate links. This metric will vary depending on the type of product you promote and how much commission you make per sale.
Time spent per page – This metric will show you how much time people are spending on your affiliate link page. This is an indicator of how interested people are in the product that you are promoting.
Above-listed is just some of the KPIs you should track while practicing the best ways to promote affiliate links. By monitoring these metrics, you will determine what is working and what is not.
Picking the Right Products to Promote
Not all products are created equal. When you promote affiliate links, you need to make sure that you are promoting products that people want to buy. The most exceptional way to do this is to promote products that you use and love yourself. This way, you can speak from experience and recommend high-quality products that you know.
Improving the Product Review Section

The product review section plays a crucial role in the guide on "how to promote affiliate links." Positive product reviews can help increase sales, while negative reviews can dissuade people from buying a product.
If you are promoting a product that you have used yourself, write a detailed and honest review. If you have not used the product yourself, be sure to do your research and find reliable sources of information. Either way, make sure that your review is accurate and helpful.
To improve the product review section, you should:
add images to help break up the text

make sure the reviews are well written and free of grammar errors

include a call to action at the end of each review
By following these tips, you will be able to improve the quality of your product reviews and generate more sales.
Including Affiliate Links in Your Email Signature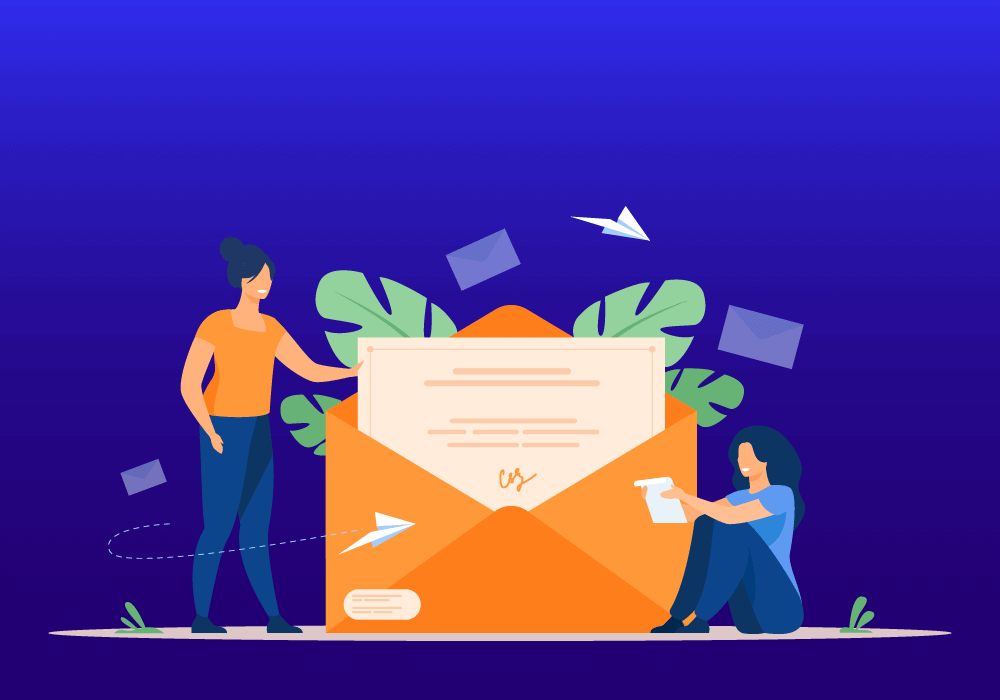 One impeccable way to promote your affiliate links is to include them in your email signature. This is a hassle-free way to get exposure for your links without doing any extra work. Add your affiliate link to your signature, and people will see it every time you send them an email.
Running Instagram Campaigns
Social media is always a great way to promote affiliate links. You can use Twitter, Facebook, Instagram, or any other social media platform to share your links. When sharing your links on social media, be sure to use targeted hashtags. And also, use tactics to get more followers, explore how to get Twitter followers or Facebook followers, and promote your links effectively
Instagram is unquestionably one of the most popularly used social media sites. You can find celebrities, company owners, fan accounts, and more on this platform. Instagram is well known for the high level of engagement it generates. Create an Instagram account for your brand if you don't already have one.
If you have a total of 10,000 or more followers, you can include a link in your story so that visitors can swipe up and be led to your affiliate link. If you don't have 10,000 or more Instagram followers, you can add your affiliate link to your profile and direct people to it through your posts.
For affiliate marketing on Instagram:
posting photos of the product that you are promoting

using targeted hashtags

including a call to action in your bio
Publish Listicles and Comparison Blogs
Listicles are lists that typically include a certain number of items (hence the name). For example, "Top Ten Ways to Lose Weight" or "How to Promote Affiliate Links Like a Pro."
Comparison blogs compare two products side-by-side. These blog posts are popular because they are easy to read and provide valuable information to the reader.
To promote your affiliate links through a listicle or comparison blog post, you should:
include a link to the product in each item on the list

write a detailed and informative review of the product
Work on the SEO of Your Website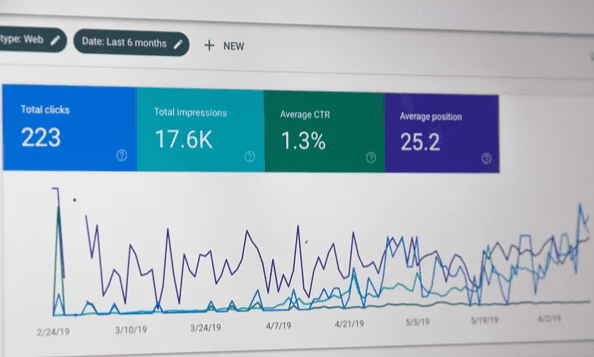 SEO, more popularly known as search engine optimization, is the process of optimizing your website to rank higher in search engine results. Use SEO tools to:
include keywords in your content

optimize your titles and descriptions

build backlinks to your site
Even though SEO will not directly impact the sales, it will help you get more traffic to your website, leading to more revenue.
Create a YouTube Channel
YouTube is the best answer to how to promote your affiliate links. You can create videos reviewing the products you promote or even do a vlog (video blog) about your life and include affiliate links in the description.
If you promote physical products, you can create unboxing videos or how-to guides. If you promote digital products, you can create video courses or tutorials. No matter what type of product you are promoting, there is a way to create a video.
All you would require is a camera, some editing software, and a YouTube account to get started. Once you have created your channel, start uploading videos. Make sure to include a call to action in the description of each video.
Launch Coupon Codes or Discounts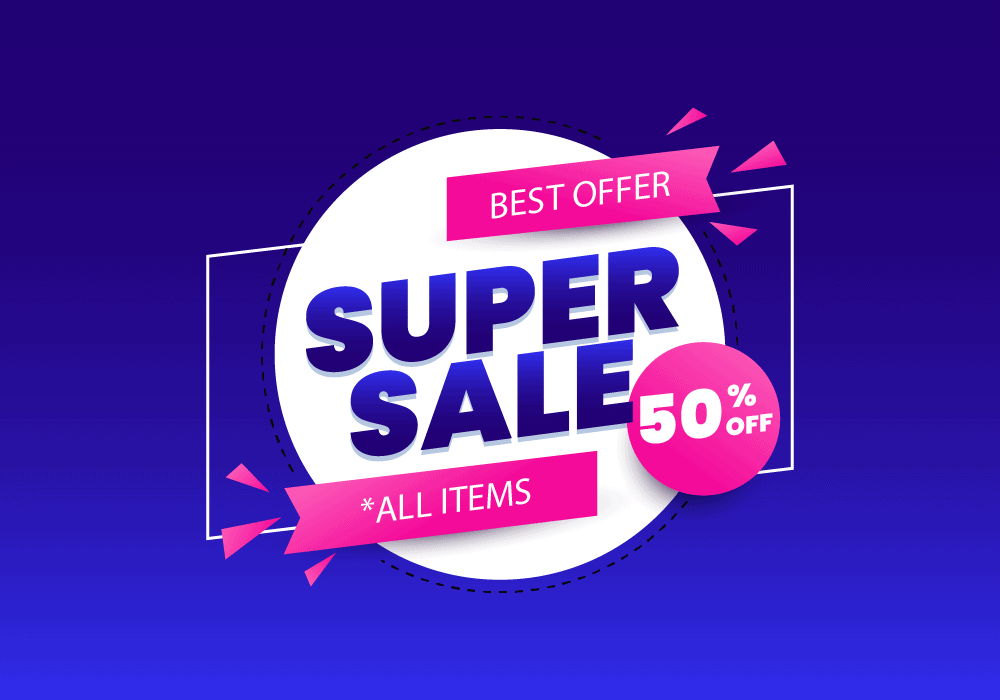 Coupon codes and discounts are a great way to promote your affiliate links. People love getting a deal, so they are more likely to click on your link if they know that they get a discount. 
You can promote your coupon codes or discounts through:
Your website or blog

Social media

Email marketing
Create a coupon code or discount and promote it through your channels to get started. Ensure an expiration date or a limited number of coupons to create a sense of urgency. 
Start a Podcast
Podcasts are becoming more and more popular. A podcast is just like a talk show or a radio show that people can listen to on their phones or computers. 
For promoting your affiliate links through a podcast, you can start:
by doing product reviews

having guests who are experts in the field

giving away products that you are promoting
All you need is a microphone and some editing software. Once you have created your podcast, start promoting it through your channels. You can also submit it to iTunes or other podcast directories.
Create an eBook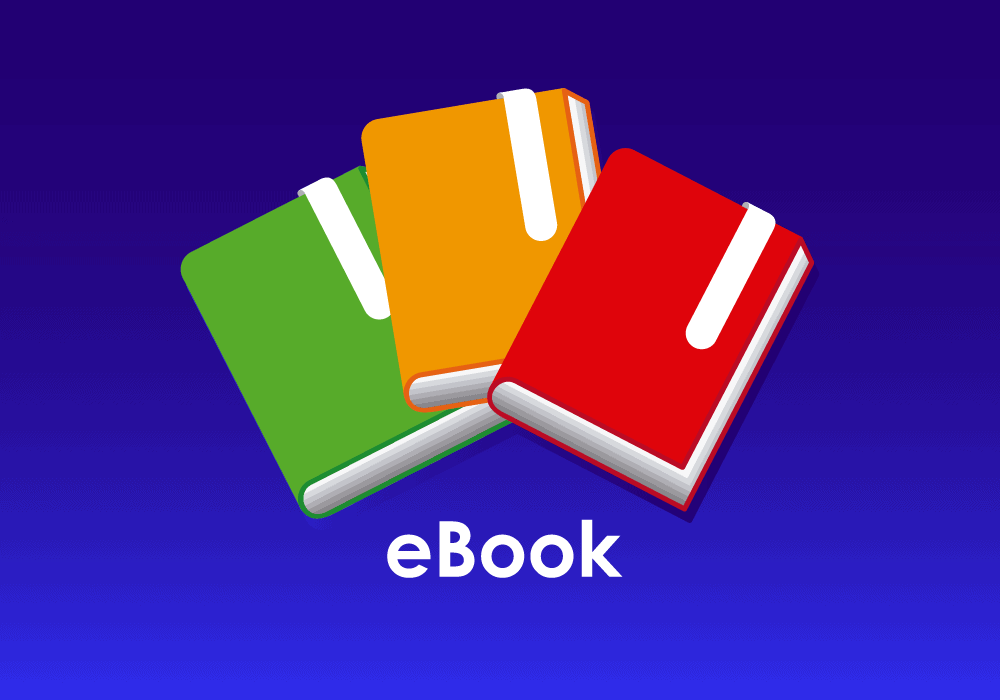 An eBook is a digital book that people can read on their computers or phones. You can promote your affiliate links in your eBook by:
including links to the products in the book

giving away the eBook for free

promoting the eBook on your website or blog
Once you have created your eBook, start promoting it through your channels. You can also submit it to Amazon or other eBook directories.
Take Aid from a Professional Program
Many professional programs can help you to promote your affiliate links. 
These programs will provide you with:
training on how to promote your affiliate links

tools to help you promote your affiliate links

a community of other affiliates who can help you
One such affiliate program is carried out on Popup Maker Affiliate. You can pay a minimal subscription fee to avail of their services. You need to give them the necessary information about your website and your social media handles.
You can follow some steps to ensure the most successful results from affiliate marketing:
Register for the affiliate program for free.

Begin sharing your one-of-a-kind link on websites and social media platforms.

Get a 20% commission for every visitor who joins our service as a user and purchases one of our packages due to your referrals.

Continue to earn a monthly commission as long as the paying consumers you suggested continue to utilize their service.

Once you've reached a minimum of $50, you can deposit your earnings into your PayPal account.

After the user has subscribed for 30 days, you will receive your commission.
To Sum Up
We hope we could do justice to the question, "how to promote affiliate links." These are just a few of the many ways to promote your affiliate links. By using one or more of these strategies, you can start generating sales and commissions. Just remember to be creative, consistent, and patient. Promoting affiliate links takes time and effort, but it is worth it if you are able to make sales.