If you are a part of the e-commerce world, you have definitely faced the problem of bounce rate at least once. And if you're just about to enter this field, be ready to face the biggest "enemy" of your page- website bounce rate.
What is a Bounce Rate on Ecommerce Website?
The word "bounce" in itself means, that the visitor of your website didn't convert. The definition Bounce Rate is used to describe the percentage of people, who visit only the entrance page of your website and leave without making a purchase or any action.
The bounce rate is a very initial marketing metric. Not tracking the bounce rate of your website means eternally preventing your website from growing and developing.
A high bounce means that your website probably has challenges with user experience, page layout, or content, and even design(poor color choice and contrast). It also could mean that your website isn't inviting or doesn't have a well-conducted landing page.
What's The Average Bounce Rate For Ecommerce Websites?
The average bounce rate of a website is determined by dividing the number of bounces on a page by the number of entrances on that page in the same period of time.
Normally, the average bounce rate is between 41% -55%. It can vary depending on the industry you are in. If your website bounce rate is higher than the average, you should make some affirmative improvements. If you down it to 20% that will mean you did a great job of improving your site.
If it is less than 20%, then it can raise some rather dubious questions․ There will always be a certain number of visitors who will leave the site without taking any action, so less than 20% bounce rate will not be considered normal. This means you have some issues with your analytics tool so you have to fix it to more accurately track the actions of your website visitors.
How To Reduce Your Ecommerce Website Bounce Rate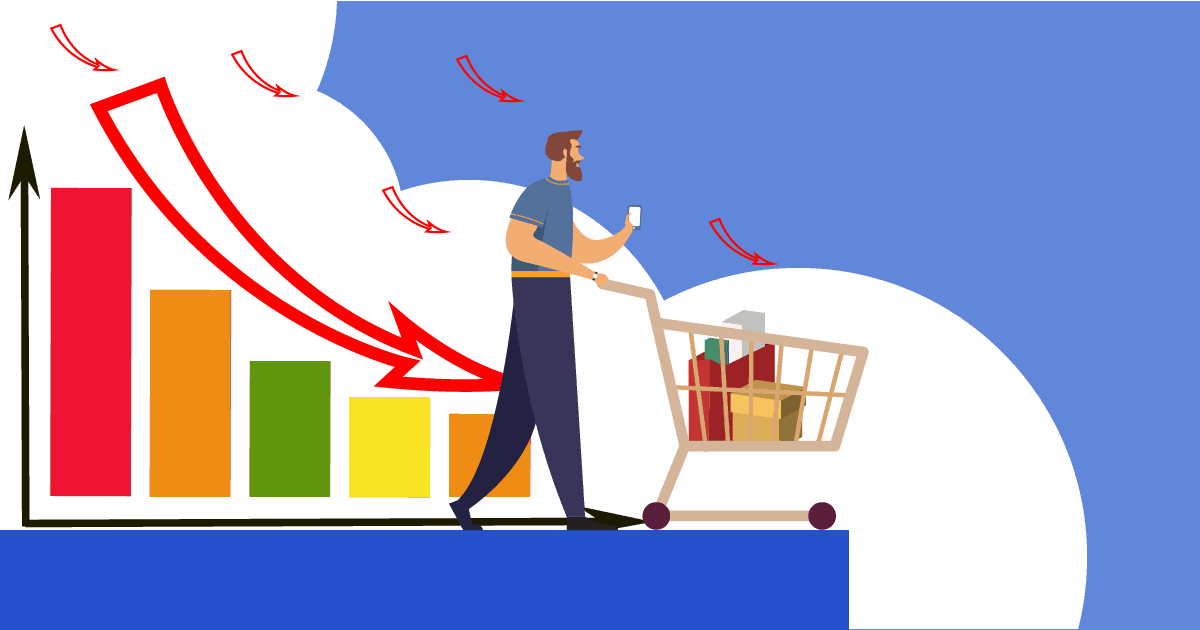 One of the main reasons people leave your site quickly is because they can't find what they're expecting or searching for. 
To reduce your website bounce rate and increase visibility among the people who are virtually active and making purchases in the e-commerce world we've highlighted some useful tricks that may help to make improvements to your website.
Optimizing Product Pages
The first step you need to take to improve the bounce rate is optimizing your product page. It is mainly designed to help you to be found across search engines and help to increase your e-commerce business.
If you are aiming to be at the top of search engine results, you need to understand what all product pages should care about. All successful product pages have the same components.
The Product

The Brand

Copywriting

Design
It makes sense that your product should play a key role, as it is the guarantee of your e-commerce business success. How you present your product can be critical, so you need to prioritize this point.
The brand is substantial everywhere, so when you brand your homepage, don't hesitate to put this on your product page as well. Many people
Copywriting also matters and plays an equally important role in increasing your website's awareness.  The importance of your brand should be felt in the text. It should bridge everything together from the brand and product to the design of your website.
The design can tell a lot about your brand and product. If your page doesn't have a proper design, then every step mentioned above will be pointless.
Besides the main components, there are also some crucial tips that you should implement:
Make sure your  call-to-action (CTA) is clear

Take care of high-quality product photography

Include keywords relevant to the product 

Add videos and descriptions

Never use anonymous URL
Whenever you try to reduce your website bounce rate, take into consideration that optimizing your product page is one of the keys to your online business success.
Increasing Website Speed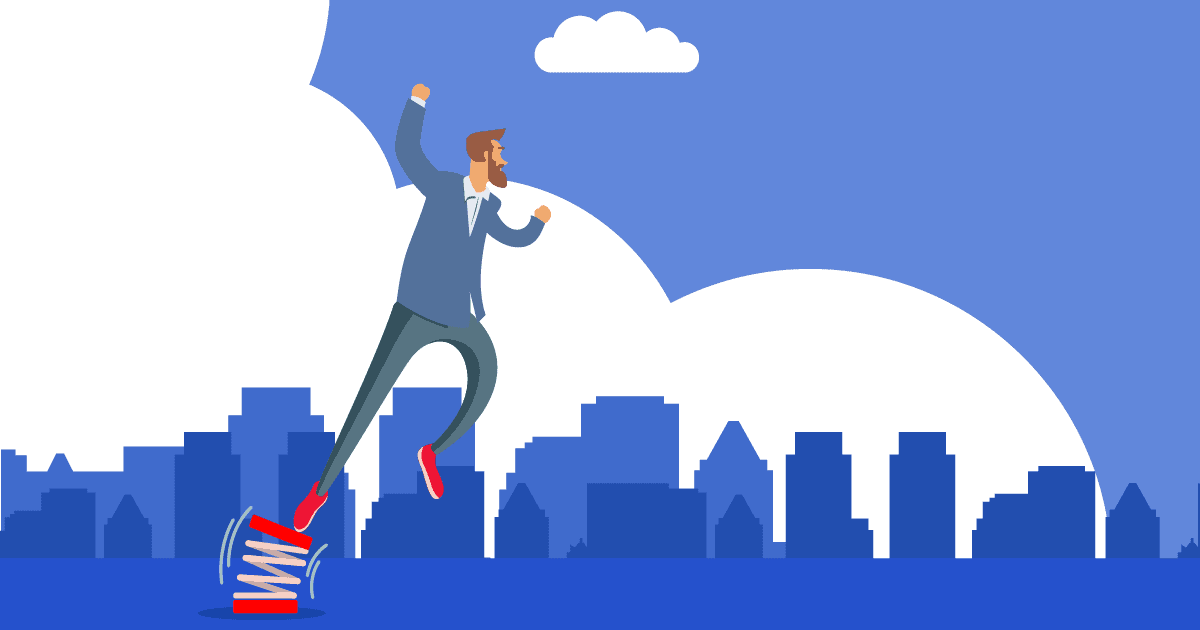 The speed of your website plays a crucial role in your website. The slower your website loads the more users will bounce off. That's why increasing website speed is crucial. One way to make sure your website loads fast is to choose a headless eCommerce platform for your online store.
People are more than impatient now, so in order not to abuse their patience, it is necessary to increase the speed so that they don't bounce at the moment of purchasing.
Implementation Of Exit Intent Popups Being Not Intrusive in Any Way
People from the sphere of online marketing know that exit-intent technology is one of the keys to their website's popularity. 
It should be noted that it is definitely desirable to give preference to exit-intent popups, as it is more useful and does not irritate people. Exit popups appear when you are about to leave the page, which means they won't bother users during their work on your website. 
Conclusion
The bounce rate is an inevitable issue for every website in every industry. By applying the tips above, you will not only reduce the bounce rates but also will improve the visibility and user experience of your webpage.
Use your time and resources wisely to achieve success in your e-commerce business.